Beautiful, Bright, and Radiant skin! 
The holiday season is nearly upon us, and if you're heading back to your hometown to visit with family and friends or have a Christmas party coming, you want to look your best! Clinique des Champs Elysées New York got your back and has put together 3 steps to get glowing, beautiful skin this holiday season!
Hydrafacial JLO Beauty Booster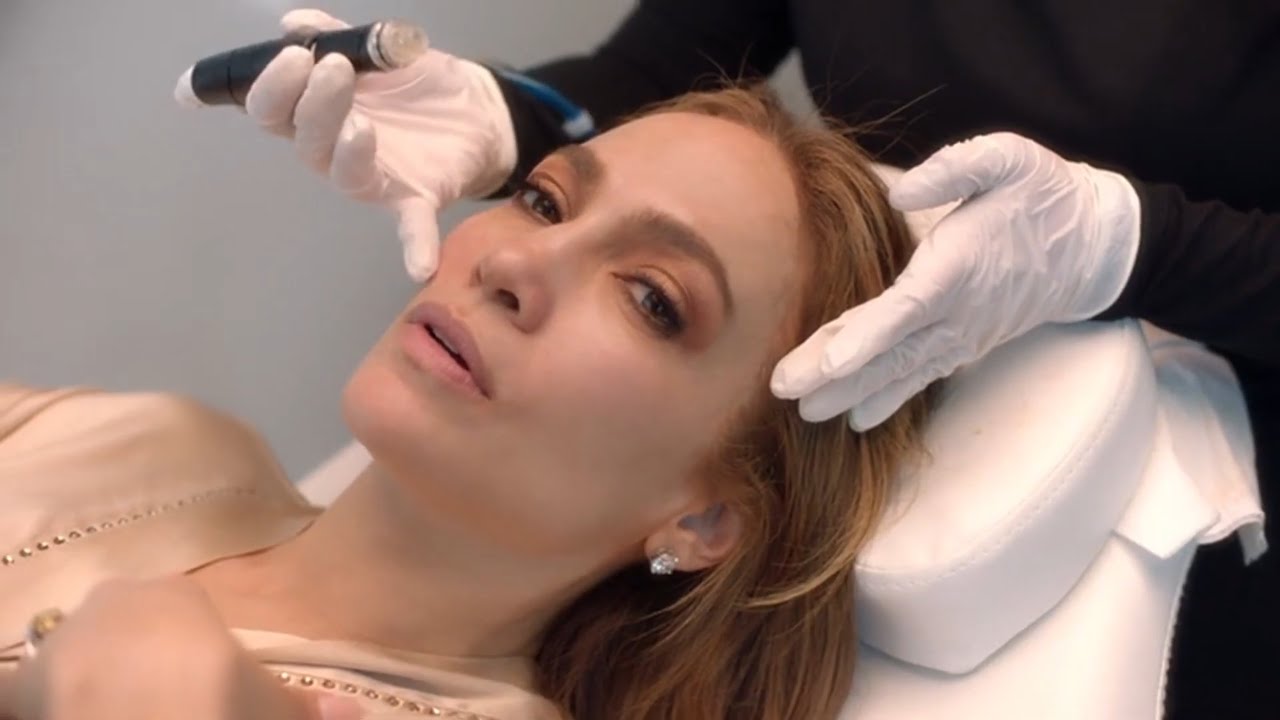 You know her for her music, and romcoms but mostly for her iconic glowy signature, we are talking about Jennifer Lopez! The good news? You get her dewy and sunkissed skin with the latest Hydrafacial JLO Beauty booster at Clinique des Champs Elysées New York! This all-in-o,e facial will not only cleanse, exfoliate and hydrate your skin, but it will also nourish it with highly concentrated nutrients, to achieve the perfect glowy complexion right in time for the holidays!
.
HALO Fractional Laser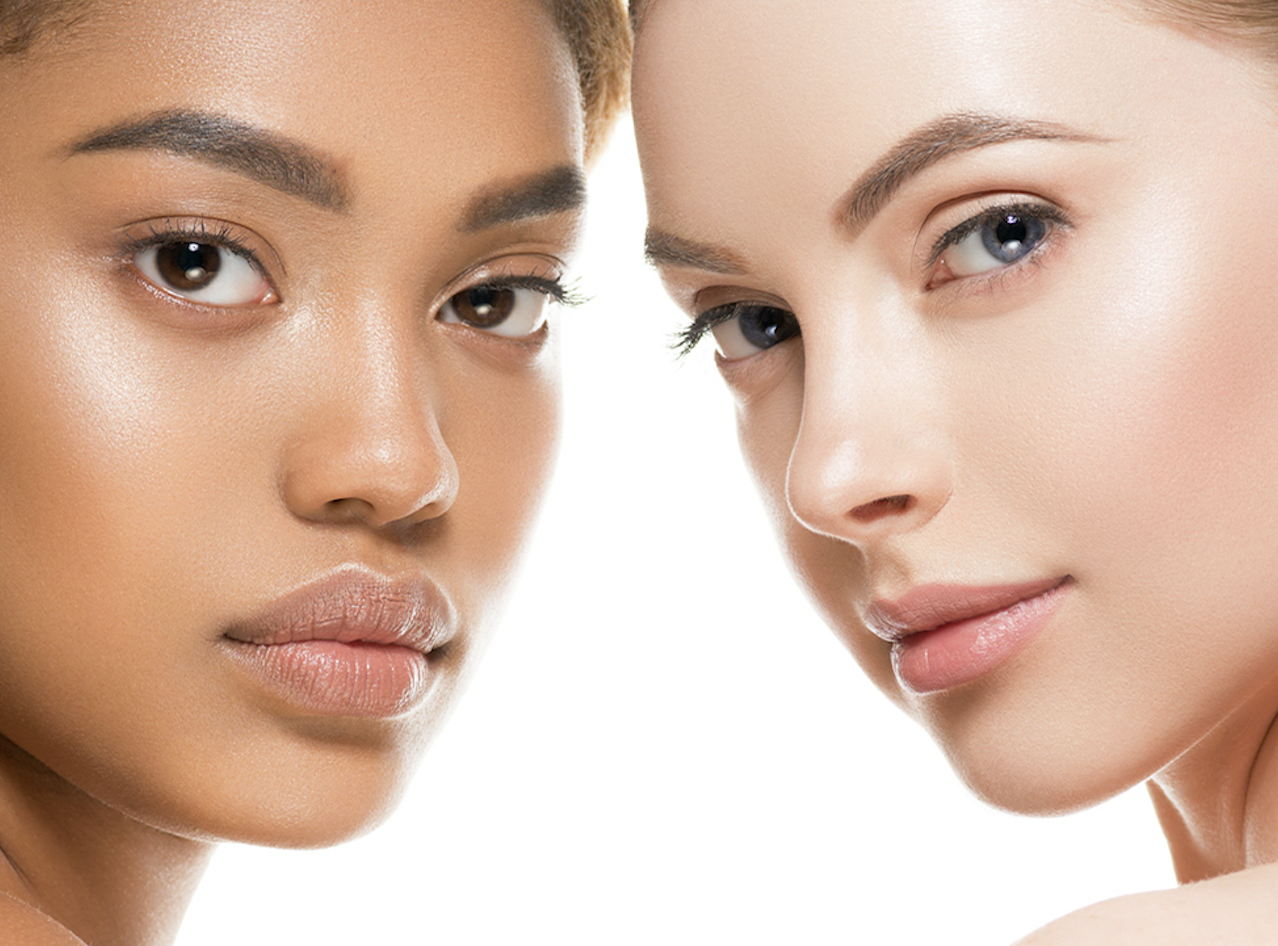 Get that glow with Halo! The world's first hybrid fractional laser with amazing results after just one session! This laser resurfacing treatment eliminates years of skin damage by triggering your body's natural healing response and revealing the luminous glow you had when you were younger! With unmatched improvement in the visible signs of skin aging, including fine lines and wrinkles, discoloration, the appearance of pores, and acne scars!
Mimi Luzon Gold mask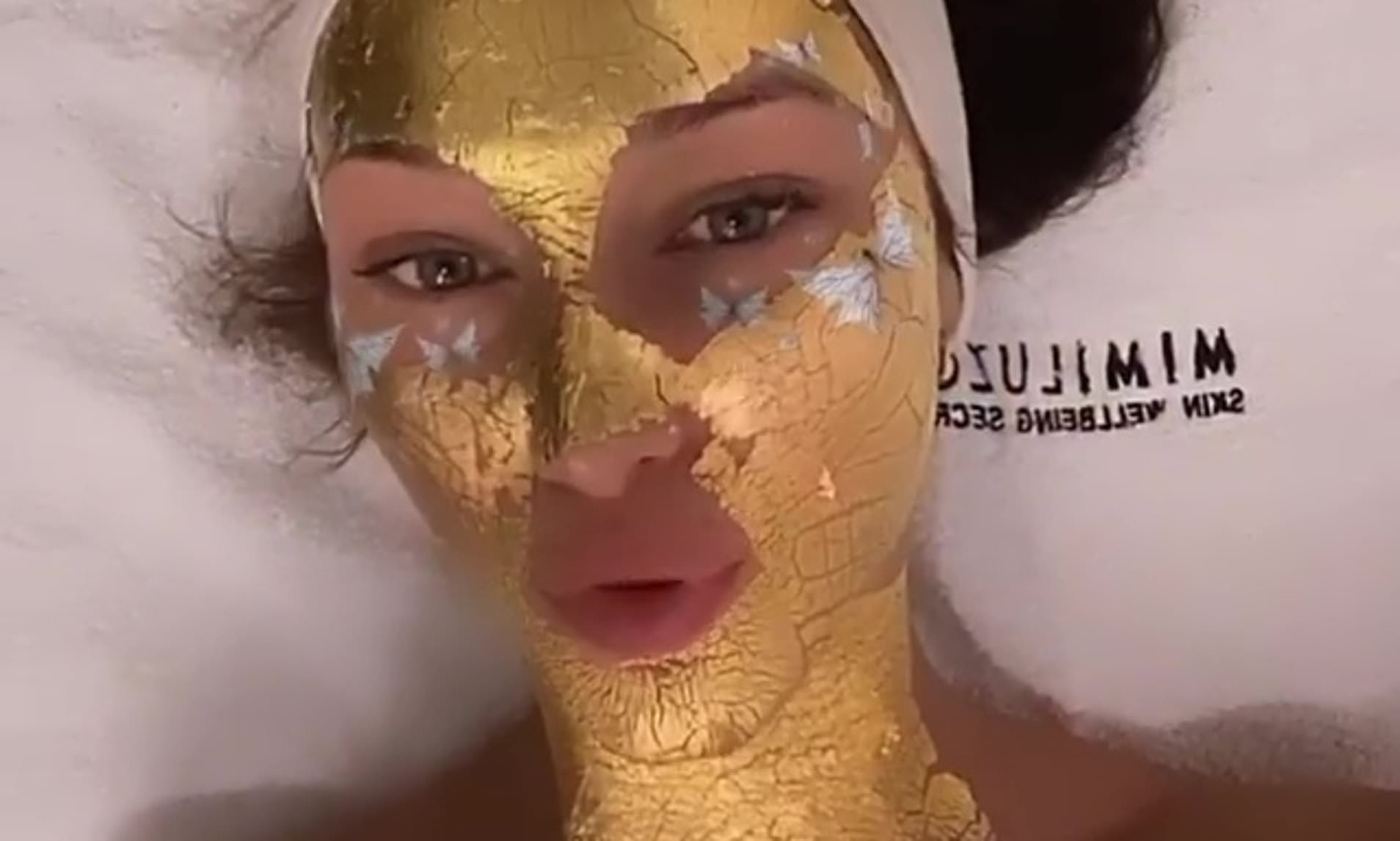 Experience the most luxurious face mask with Mimi Luzon! From supermodels Gigi Hadid,  Kaia Geber to Irina Shayk, they all swear but this 24-Karat facial!  Created by Mimi Luzon, a skin wellbeing expert and celebrity aesthetician with over 30 years of hands-on experience, Mimi Luzon® Facials combine the unique properties of pure 24K gold and silver with products rich in active ingredients. The results? Glowing holiday skin right in time for Christmas Holidays!
And because there is no holiday season without gifts, Clinique des Champs Elysées New York has put together special packages just for you! Discover them here: