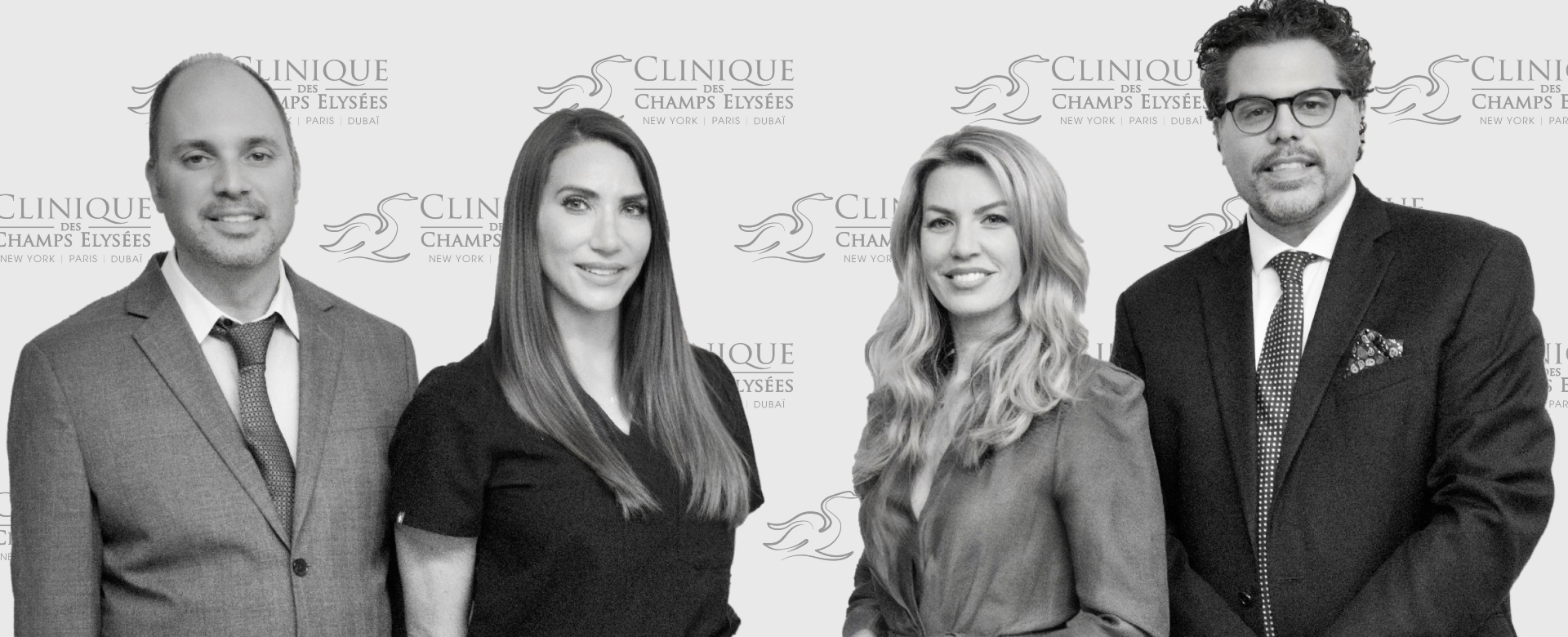 Advanced Aesthetic Beauty is within your reach
La Clinique Medpsa  New York City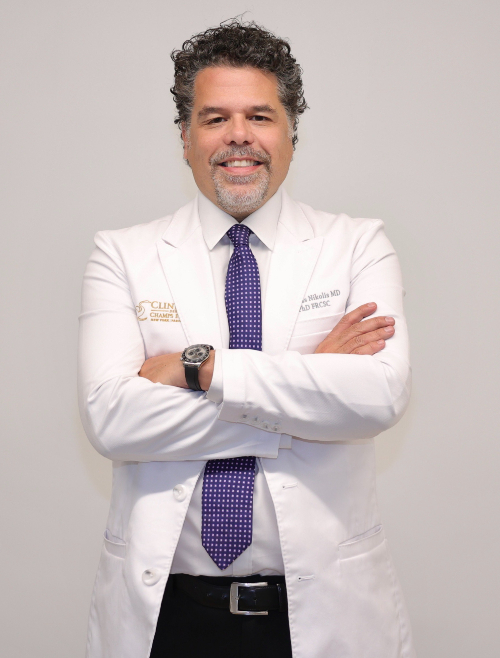 Dr. Nikolis
Dr. Andreas Nikolis is a Board Certified Plastic Surgeon, Associate professor of plastic surgery at McGill University and member of multiple national and international societies. He is licensed in plastic surgery in the United States (NY state), Canada (Quebec), and Europe.
A well accomplished author in plastic surgery and aesthetics, Dr. Nikolis is a principal investigator in numerous regional, national and international clinical trials on medical devices including fillers, energy devices as well as neuromodulators. He pursues his passion for aesthetics with innovations leading him to hold multiple patents in the field of aesthetics.
He is an international speaker travelling the globe when out of office, focusing on education programs on topics such as: harnessing the power of your aesthetic portfolio, understanding anatomy of the aging process, complication avoidance to new and experienced injectors and how to exceed patient expectations in aesthetics.
Dr. Nikolis has been performing innovative aesthetic procedures for over 20 years. His warm bedside manner and his philosophy of a patient-centric approach leaves patients in great hands.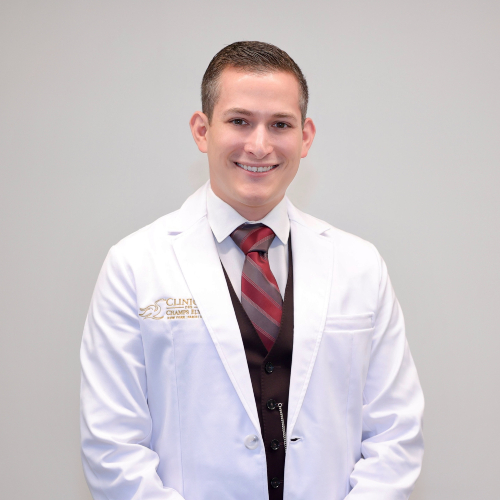 Dr Matthew A. DelMauro
BOARD-CERTIFIED PLASTIC SURGEON
m.delmauro@crpce.com
Dr. Matthew A. DelMauro is a New York-trained, board-certified plastic surgeon with a practice focused on non-surgical and surgical aesthetic/cosmetic, plastic, and reconstructive procedures of the face, breast, and body. He has worked tirelessly to develop an appreciation for the individuality and unique anatomy of each patient. He is committed to achieving natural-looking results that preserve a harmonious balance between form and function. Dr. DelMauro's Midwestern background and intensive training in New York have given him a unique approach to aesthetic plastic surgery. His warm personality and meticulous attention to detail put patients at ease. Patients feel that they can trust Dr. DelMauro to help them attain long-lasting and sophisticated results.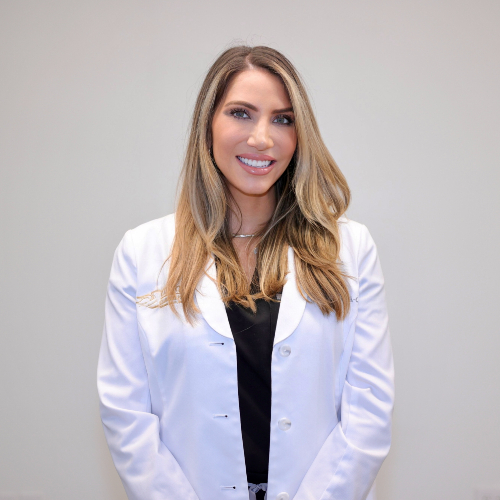 Colette Dipierro
PHYSICIAN ASSISTANT
colette.dipierro@crpce.com
Colette is an NCCPA Nationally Board Certified and multi-state licensed (NY, CA, FL, and NJ) Physician Assistant, trained in a wide array of dermatological and cosmetic procedures. Originally from NY, she has completed her clinical training at many of New York City's most respected hospitals and received specialty training under World – Renowned and pioneering Cosmetic and Dermatological Surgeons in both New York City and Beverly Hills. Since 2017 she trained in advanced Facial Plastic Surgery and an array of cutting-edge cosmetic procedures under celebrity plastic surgeons in the 90210 zip code. Colette's extensive experience in aesthetics has given her the expertise to deliver impeccable, natural-looking results you appreciate so much!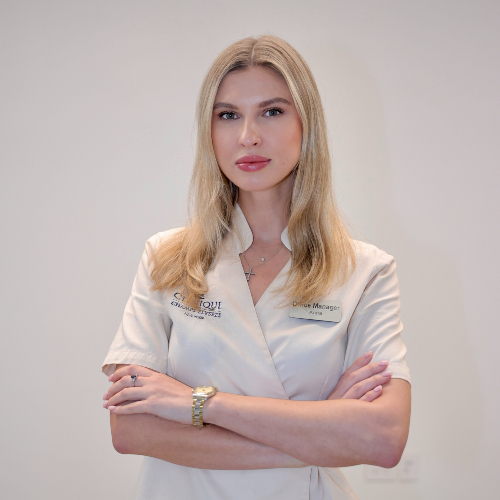 Anna Shlychkova
OFFICE MANAGER
anna.shlychkova@crpce.com
Anna comes from Eastern Europe where she completed her degree in international relationship. After moving to New York, Anna started to explore the world of beauty and aesthetics. The mix of passion and knowledge brought her to one of the best medical spas in New York where she gained more than 8 years of work experience as a manager. She loves going above and beyond for each client At Clinique des Champs Elysées New York, to make sure she provides them with the best service. Her goal is to educate patients on the subject of injectable and non-invasive enhancements and to make them feel comfortable and special. Anna provides each guest with excellent service and a personalized experience.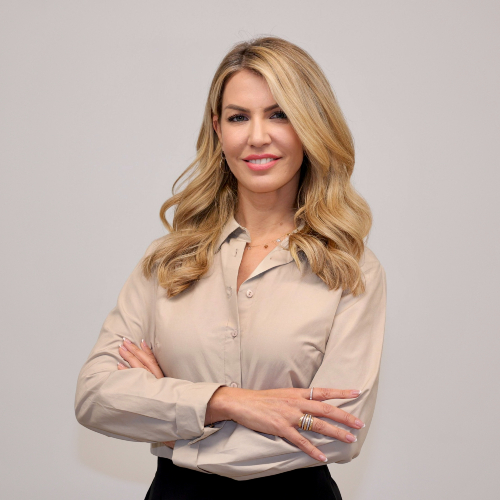 Gaëlle Pereira-Benchetrit
OWNER & FOUNDER
gaelle.benchetrit@crpce.com
Gaëlle Pereira Benchétrit is a businesswoman and entrepreneur from Paris. When she moved to New York, she brought the renowned French medical spa, Clinique des Champs Elysées, with her in Manhattan! When asked about what makes Clinique des Champs Elysées so special? Gaëlle said:
« I wanted that specific French approach of beauty and aesthetic medicine that I was used to. Cutting-edge technology with the best safety record of course, but mostly the expertise to assess and treat each patient while enhancing their unique beauty."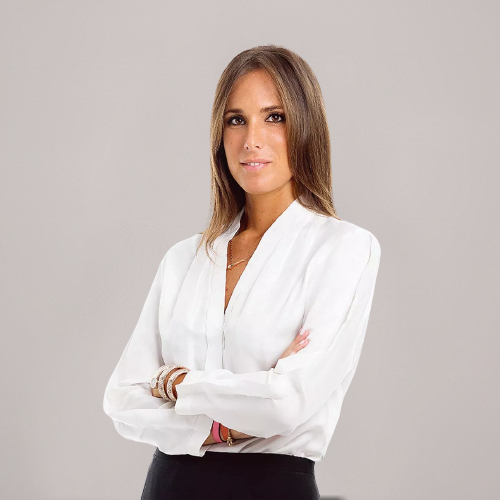 Tracy Cohen Sayag
PARTNER
tracy.sayag@crpce.com
After a degree in finance, Tracy has taken over her dad and led to the success of Clinique des Champs Elysées in Paris, France, as general director. Bringing a new era to the cosmetic surgery and aesthetic medicine field, she made the clinic the n°1 medspa in Europe. But the businesswoman hasn't stopped her ambition there, as she has recently expanded the success story all over France, with openings in Rennes, Nice, Bordeaux, La Baule… But also worldwide, in Dubai, and in New York with her partner and associate Gaelle Pereira-Benchetrit.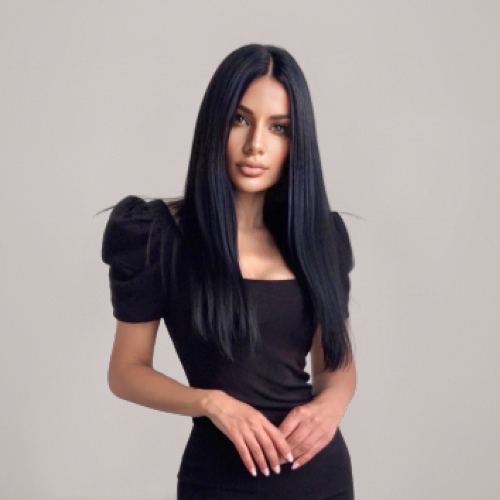 Niloufar Wojeik
MARKETING & COMMUNICATION MANAGER
niloufar.wojeik@crpce.com
Niloufar comes from Paris, France, and has brought with her that French aesthetic and sophisticated perception of beauty that we love so much at Clinique des Champs Elysées New York. With a Ph D. In law, a career in journalism as a fashion and beauty editor, and editor in chief for French magazines, Niloufar has also a solid experience in community management with international beauty brands and the influencers field. Today, she offers curated 360-look knowledge and digital expertise in marketing and communication. 
BOOK YOUR TREATMENT TODAY
BOOK YOUR TREATMENT TODAY