Smooth, even, glowy skin.
Get that glow! Dramatically improve dull, sun-damaged, and tired-looking skin. Address years of skin damage by precisely targeting the right skin depth to renew and smooth skin.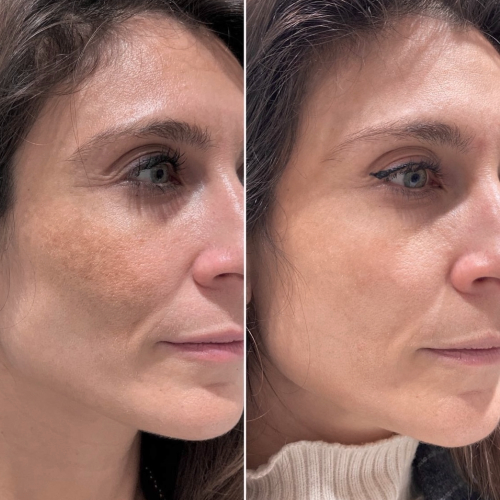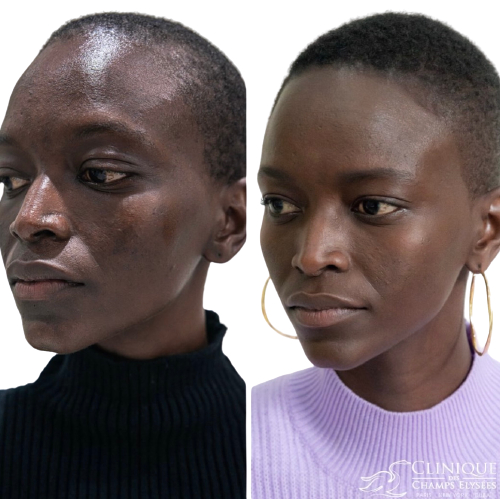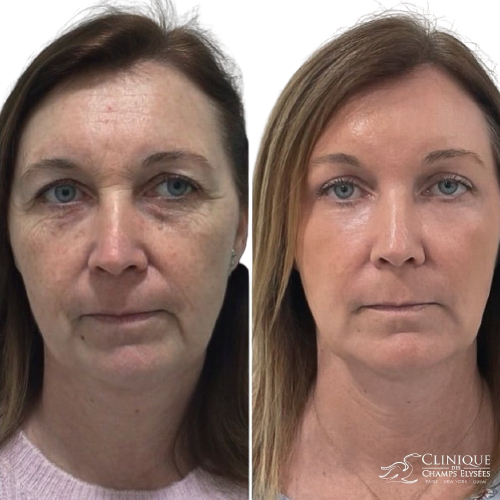 What is it
HALO is the world's first Hybrid fractional laser that eliminates years of skin damage by triggering your body's natural healing response and revealing the luminous glow you had when you were younger!
How it works/technology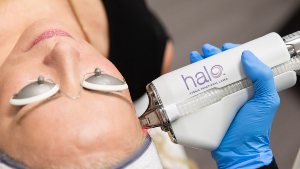 This Hybrid fractional resurfacing laser combines ablative and non-ablative wavelengths to create unmatched improvement in the visible signs of skin aging, including fine lines and wrinkles, discoloration, the appearance of pores, and acne scars.
Benefits
Eliminate Fine Lines and Wrinkles

Reduce the Appearance of Pores

Treats Sun Damage and Dyschromia

Reduces the Appearance of Scar Tissues

Removes Pigmented Lesions
Results
Fast, predictable, and well-tolerated healing experience with minimal social downtime. Due to its fractionated nature, most patients require one to two HALO treatments to achieve their goals! We recommend maintenance HALO  treatment one or two times per year as needed.
BOOK YOUR TREATMENT TODAY
BOOK YOUR TREATMENT TODAY