Hair Restoration NYC
Hair Treatment
Stimulates, regenerates, and grows.
Experience the revolutionary hair loss treatment without surgery!  Hair Restoration uses the regenerative benefits of platelets, to stimulate hair growth, boost scalp health and prevent hair thinning and hair loss!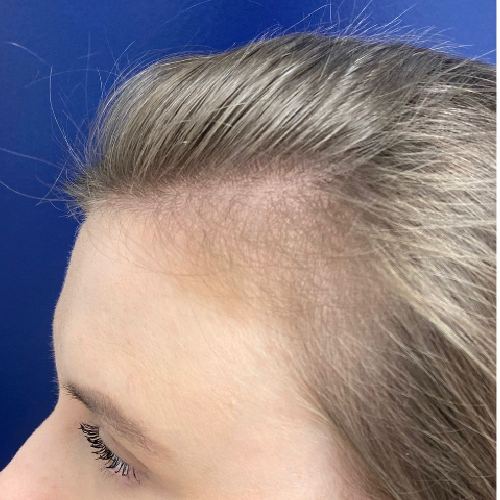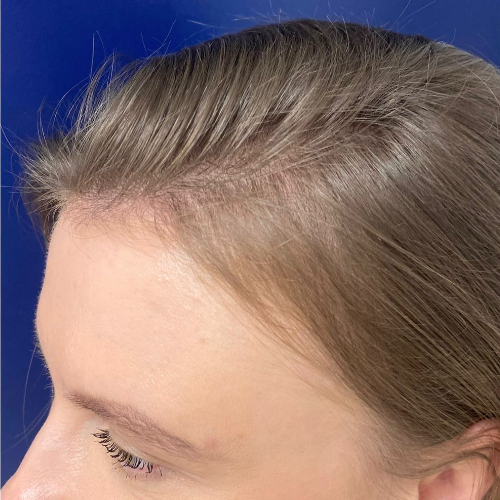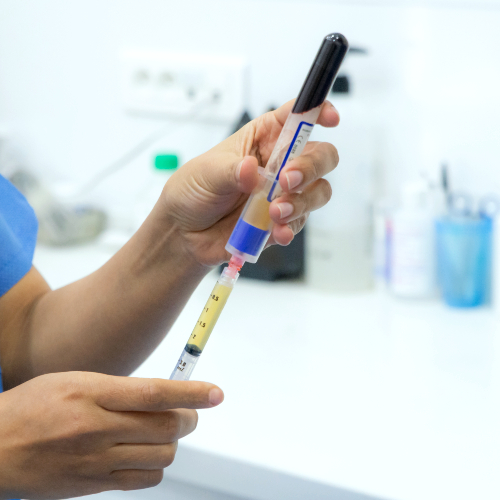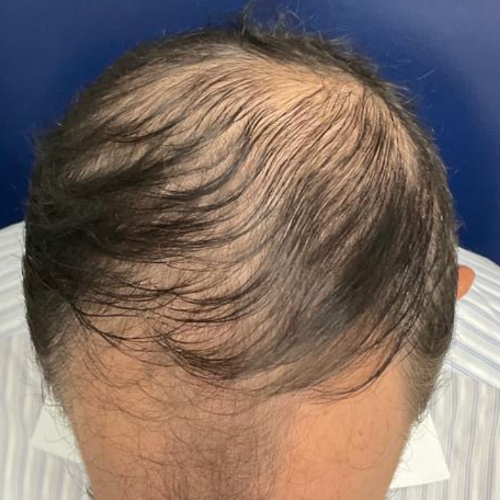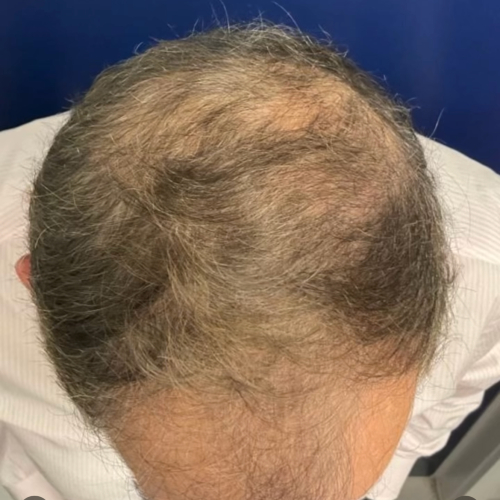 What is it
A three-step treatment that boosts hair growth, cell regeneration, and the formation of new blood vessels by using the patient's own blood.
How it works/technology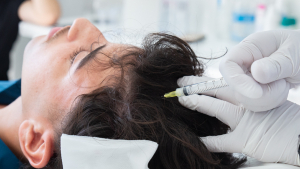 This treatment for hair is a three-step medical procedure in which a person's blood is drawn, and processed in a centrifuge that separates the p from the other components of the blood.  Then, the blood that contains the highest concentration of p is injected into the scalp.
Benefits
Stimulation of hair growth.

Prevent hair loss
Healthier scalp
Non-surgical
No downtime
Results
HAIR RESTORATION improves hair caliber and hair growth for about 4 to 6 weeks after the treatment, with a protocol of one session per month for 3 months. It generally takes 6-9 months to see visible results after a hair loss treatment. An annual maintenance session is recommended to preserve the effects.
BOOK YOUR TREATMENT TODAY
BOOK YOUR TREATMENT TODAY