Keravive Scalp Treatments
Hair Treatment
Keravive Scalp Treatments
Cleans, exfoliates, and stimulates.
Healthier-looking hair starts with a healthier scalp. Keravive HydraFacial restores the health of the scalp using patented Vortex technology and an exclusive complex of peptides and next-generation growth factors.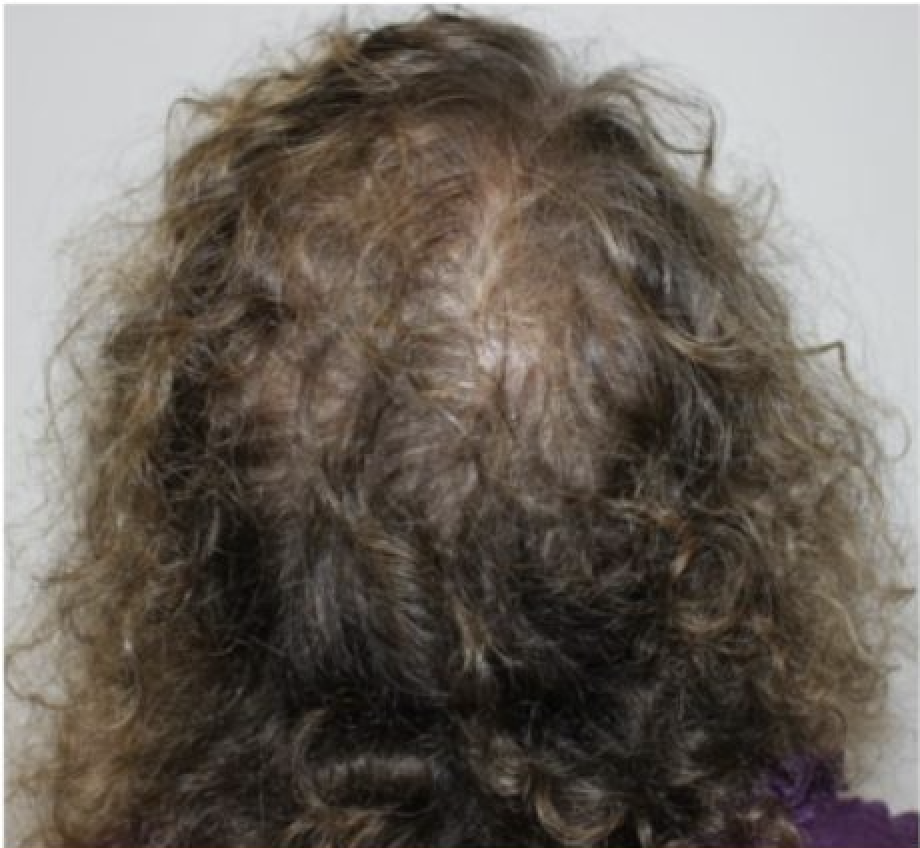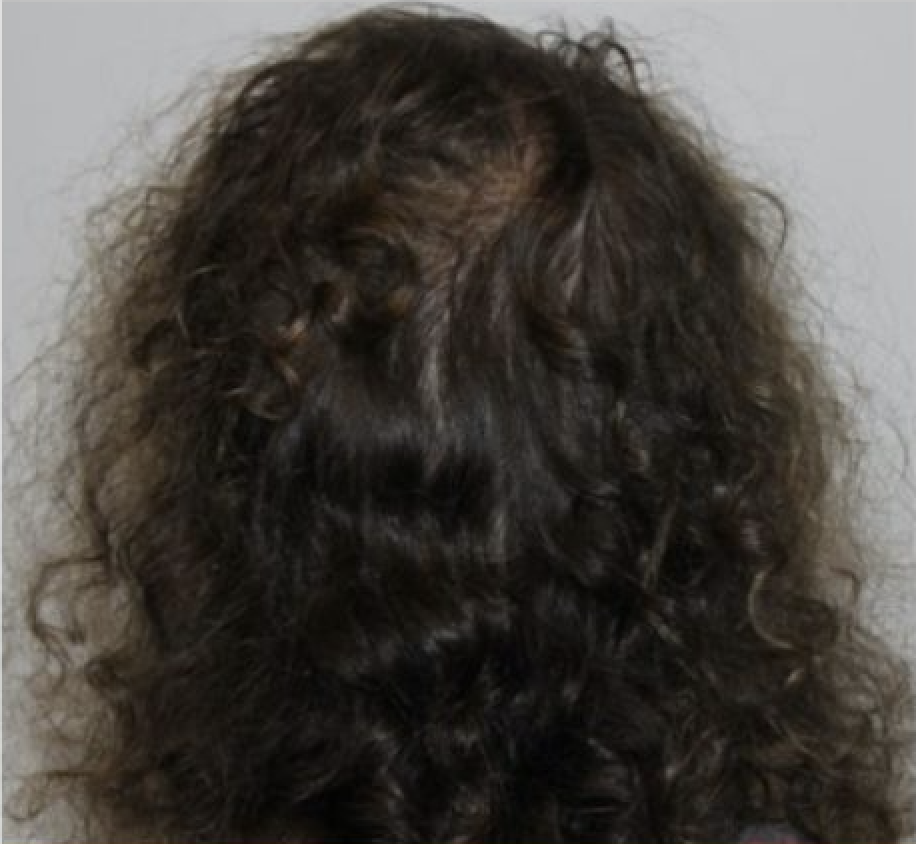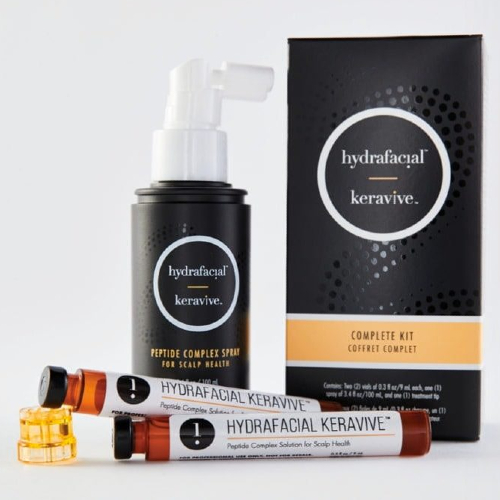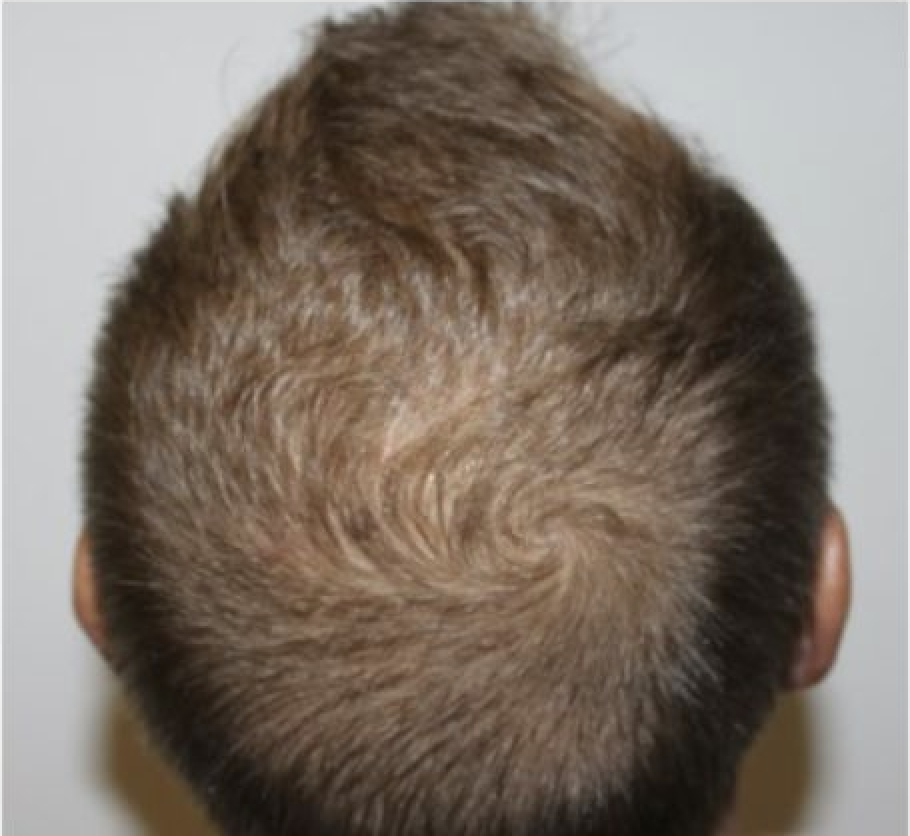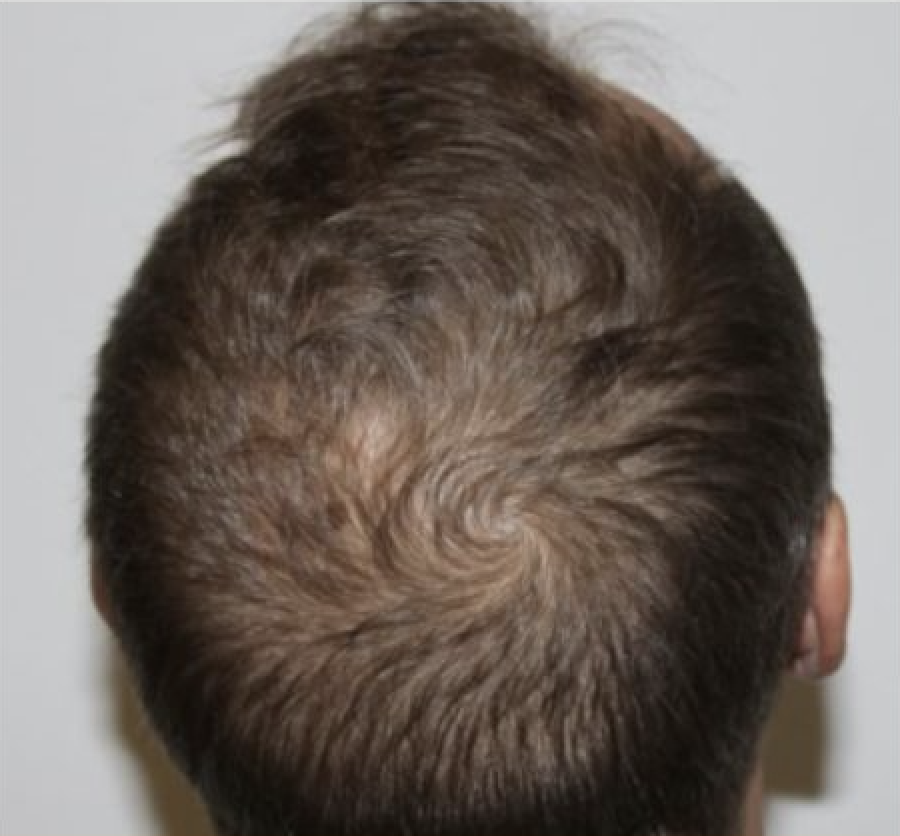 What is it
HydraFacial Keravive is a unique, relaxing treatment designed to cleanse, exfoliate, nourish, and hydrate the scalp for healthier and fuller-looking hair for all skin and hair types. It's a first-of-its-kind 3-step treatment that includes an in-office component, as well as a 30-day take-home spray.
How it works/technology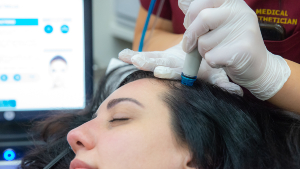 Vortex Technology cleans, exfoliates, and stimulates the scalp while Keravive Complex deeply moisturizes and nourishes with an exclusive cocktail of peptides, proteins, and next-generation growth factors.
Benefits
Improves Scalp Health and Hydration

Unclogs Hair Follicles

Enhances Scalp Blood Circulation

No Downtime

Can Compliment Hair-Loss Treatment Protocols
Results
After just 1 treatment, patients reported improvement in scalp itchiness, scalp dryness, scalp flakiness, and hair fullness. Following the full course of treatments, 75% of patients reported improvement in hair fullness, 72% reported improvement in overall hair appearance.
BOOK YOUR TREATMENT TODAY
BOOK YOUR TREATMENT TODAY