Hair Transplant Surgery NYC
Hair Treatment
Hair Transplant Surgery NYC
Restores fullness and density.
Combining cutting-edge technology and skilled hair restoration techniques to harvest, collect, and implant individual follicular grafts for full, dense, healthy hair.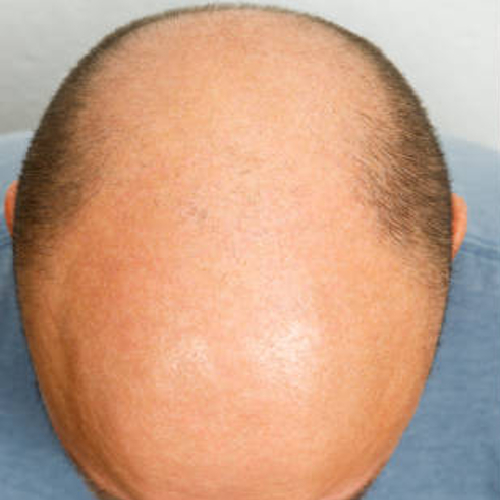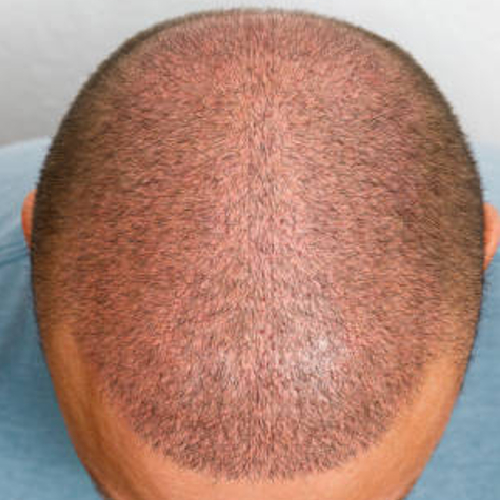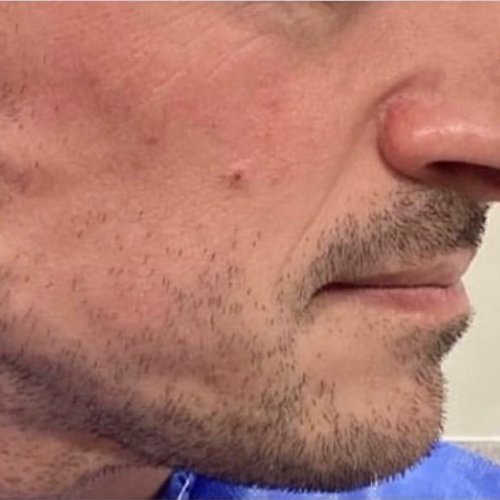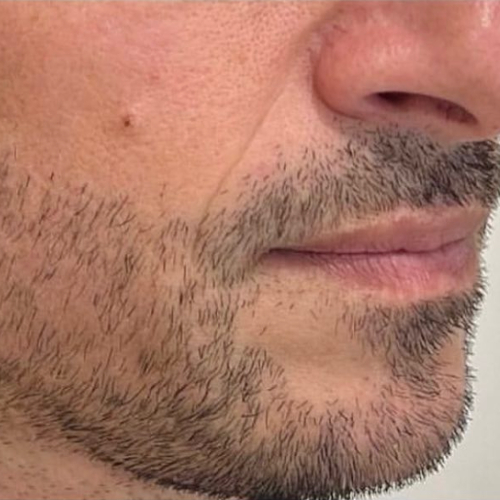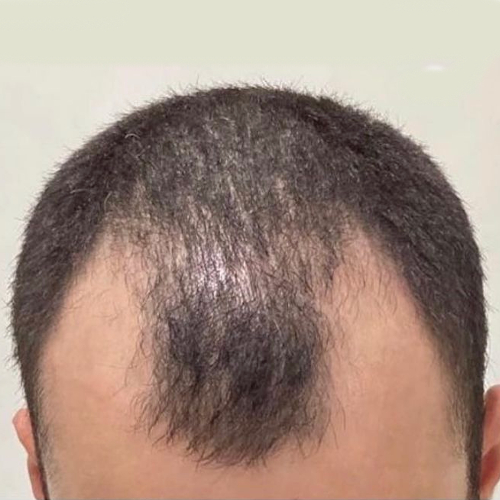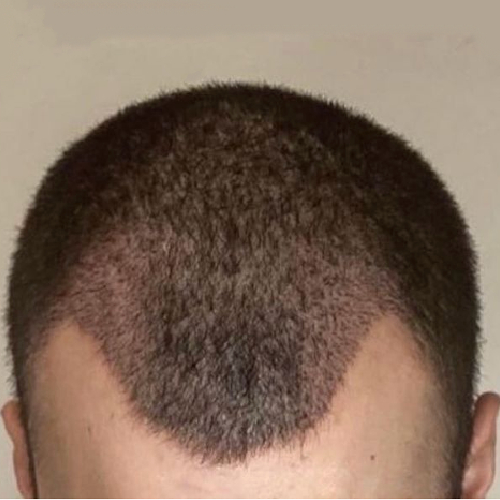 What is it
Hair transplant is a surgical procedure performed to restore hair by removing hair follicles from a donor site of the scalp to a bald, or balding, area known as the recipient site. This procedure is used to treat scalp baldness and hair thinning but can also be used to restore eyebrows, beards, or to fill in scars.
The procedure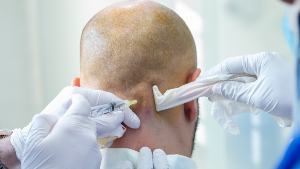 We offer exclusive technology to provide a minimally invasive procedure using the Follicular Unit Extraction (FUE). Individual hair follicles are meticulously removed from the back and sides of the scalp, without removing a strip of skin, and the hair follicles are then inserted into the recipient site. It is performed under local anesthesia for comfort. Three or four sessions may be required to achieve the fullness you desire. Sessions occur several months apart to allow for each transplant to fully heal.
Recovery
Hair transplant procedure is minimally invasive, it will not prohibit your normal life. It is advisable to take a 3/4 days post surgery to avoid exercise or any strenuous activity that could increase blood pressure, as this can make your wounds bleed.
Results
Hair transplant is a permanent hair loss solution. You can see results 6 months after the procedure, with final results noticeable around 12 months
.
BOOK YOUR TREATMENT TODAY
BOOK YOUR TREATMENT TODAY