Sculptra Injections
Natural Enhancement
Revitalize, plump, and reshape.
Activate the skin's natural regenerative process with Sculptra, the FDA-approved injectable that subtly and gradually helps restore facial volume and boost collagen for a youthful, rejuvenated face.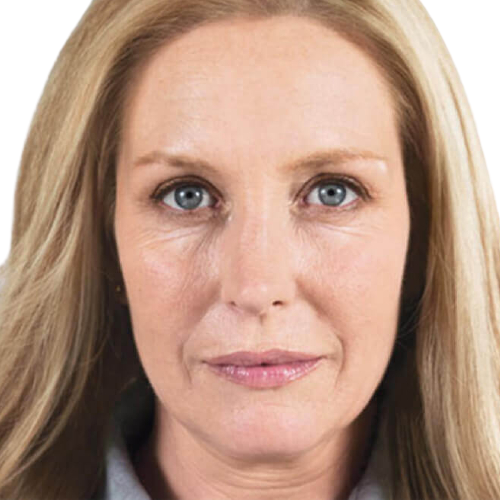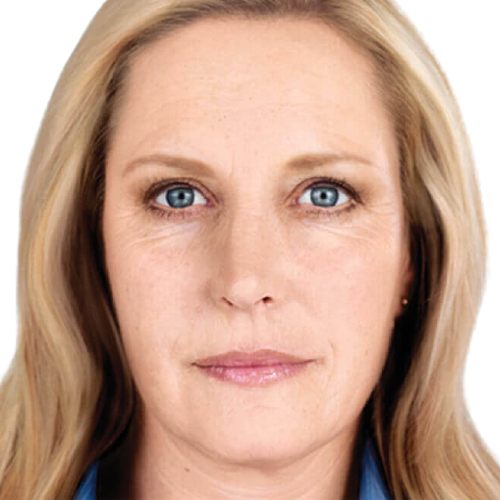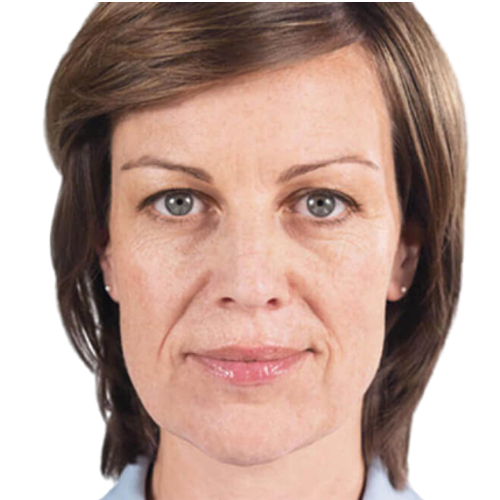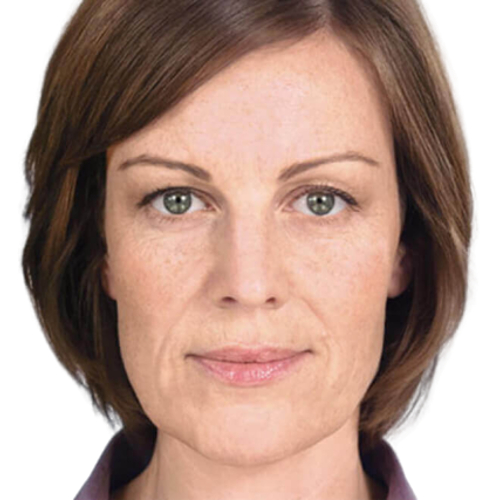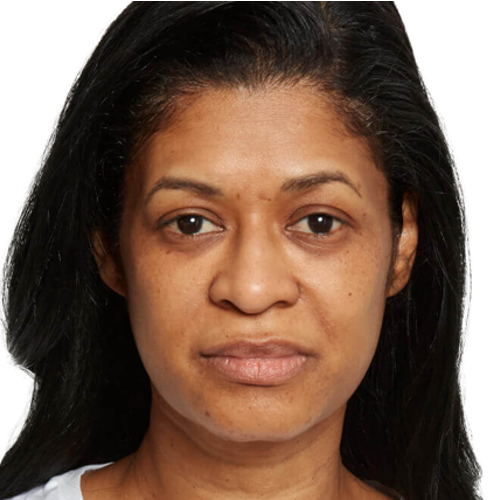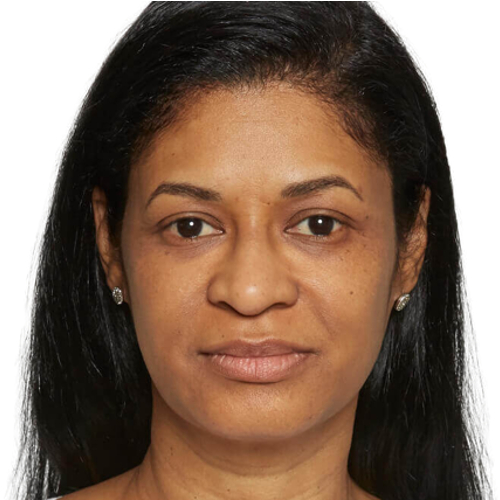 What is it
As a poly-L-lactic acid (PLLA) collagen stimulator, Sculptra is an FDA-approved injectable that helps revitalize collagen production and help restore the deep, underlying structure of the skin to diminish facial wrinkles. The rebuilt collagen strands will then begin to gradually restore facial volume and plumpness for a youthful-looking face. 
How it works/technology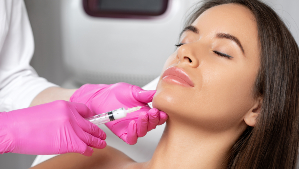 Sculptra relies on the power of a biocompatible, biodegradable, synthetic material called poly-L-lactic acid.  A compound that gets gradually absorbed by the body and works to trigger the regrowth of collagen lost in the aging process. 
Benefits
Correct Superficial and Deep Wrinkles

Reduce Marionette Lines, Laugh Lines, Chin Creases, and Nasolabial Folds

Stimulates Growth of Collagen

Natural results without surgery
long-lasting results
Results
Results are gradual over several sessions to allow time for new collagen to be produced; can last up to two-years.
BOOK YOUR TREATMENT TODAY
BOOK YOUR TREATMENT TODAY