Botox injections NYC
Natural enhancement
Smooths, refreshes, defies age
Reverse the signs of aging, erase fine lines, and smooth wrinkles for a refreshed and youthful face. Our precise and skilled injection will preserve your natural beauty while helping you achieve younger-looking complexion.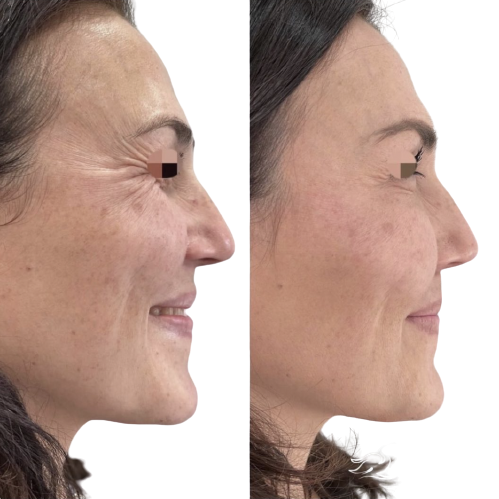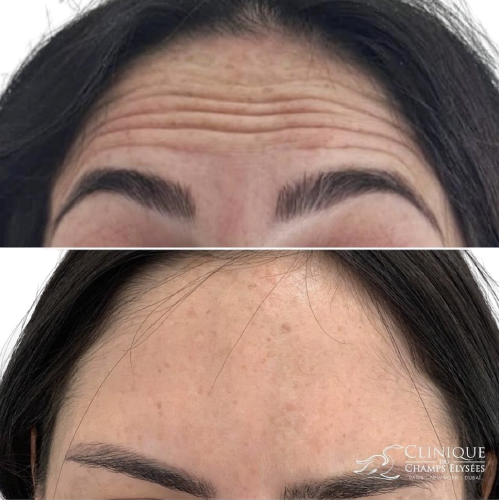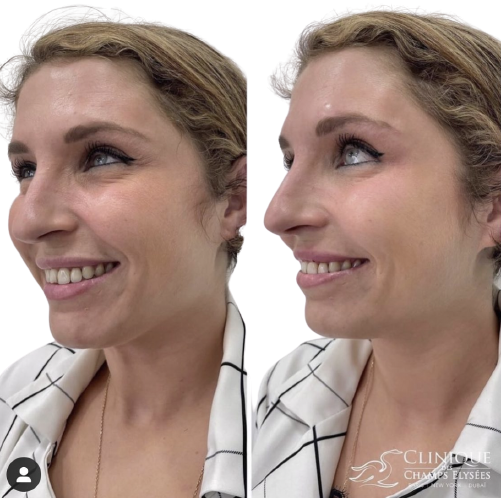 What is it?
Botox is a brand name for a toxin made by the bacterium Clostridium botulinum. It's a neurotoxin with both cosmetic and medical uses. As a cosmetic treatment, Botox injections can reduce the appearance of skin wrinkles, but also help with teeth grinding and jawline slimming.
How it works/technology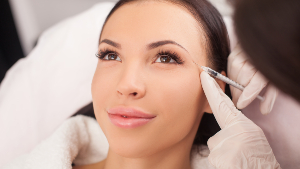 Botox blocks signals from the nerves to the muscles. The injected muscle can't contract. That makes wrinkles relax and soften. The injection takes only a few minutes with no anesthesia, as we use a small needle to inject Botox into specific muscles with only minor discomfort.
Benefits
Smooth Static (Deep) and Dynamic (Visible with Movement) Wrinkles 

Erase Frown Lines (Between Eyes)

Erase Forehead Lines (Horizontal Lines)

Erase Crow's Feet (Around Eyes)

Fill Marionette Lines (vertical lines between mouth and chin)

Smooth Smoker Lines (around the lips)

Slim Jawline 

Prevent Teeth Grinding 

Medical Rhinoplasty
Results
BOTOX temporarily smooths fine lines and creases created by the constant motion of your facial muscles, activated when you are frowning, squinting, and smiling. The effects are temporary, lasting up to 3–12 months, depending on the type of treatment.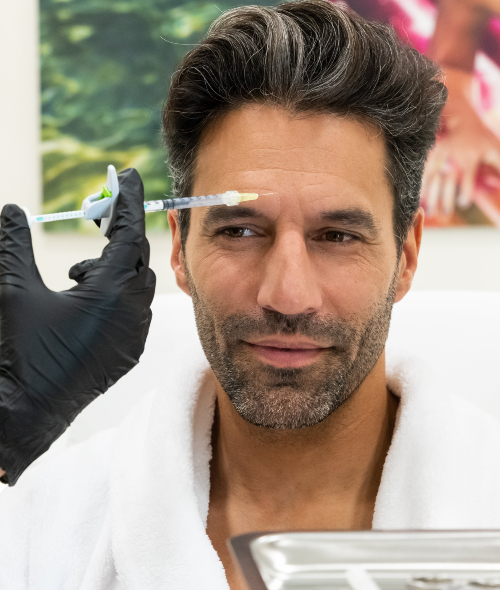 GET
$75 OFF
Your first treatment
NEW CLIENT SPECIAL
BOOK YOUR TREATMENT TODAY
BOOK YOUR TREATMENT TODAY