BBL Hero in New York City
Natural Enhancement
BBL Hero in New York City
Stimulates, regenerates, and smooths.
Corrective phototherapy treatment slows down the aging process of skin cells. The laser skin resurfacing improves overall skin texture and tone, sun damage and brown spots, acne, rosacea, spider veins, and more.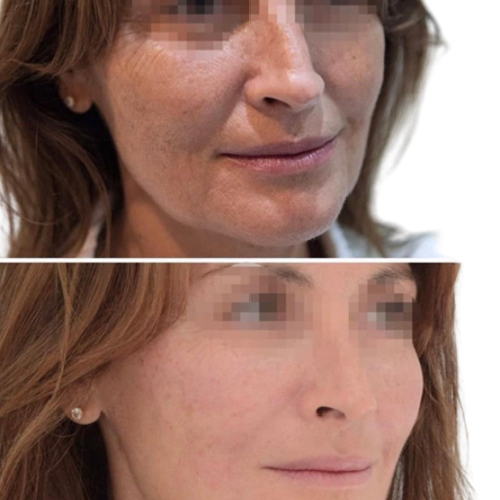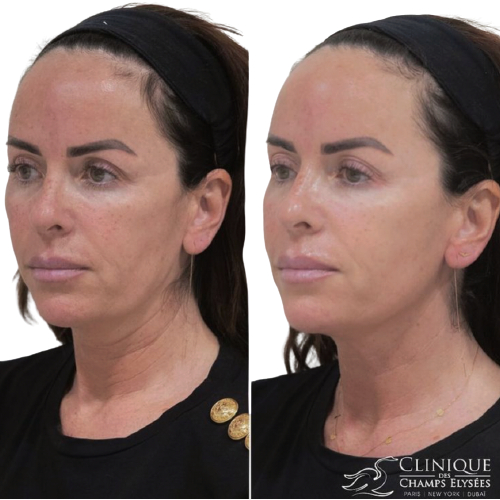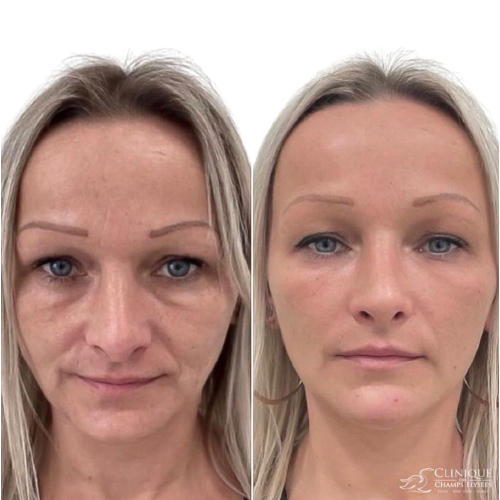 What is it
Treat skin imperfections with BroadBand Light therapy that stimulates regeneration while improving its overall appearance and quality. A non-surgical innovative laser that effectively treats skin imperfections such as acne, scars, hyperpigmentation, age spots, and more.
How it works/technology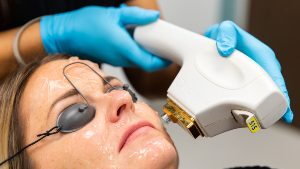 BBL, or BroadBand Light™, is the gold standard in treating skin conditions associated with aging, sun damage, and acne. This corrective phototherapy treatment utilizes pulses of light energy to gently heat the skin's surface. This process induces the body's natural healing process for improved elastin and collagen production, leaving you luminously glowing with continued improvement over time!
Benefits
Reduce Signs of Aging (including age spots and fine lines)

Reduce Sun Damage

Treat Hyperpigmentation

Diffusing Redness and Rosacea

Tighten Skin by Boosting Collagen and Elastin Production

Reduce Small Vascular Lesions

Improve Skin Texture
Results
BBL HERO works wonders on the face, neck, hands, chest, legs, and other regions of the body and on most skin types. While results can be seen after a single treatment, optimal results often require two to five treatments depending on the condition being treated and the area.
BOOK YOUR TREATMENT TODAY
BOOK YOUR TREATMENT TODAY