hand surgery
Reconstructive
Stimulates, regenerates, and grows.
Alleviate hair loss with this non-surgical procedure that utilizes the regenerative benefits of platelets, which is a vital compound found in the blood, produced naturally in the body. Both men and women can stimulate hair follicles by acting directly on the stem cells.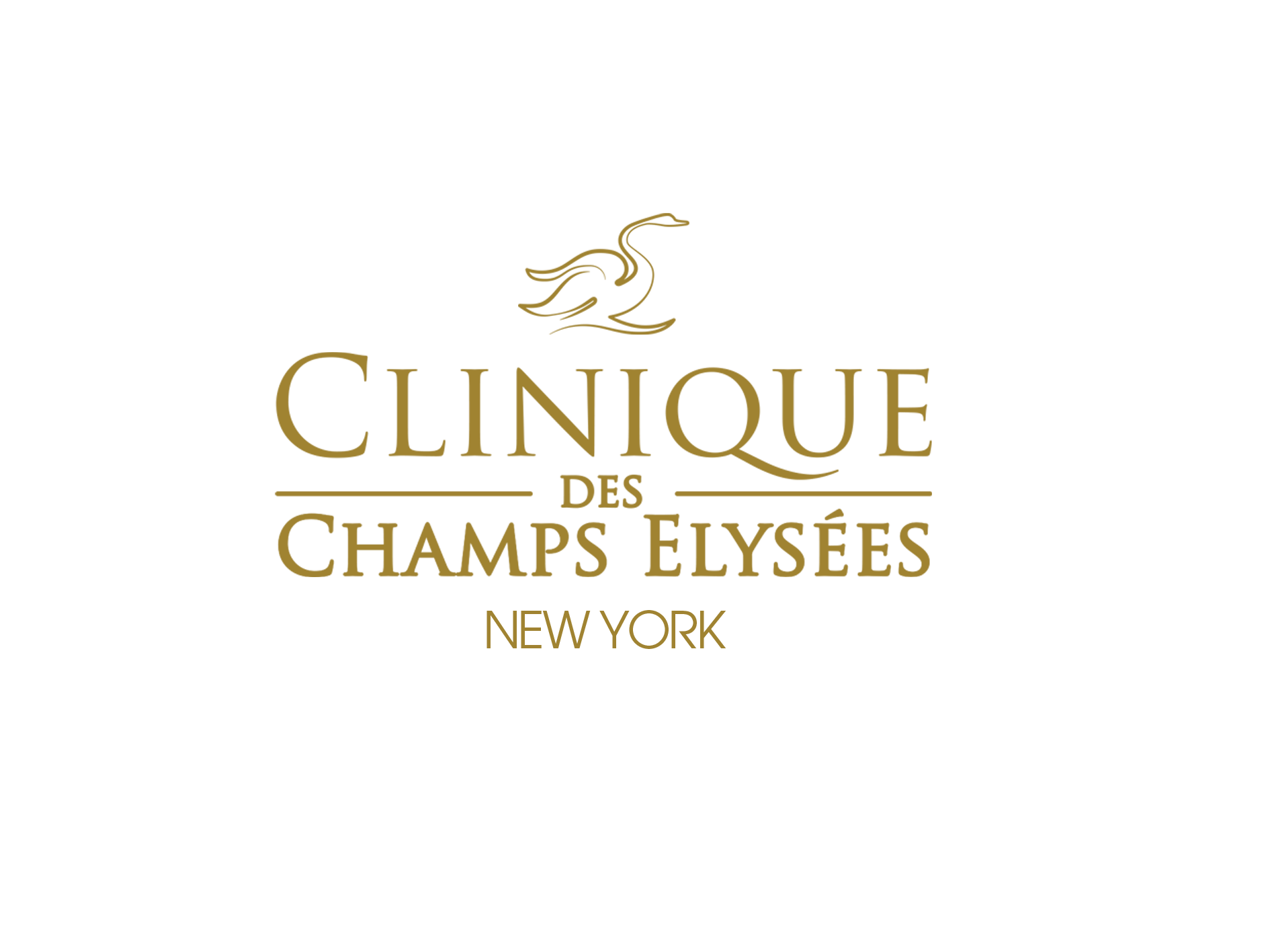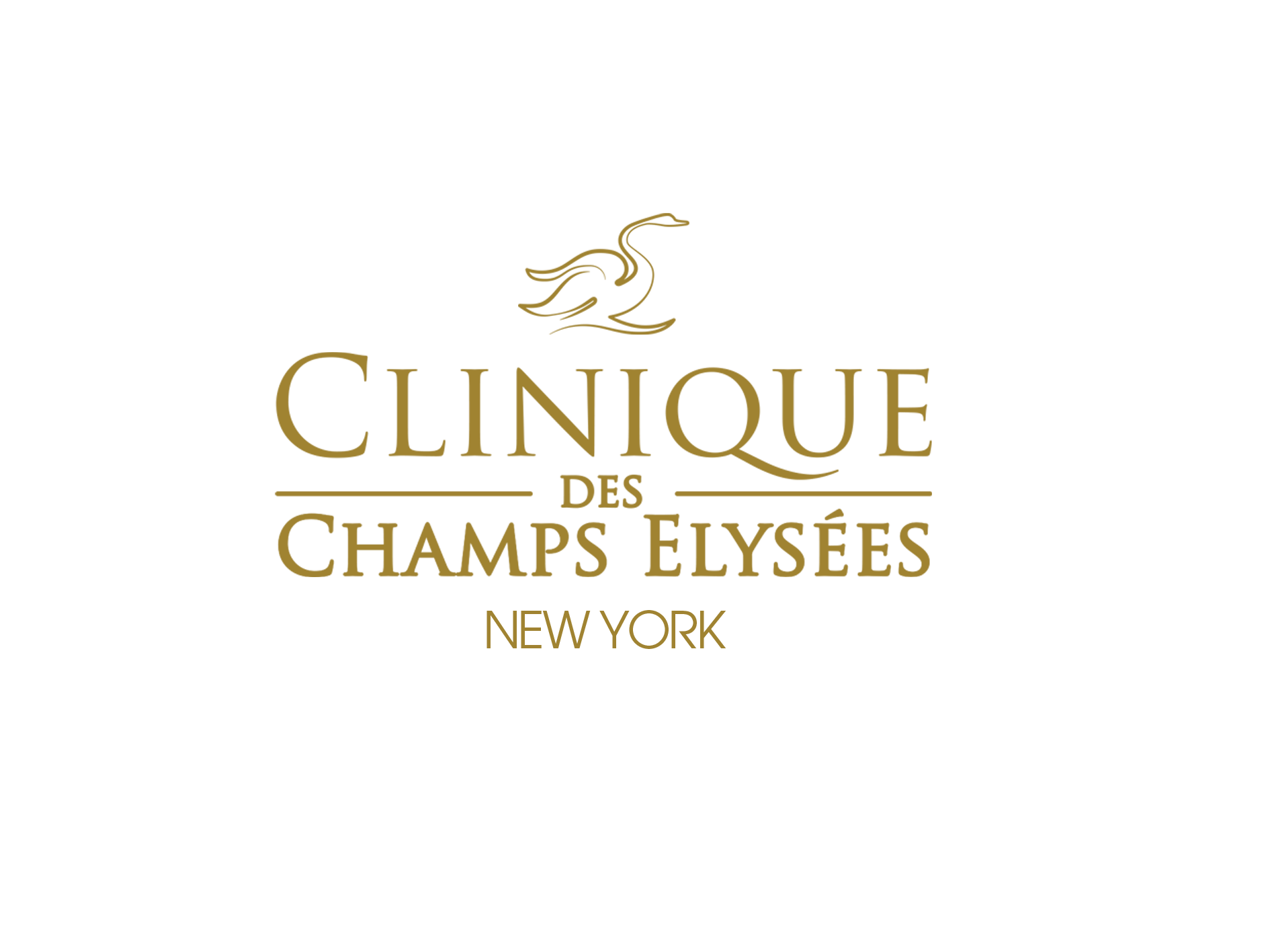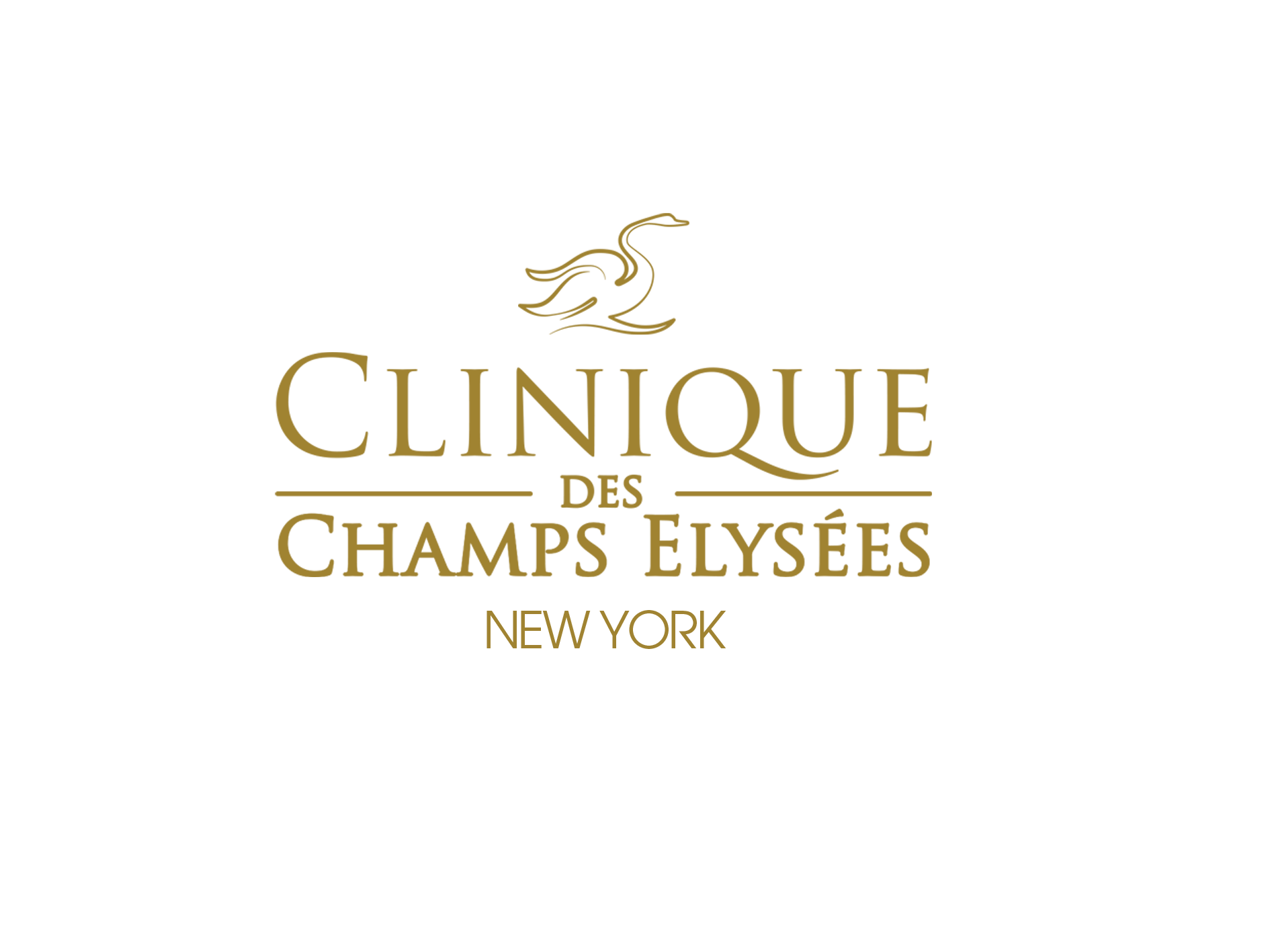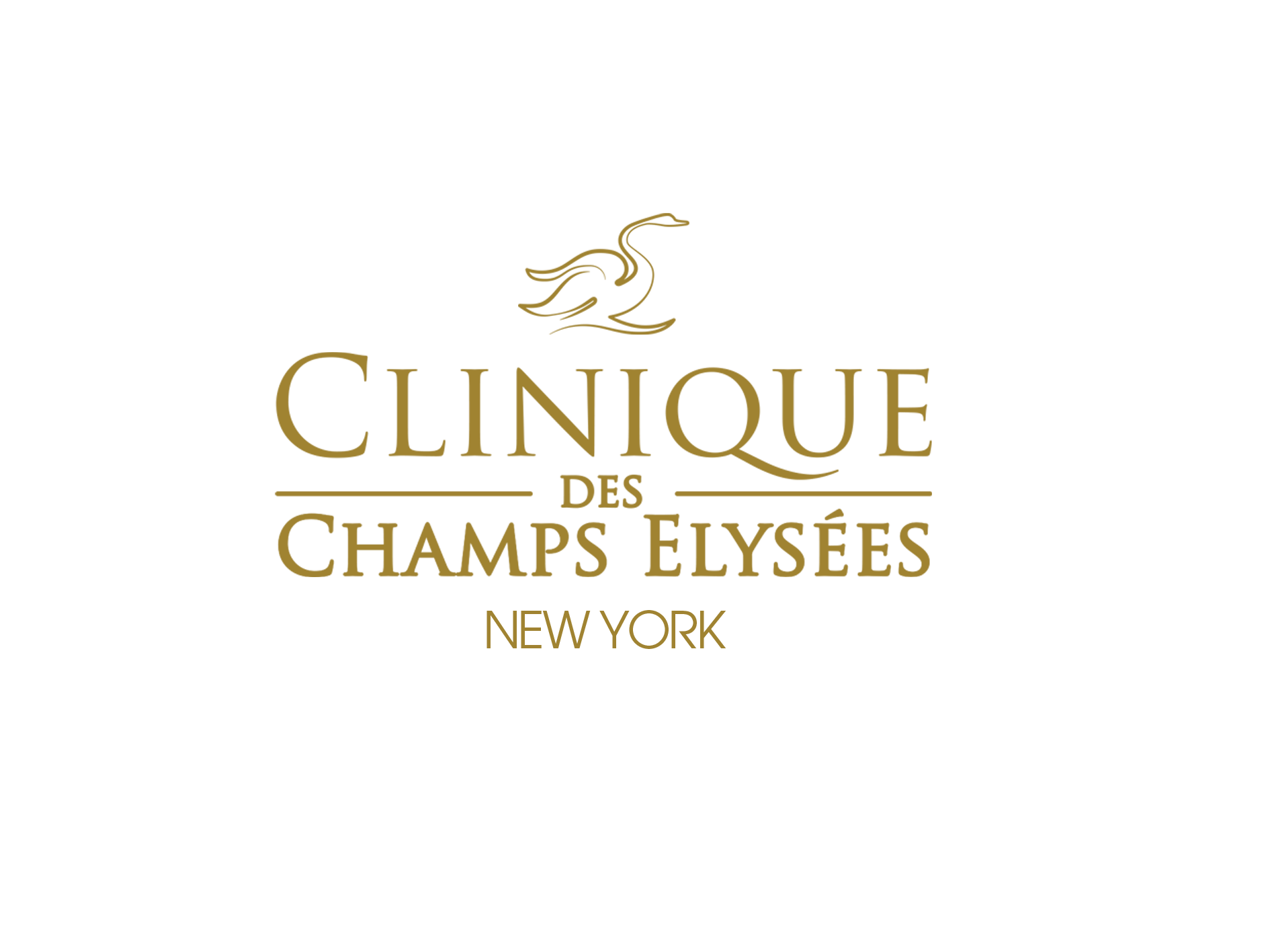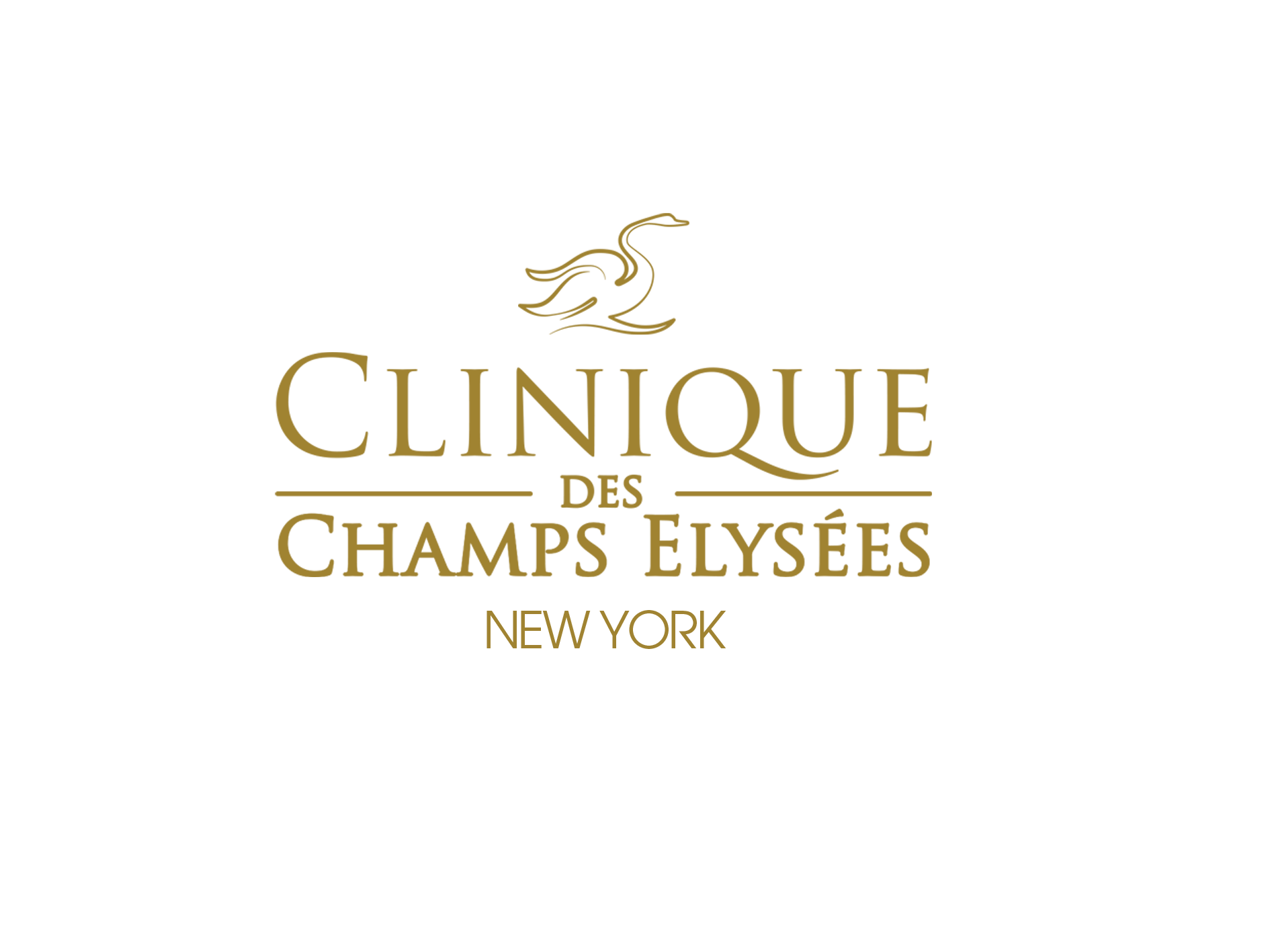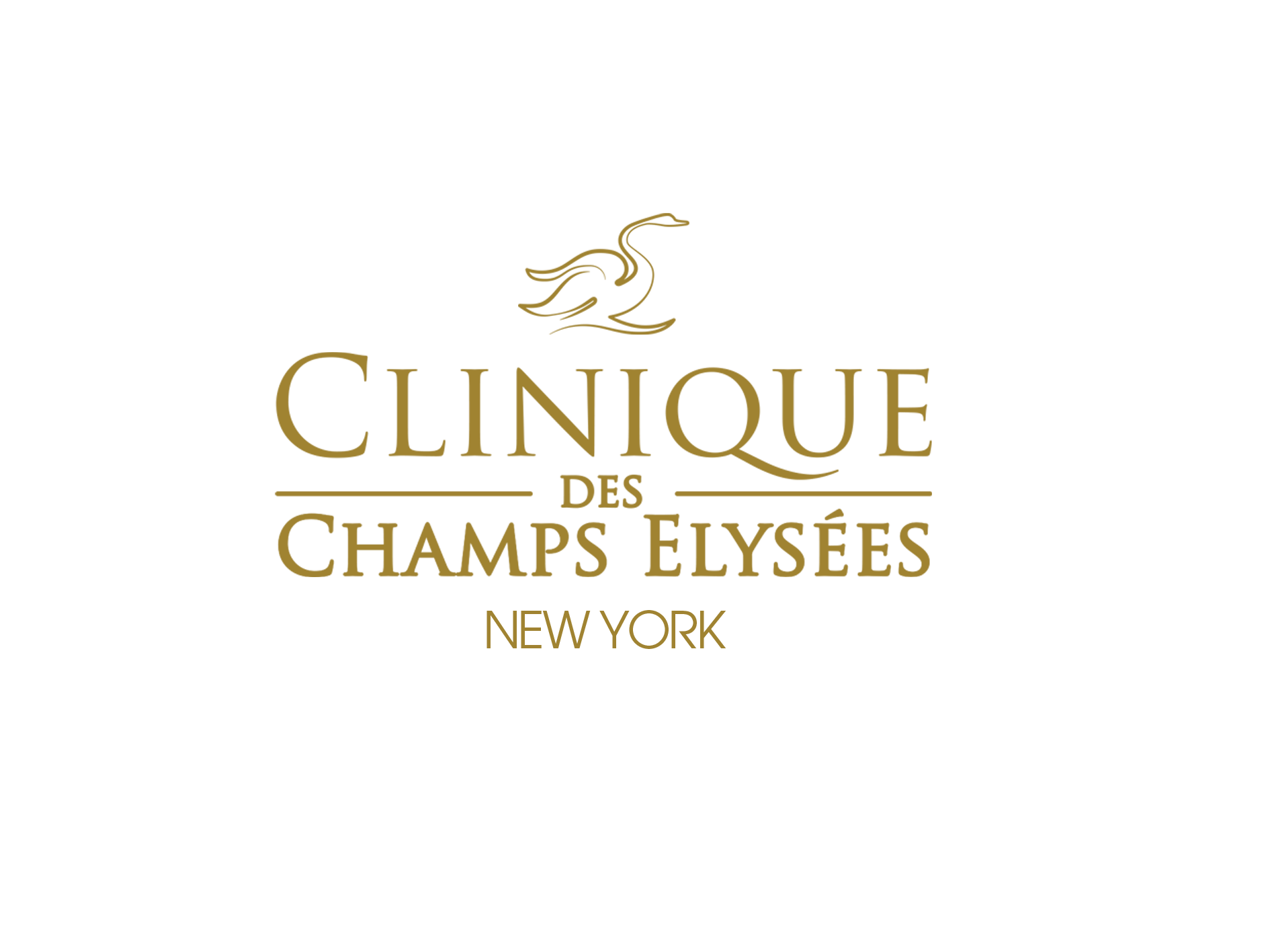 What is it
PRP (platelet-rich plasma) therapy for hair loss is a three-step medical treatment in which a person's blood is drawn, processed, and then injected into the scalp.
How it works/technology
To create PRP, the patient's own blood is drawn and then separated into platelet-rich and platelet-poor components. The separation is done with a centrifuge and a test tube. The resulting platelet-rich plasma is then used to stimulate hair growth in the comfort of our clinic.
Benefits
Stimulation of hair growth.

Extending the survival and

strengthening of existing hair.

Natural development of new roots.

Increased vascularity of the scalp.

Improves the vitality, color and shine of

your hair.

The only non-surgical, that has proven

to be effective and safe.
Results
PRP HAIR improves hair caliber and hair growth for about 4 to 6 weeks after the treatment, with a protocol of one session per month for 3 months. It generally takes 6-9 months to see visible results after a PRP hair loss treatment.
BOOK YOUR TREATMENT TODAY
BOOK YOUR TREATMENT TODAY