Abdominoplasty
Cosmetic Surgery
slim, sculpt, and define.
The process of aging, heredity, pregnancy, or weight fluctuation can cause your abdomen to protrude or look sagging and loose. Abdominoplasty surgery will help you achieve a flat and well-toned abdomen for a more contoured and slimmer silhouette.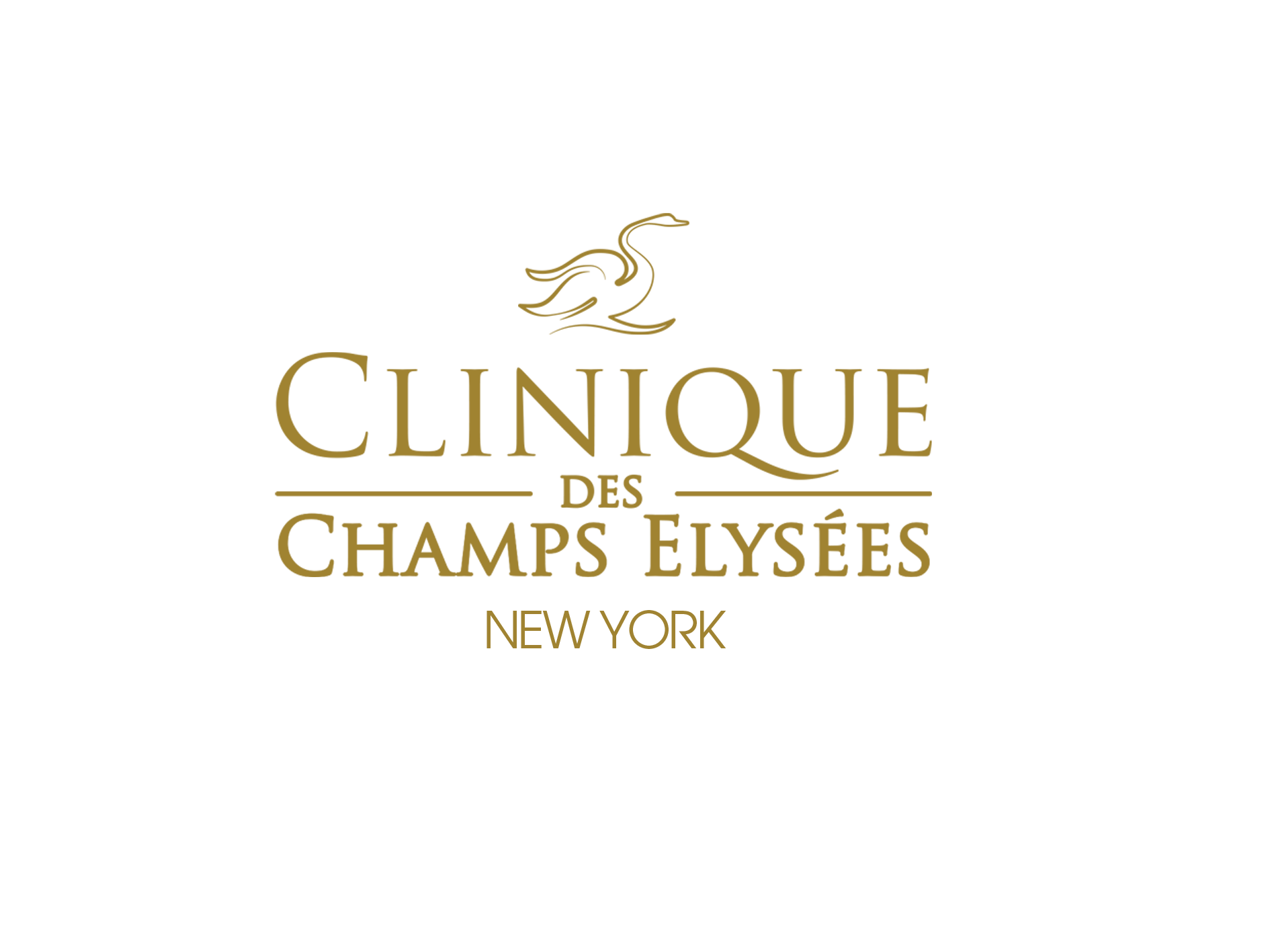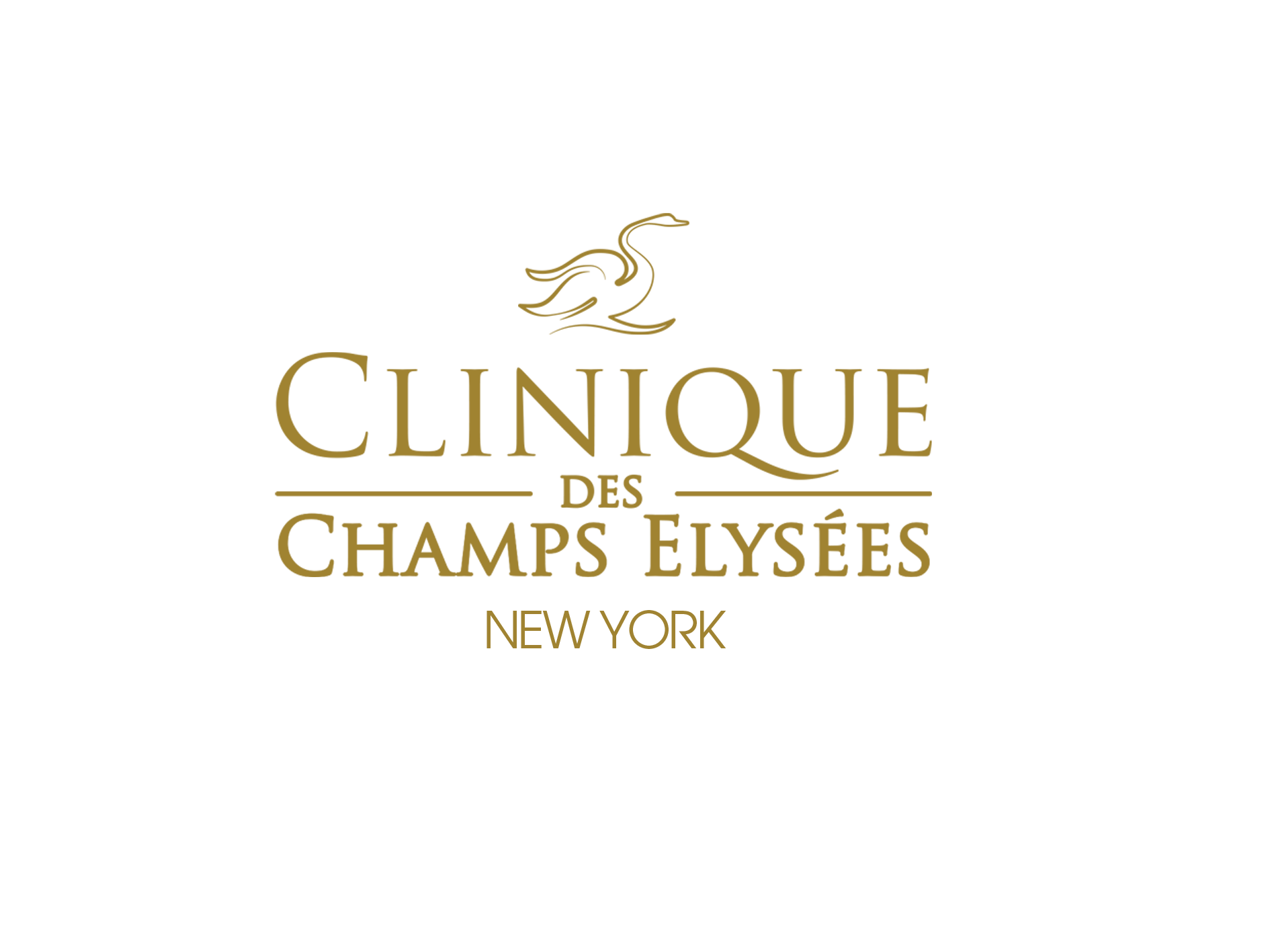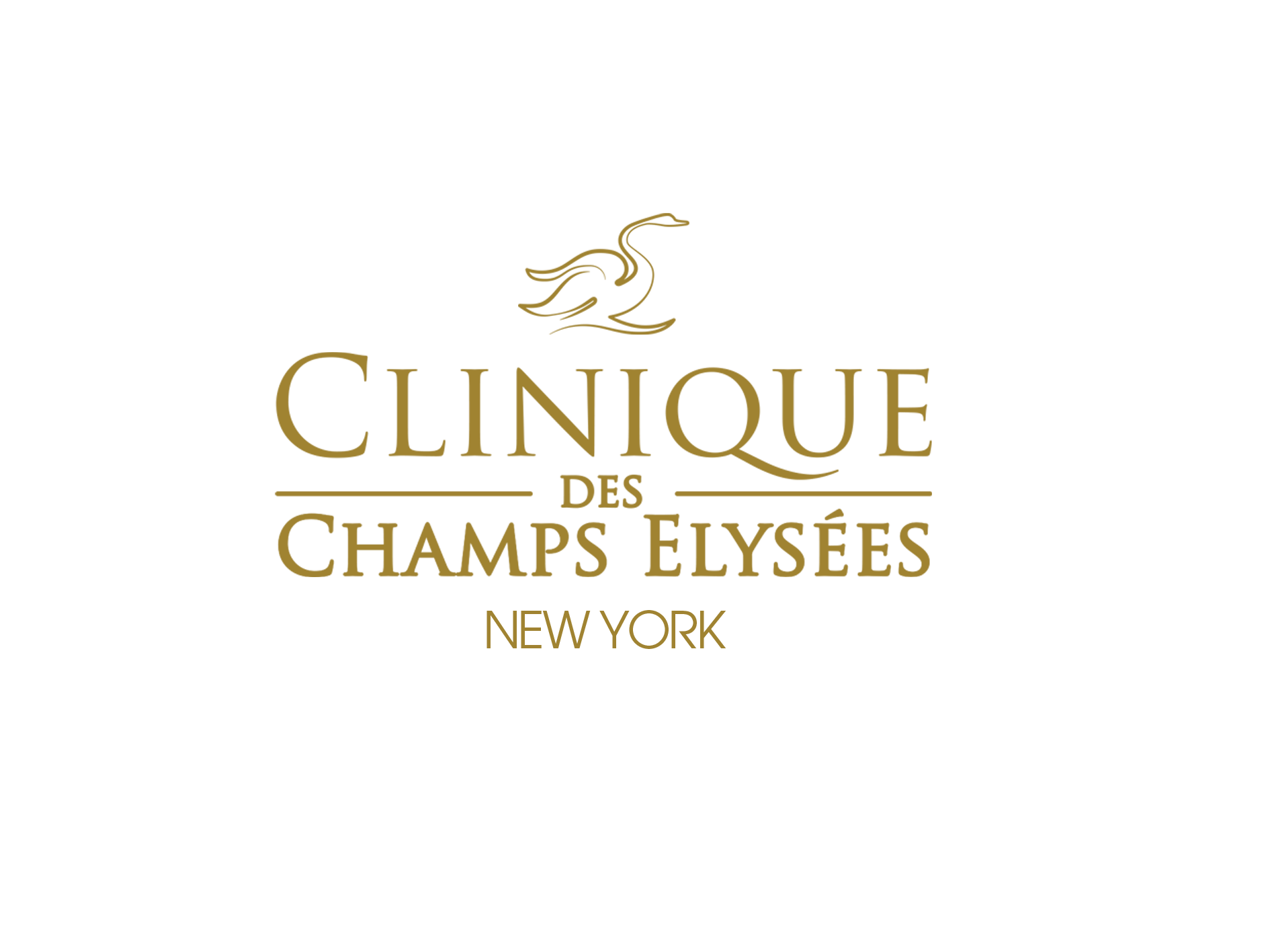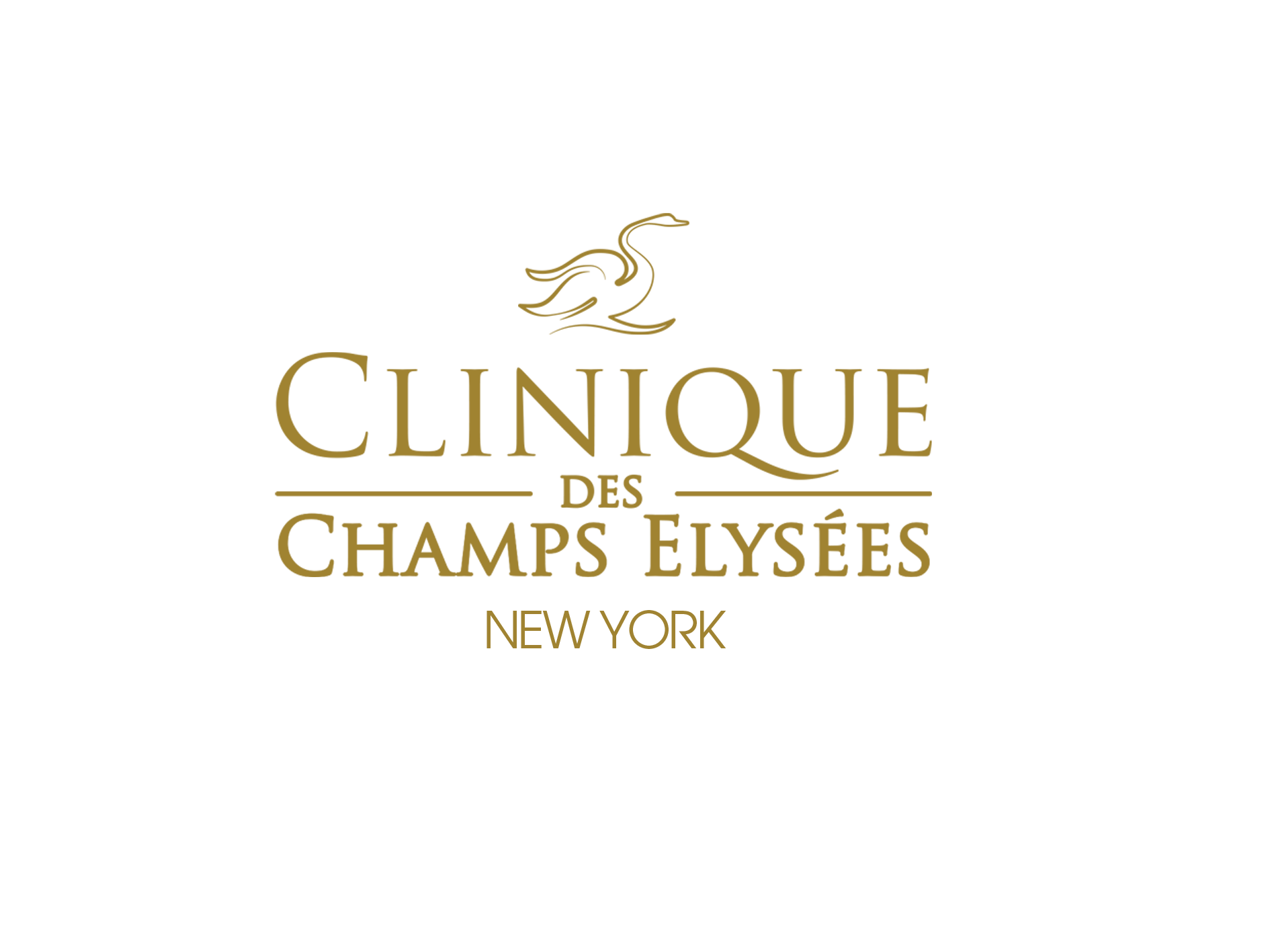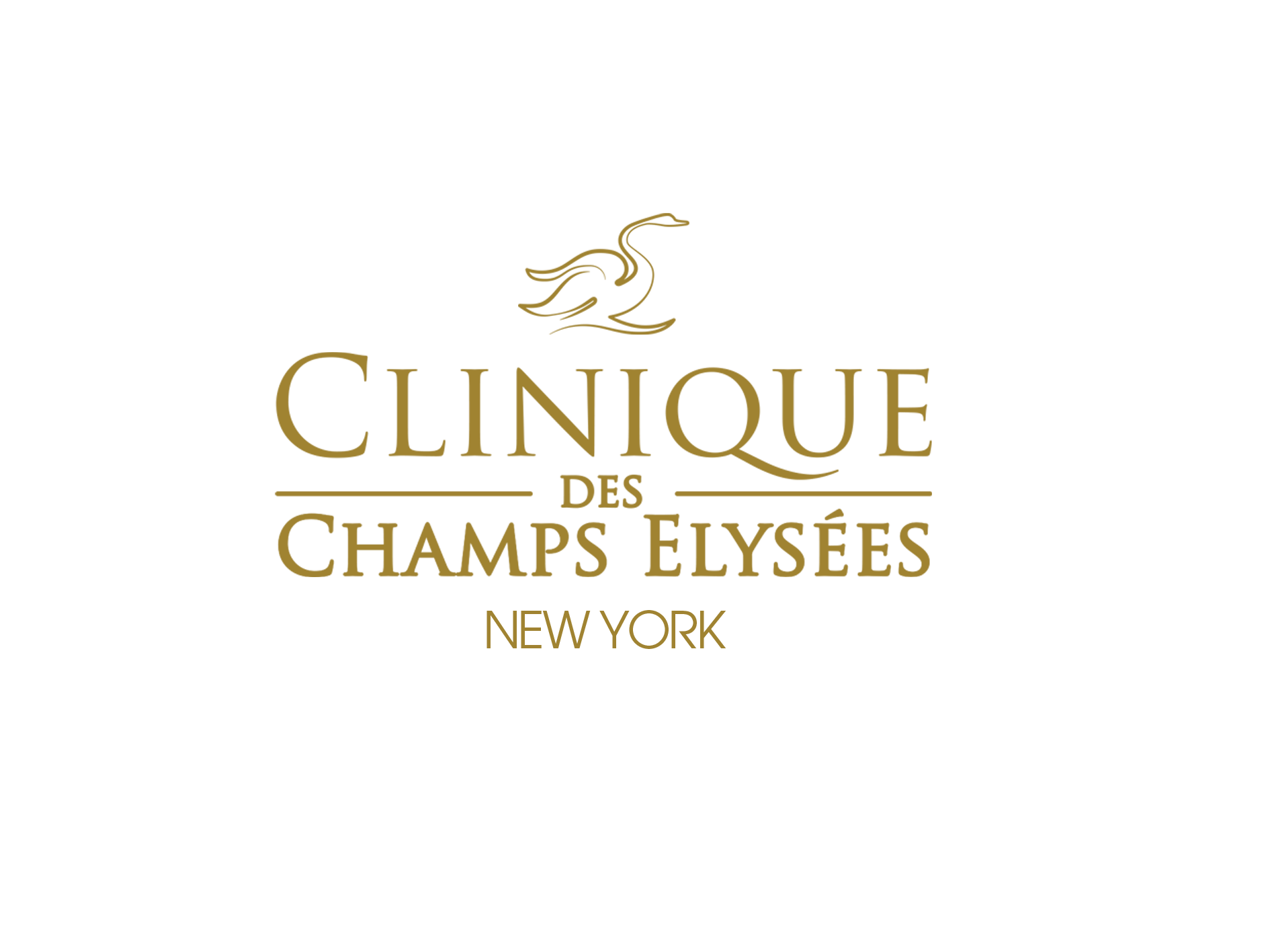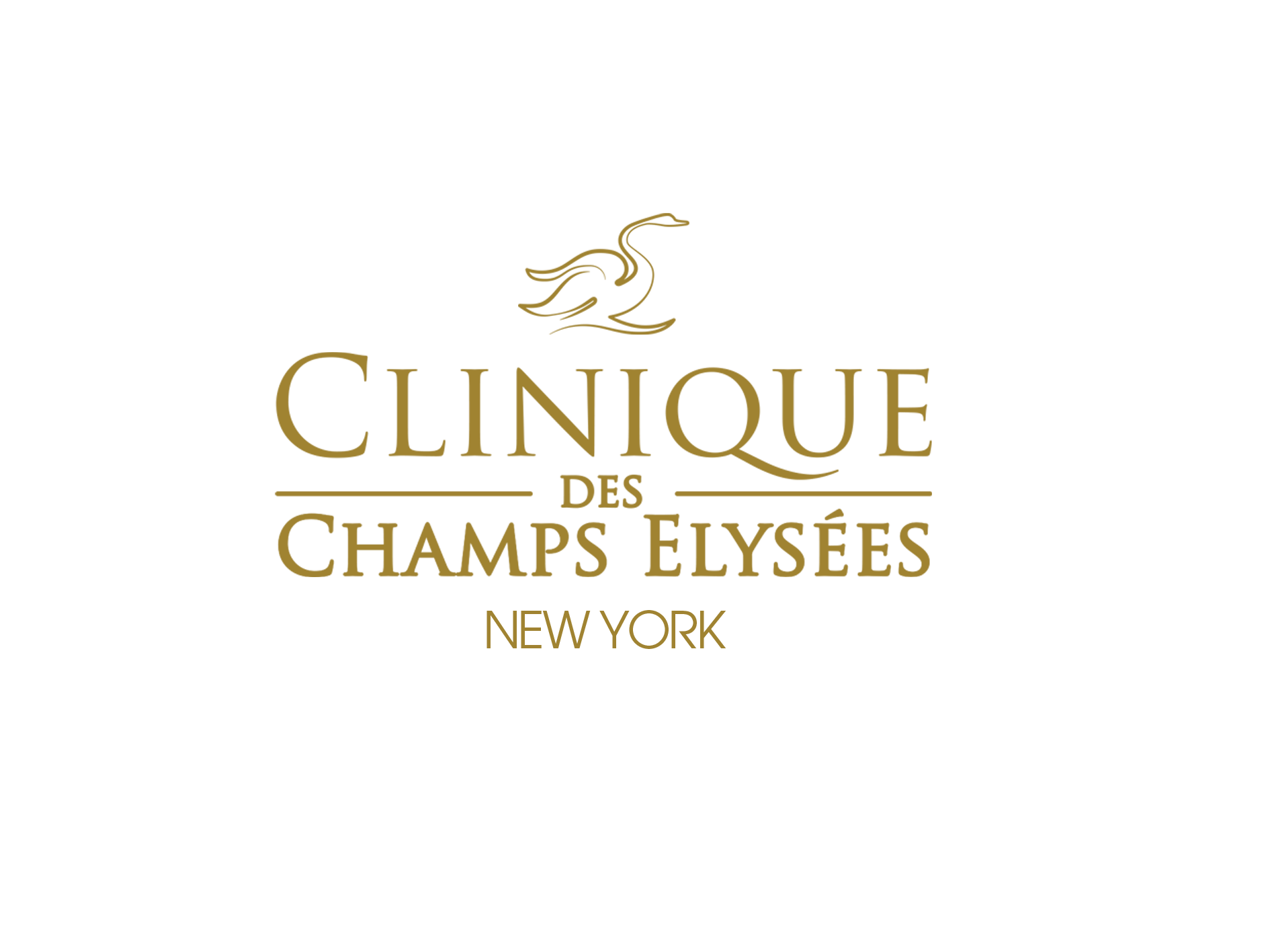 What is it
The abdominoplasty procedure, also known as a tummy tuck, aims to remove excess skin and fat from the abdominal area while tightening the muscles beneath. This procedure can also be combined with liposuction if needed. Achieve a smoother shape and curve to the lower abdomen that changes post-birth, from aging, or weight loss.
the procedure
Prior to surgery you will meet your surgeon for a consultation to review your medical history, complete a physical exam that includes bloodwork, have photographs taken and discuss the outcome you wish to achieve through surgery.
Abdominoplasty will remove excess fat and skin from the abdomen, tighten the connective tissue (fascia), and reposition the remaining skin to create a more toned and defined look.
recovery
You will wear a supportive abdominal garment for six-weeks to help prevent fluid buildup and provide support while you heal.
Your surgeon will provide you recommandations and medical prescriptions for a comfortable and easy recovery including instructions on scar management while.
Results
By removing excess fat, skin, and strengthening your abdominal wall, a tummy tuck can give your abdomen a more toned and slimmer appearance. Results are noticeable two-to-three months after surgery and will be long-lasting if you maintain a healthy lifestyle with consistent weight.
BOOK YOUR TREATMENT TODAY
BOOK YOUR TREATMENT TODAY