Body Hair Removal Treatment
Natural Enhancement
Body Hair Removal Treatment
Painlessly removes and smooths.
A revolutionary technology in laser hair removal, Forever Bare BBL provides energy in multiple bursts, instead of all at once. This process keeps the skin protected and provides a permanent hair removal treatment that is safe, fast, and comfortable.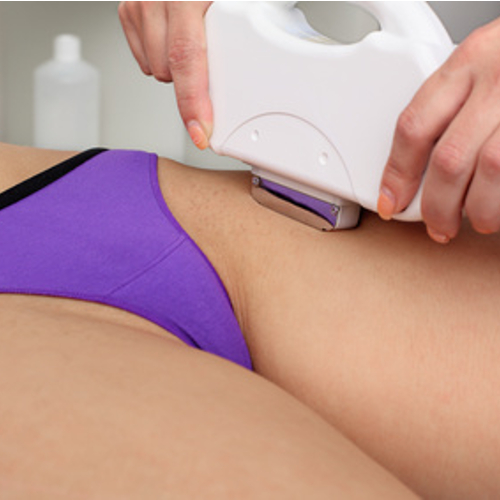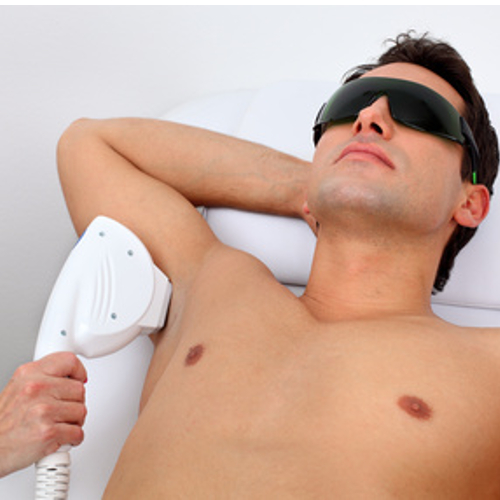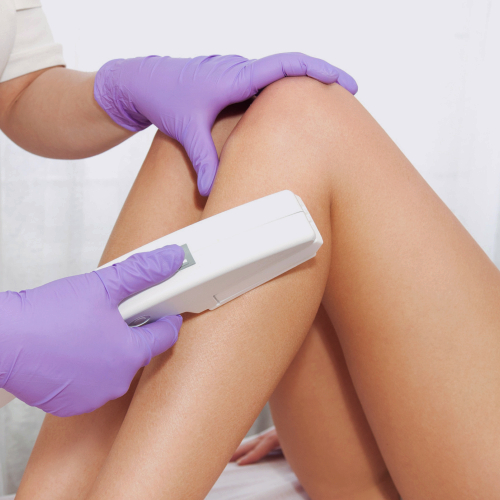 What is it
Unlike traditional laser hair removal devices that apply energy one pulse at a time, Forever Bare™ BBL uses motion technology to deliver a low fluence in multiple pulses, protecting the skin while progressively raising the follicle temperature to the optimal level for hair removal.
How it works/technology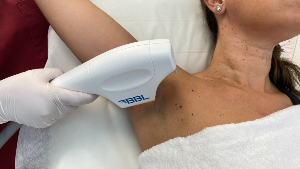 Forever Bare uses light to target the melanin that lies in the hair follicle's growth centers. From there, the light converts to heat to destroy the follicle at the source. Without its growth center, hair follicles can no longer grow in the treatment area(s).
Benefits
Fast and Effective

Painless

Customizables

Safe for Most Skin Types

Treats Chin, Neck, Chest, Arm, Legs and Abdomen
Results
Patients receiving Forever BARE BBL™ treatments can expect remarkable results in 3 to 6 treatments. These results can last up to two years.
BOOK YOUR TREATMENT TODAY
BOOK YOUR TREATMENT TODAY