Skin renew!
Get flawless and youthful skin right in time for the Holidays! PRP Facial is the best skin treatment to rejuvenate, and tighten the skin!  Using the best natural resource, which is extracted from your blood, PRP is used for topical cell regeneration to achieve a beautiful, youthful complexion. Buy PRP Face package (4 sessions) and save $1620!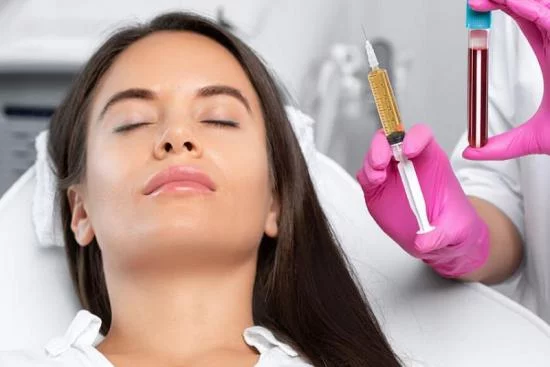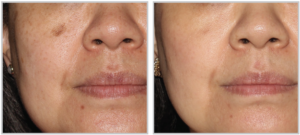 Expires on January 30th.
Specials can't be combined with other discounts.