Non-surgical fat reduction within a few sessions! 
In recent years, the demand for non-surgical fat reduction treatments has soared as both men and women seek effective alternatives to traditional surgical procedures. At Clinique des Champs Elysées New York Medspa, we have selected the top 3 fat reduction treatments in NYC: CoolSculpting, Onda Coolwaves, and Kybella. These treatments have gained popularity due to their remarkable results and minimal downtime. Let's delve into the details and uncover what makes these treatments stand out in the competitive field of non-surgical fat reduction!
1. CoolSculpting: Freezing Fat Away
CoolSculpting
, also known as cryolipolysis, is a revolutionary non-invasive treatment that freezes and eliminates stubborn fat cells. This FDA-approved procedure selectively targets and cools fat cells, leading to their natural elimination from the body over time. CoolSculpting is particularly effective for areas like the abdomen, thighs, flanks, and double chin. The treatment is virtually painless, and patients can resume their regular activities immediately after the session. Over a few months, noticeable fat reduction can be observed, resulting in a more contoured and defined silhouette.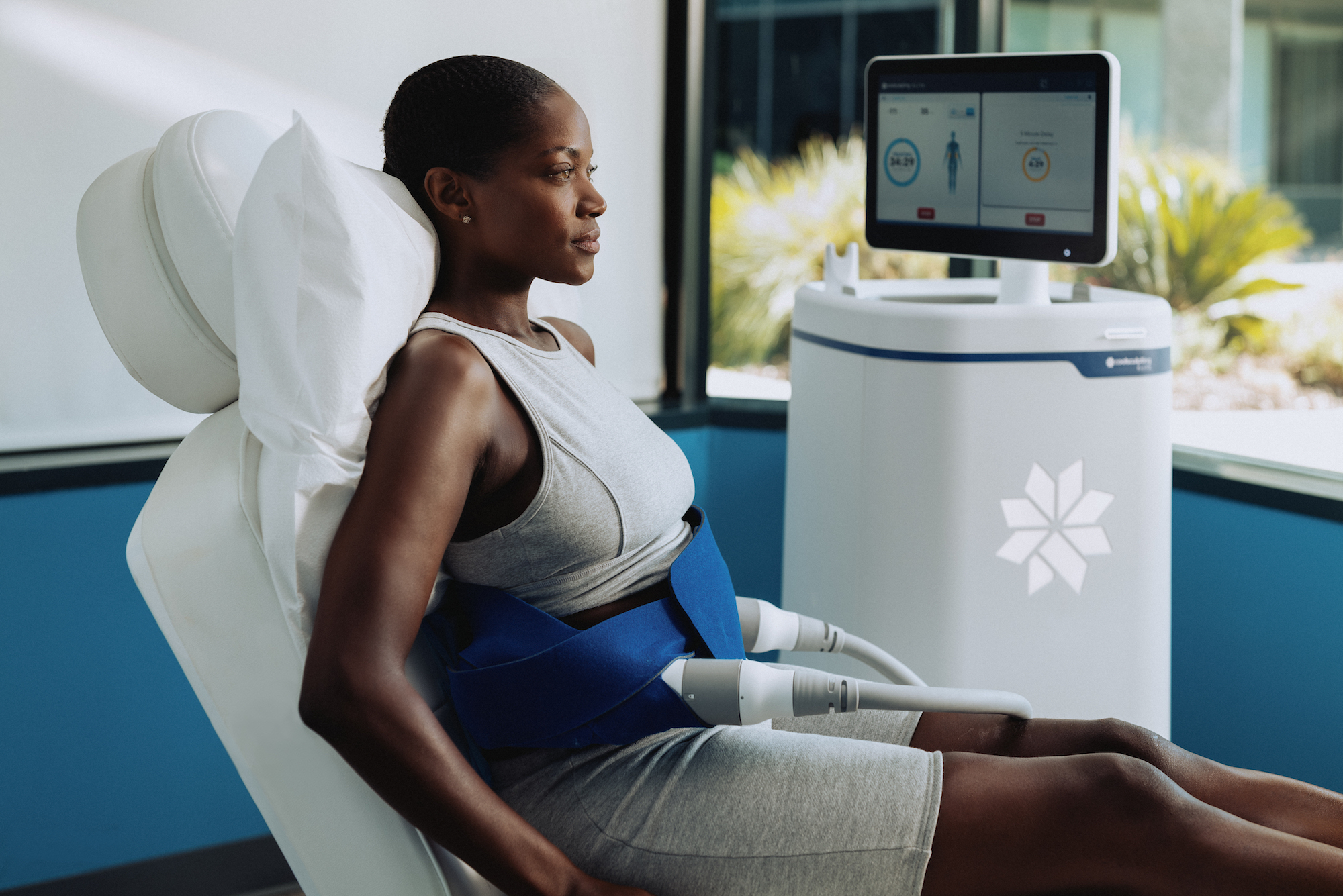 2. Onda Coolwaves: Advanced Radiofrequency Technology
Onda is an innovative non-surgical fat reduction and anti-cellulite treatment that utilizes Coolwaves™ technology. This radiofrequency-based treatment selectively targets fat cells while keeping the surrounding tissues unharmed. Onda's unique technology allows for controlled heating and cooling of the targeted area, effectively destroying fat cells. The treatment is versatile and can be used on various body areas, including the abdomen, arms, buttocks, and thighs. With minimal discomfort and no downtime, Onda offers a safe and efficient way to reduce unwanted fat but also tighten the skin simultaneously.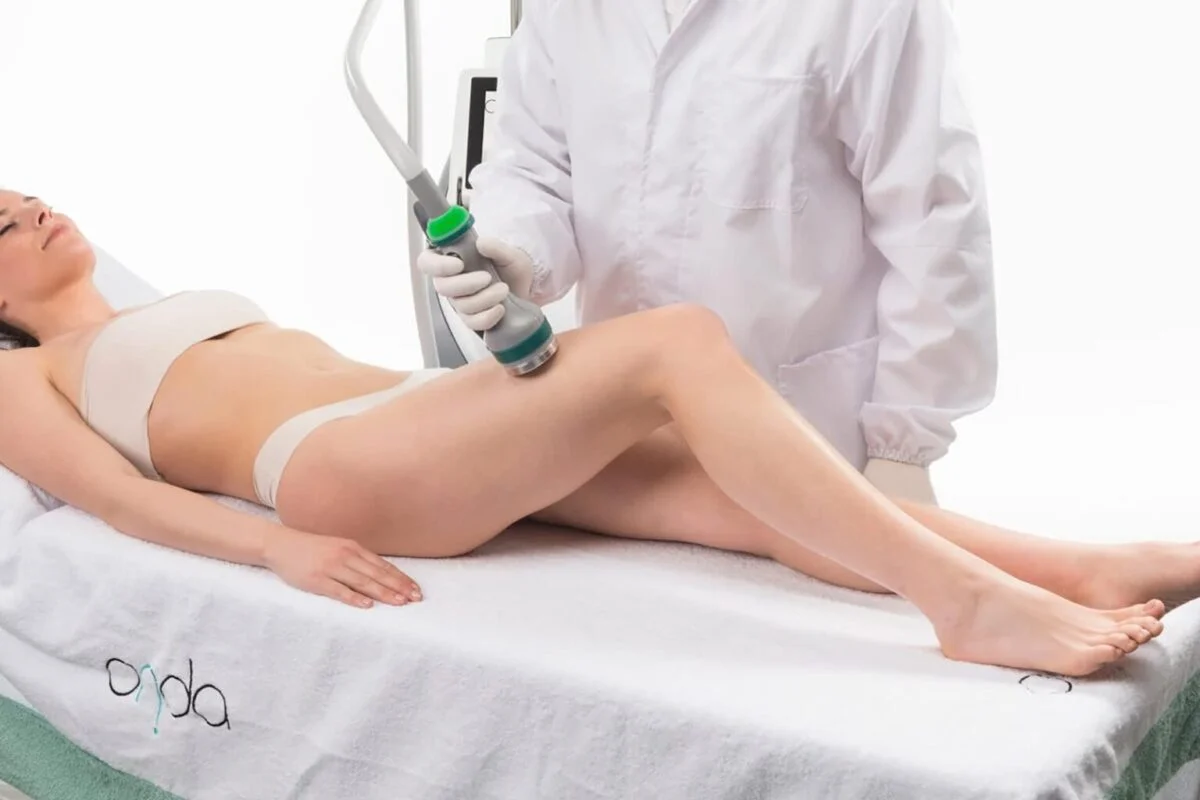 3. Kybella Injections: Dissolve Submental Fat
Kybella
injections have gained significant popularity as a non-surgical solution for reducing submental fat, commonly known as a double chin. The treatment involves injecting deoxycholic acid, a naturally occurring molecule, into the targeted area. Deoxycholic acid disrupts the fat cell membranes, causing them to break down and be naturally eliminated by the body.
Kybella
treatments are performed over multiple sessions, typically spaced a few weeks apart. The procedure is well-tolerated, and patients can resume their daily activities immediately. Kybella offers a convenient solution for those seeking to improve their facial profile without surgery.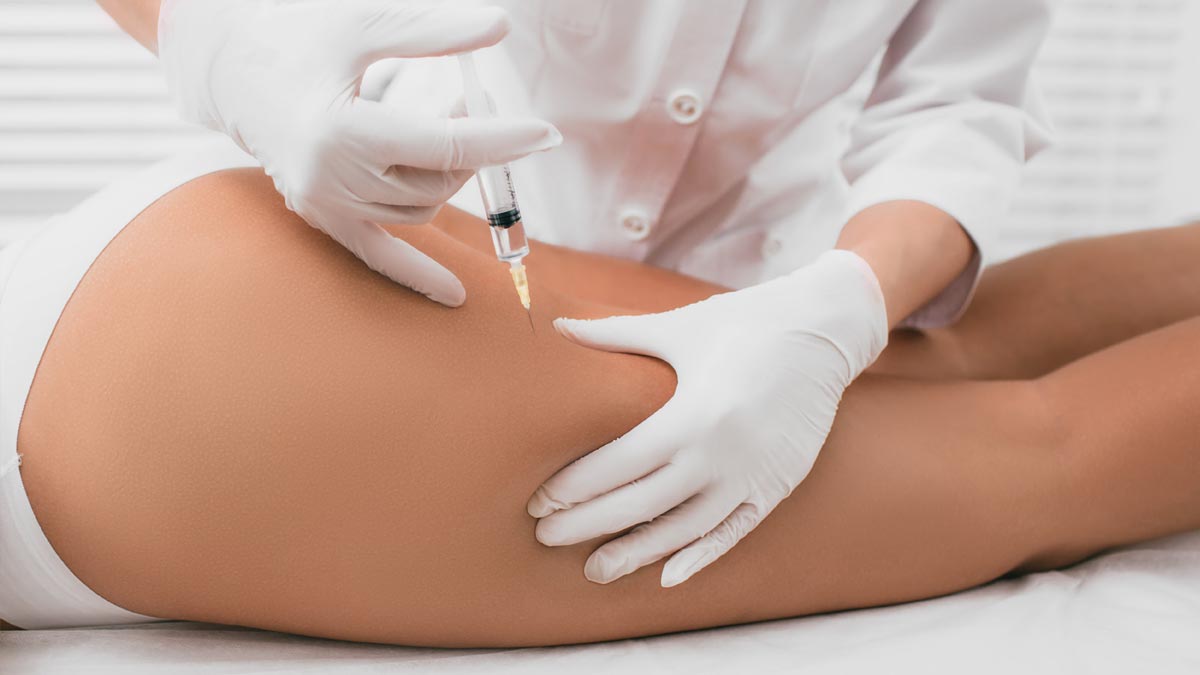 When it comes to non-surgical fat reduction treatments in NYC, CoolSculpting, Onda, and Kybella injections are our top 3 recommendations. Each treatment utilizes a unique approach, providing effective and long-lasting results without the need for surgery. CoolSculpting's freezing technology, Onda's advanced radiofrequency waves, and Kybella's fat-dissolving injections offer you safe and minimally invasive options for body contouring. To define the most suitable treatment based on your goals and needs, you can book your consultation with our experts at 212 812 1107 and get 20% off your first appointment as a new client!
.