Microneedling Virtue RF 
Skin Rejuvenation
Microneedling Virtue RF Treatments
Tightens, improves, and rejuvenates
Experience the most sophisticated and versatile Microneedling with Radiofrequency that offers immediate results with no social downtime! Two proven nonsurgical treatments to reveal lifted, smooth, and rejuvenated skin.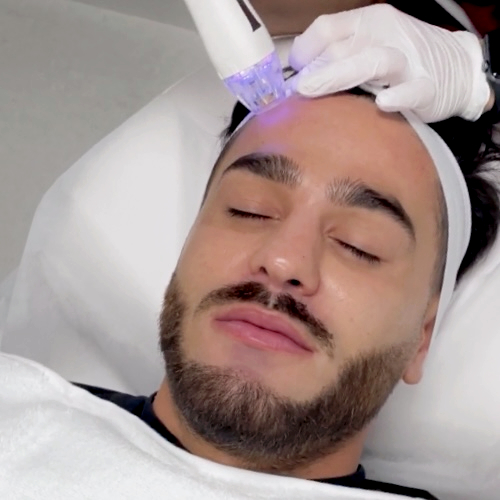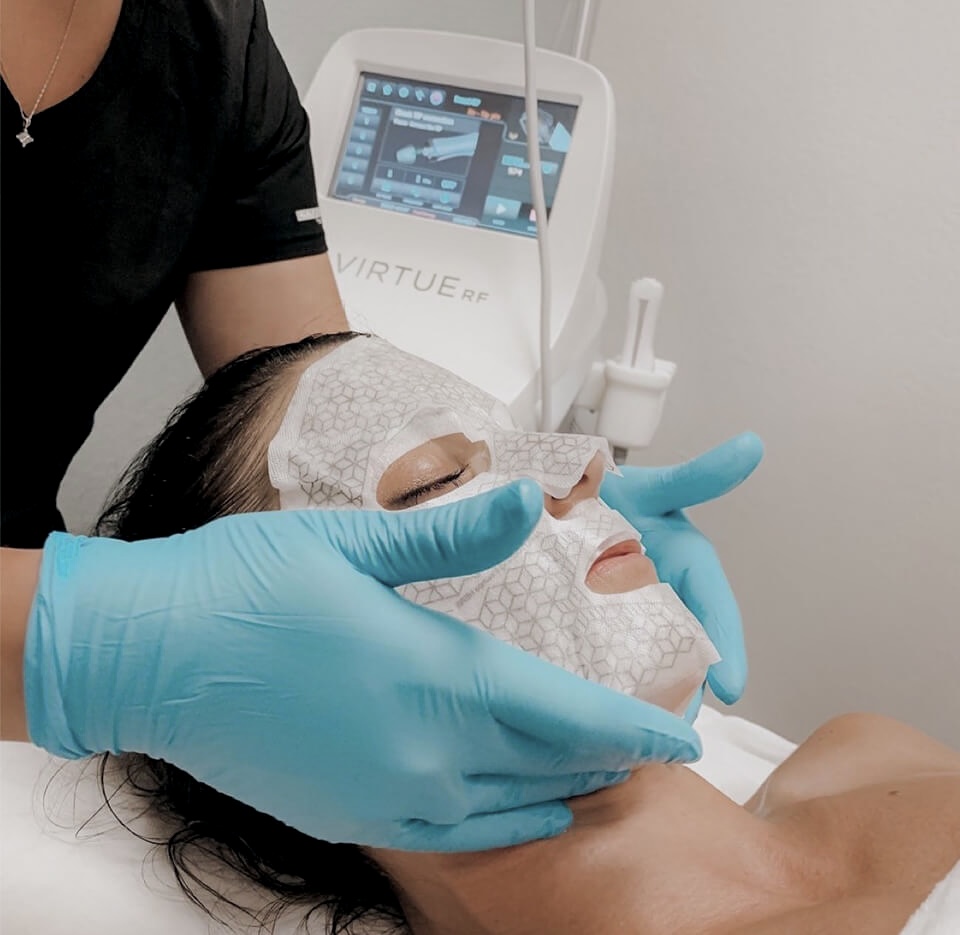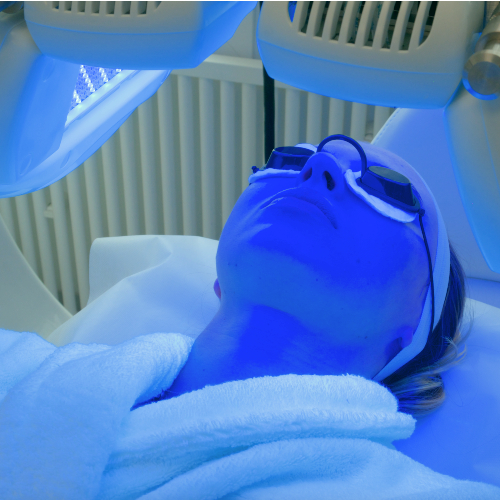 What is it
The world's first unique combination of radiofrequency and microneedling. This sophisticated skin treatment creates a non-invasive option to visibly improve skin tone, tighten skin, and reduce fine lines and wrinkles by stimulating collagen and elastin production.
How it works/technology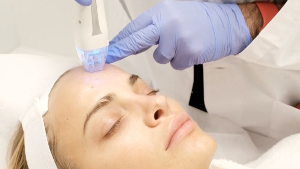 Virtue RF utilizes Radiofrequency (RF) energy with Microneedling providing both epidermal resurfacing and deeper dermal remodeling. This unique combination stimulates the skin's structural proteins, including collagen and elastin resulting in a firmer, tightened, and youthful-looking skin. 
Benefits
Reduce acne scars

Eliminate fine lines

Reduce the appearance of pores 

Soften skin texture

Tighten Skin

Immediate results
No social downtime
Results
At Clinique des Champs Elysées New York, we pair every Virtue RF treatment with the most innovative sheet mask technology available. This immediately soothes the skin to eliminate redness and optimize post-treatment healing. Visible results can be seen immediately and will continue to improve with time as neo-collagenesis occurs. To achieve best results, a protocol of 4 sessions is recommended.
BOOK YOUR TREATMENT TODAY
BOOK YOUR TREATMENT TODAY