VI PEEL
Natural Enhancement
Clears, renews, and smooths.
Stimulates collagen and increases cellular turnover to reveal smoother and more radiant skin with the most effective skin-resurfacing chemical peel, VI PEEL! Formulated and tailored to target your skin-specific needs: discover VI Peel Original, VI Peel Precision, and VI Peel Purify!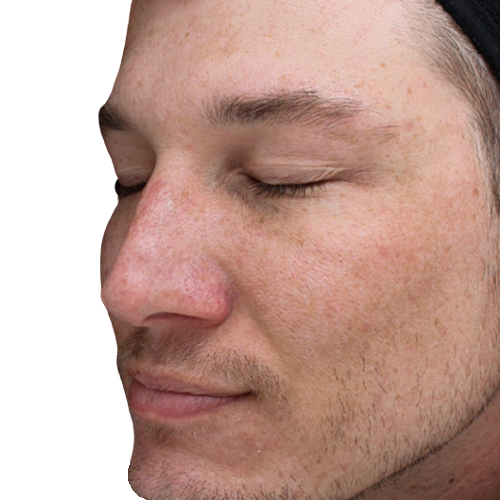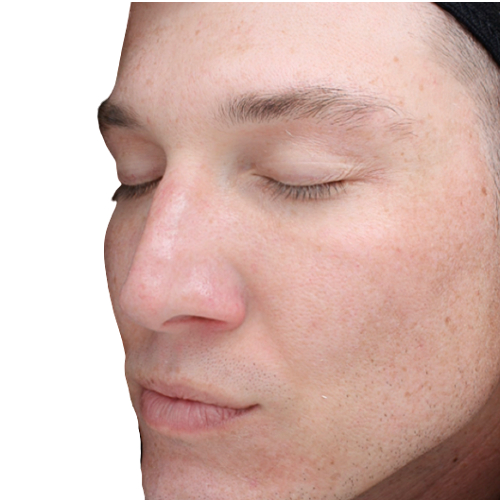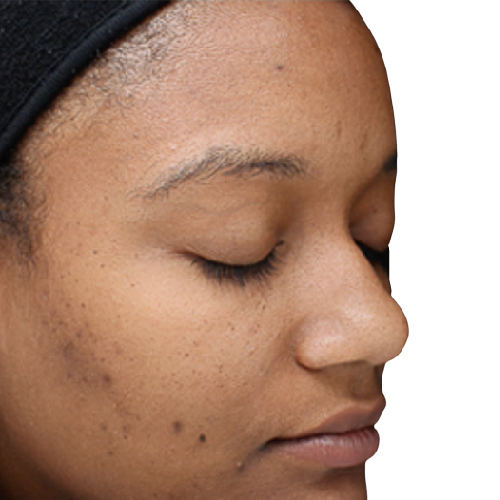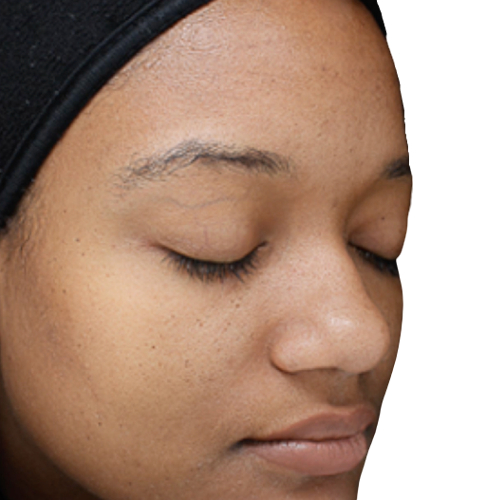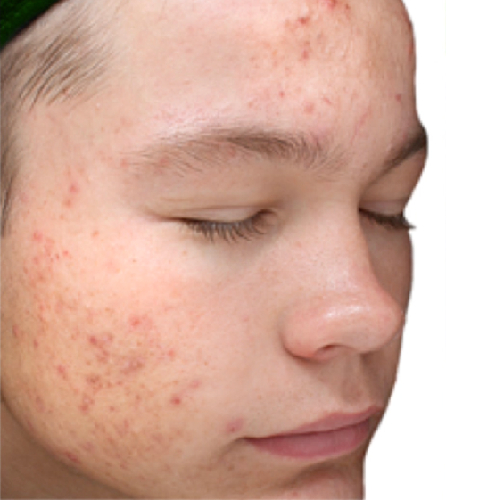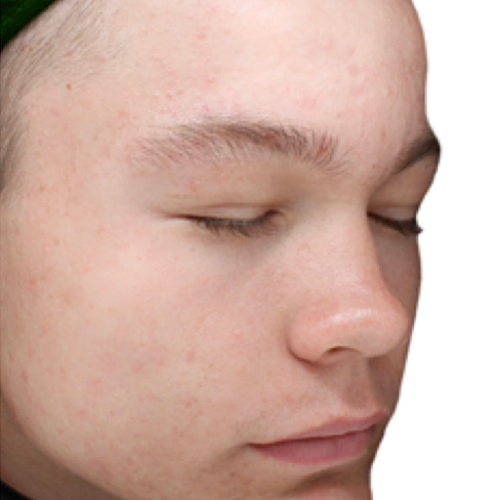 What is it
A flawless complexion in 7 days! VI Peel is a skin-resurfacing chemical peel with 3 targeted formulas that treat: acne, melasma, aging skin, hyperpigmentation, acne scaring, texture, and fine lines. With custom blends targeting each patient's needs, VI Peel helps treat all skin concerns such as aging skin, active acne, acne scarring, melasma, sun damage, keratosis pilaris, and much more.
How it works/technology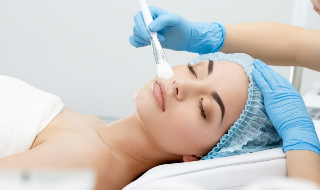 The VI Peel is a unique blend of 5 acids designed to target multiple conditions.
Retinoic Acid

This powerhouse acid penetrates the skin inhibiting melanin production and increasing cell turnover.

Trichloroacetic Acid

TCA then targets signs of aging by boosting collagen and exfoliating the skin.

Salicylic Acid

prevents inflammation by killing bacteria, suppresses sebum production, and cleanses the pores.

Phenol.

 This is the secret weapon that numbs the skin allowing for a painless application.

Ascorbic Acid.

Finally, ascorbic acid is a powerful antioxidant that reverses free radicals, evens skin tone, and helps prevent future damage.
VI PEEL Original
Treats tone and texture!
WHAT IS IT:
A great first-time peel for all age groups and skin types seeking multiple benefits from their peel—including tighter-looking skin, smoother texture, and renewed radiance. VI Peel Original is specifically formulated to rejuvenate, refresh, and reset for rapid, visible results safely and effectively.
CONCERNS:
 For First Time Peel
Sensitive Skin
Early Signs of Aging (Ages 20+)
Rough Texture
Keratosis Pilaris
BENEFITS:
The VI Peel contains a synergistic blend of powerful ingredients suitable for all skin types. This peel will help to improve the tone, texture, and clarity of your skin and provide anti-aging benefits. Specifically formulated to rejuvenate and help prevent future damage to the skin.
VI PEEL Precision Plus
Treats skin discoloration
WHAT IS IT:
A medium-depth powerhouse peel that works to suppress melanogenesis—the production of melanin—at the source while promoting rapid cell turnover for a more even and bright skin tone. Resurfacing action reveals brighter, renewed skin for results in 7 days.
CONCERNS:
 Irregular pigmentation in the skin, including UV-induced hyperpigmentation
Melasma • Post-Inflammatory Hyperpigmentation (PIH)
This formula works great for patients of Asian descent due to the increased risk of Hyperpigmentation
BENEFITS:
VI Peel Precision Plus Dual Booster System combats pigmentation with our hydroquinone-enriched Lighten Booster and fast-acting Brighten Booster. VI Peel Precision Plus effectively suppresses melanogenesis and promotes rapid cell turnover.
VI PEEL Purify with Precision Plus
Treats acne and acne scaring!
WHAT IS IT:
Pigmentation issues PLUS acne and/or acne scarring? Enjoy two treatments in one! Take on current breakouts and the scars and pigmentation they leave behind. Our superior purifying and smoothing acne treatment clears away dead skin cells and excess oil to speed breakout clearing and purify pores to prevent breakouts. By targeting melanogenesis—the production of melanin—at the source, this treatment helps minimize stubborn post-acne scars and uneven tone for a brighter, smoother surface.
CONCERNS:
Excessive Oily Skin • Adult Acne
Acne Scarring
 Acne with Hyperpigmentation
This formula works great for patients of African American descent due to increased Post Inflammatory Hyperpigmentation
BENEFITS:
VI Peel Purify with Precision Plus Dual Booster System is an advanced acne solution that helps to rid the skin of active acne. The formula helps to fade textural scarring and Post Inflammatory Hyperpigmentation (PIH) caused by acne breakouts.
Results
Our medium-depth VI Peels are safe for all skin types and tones with results in as little as 7 days!
BOOK YOUR TREATMENT TODAY
BOOK YOUR TREATMENT TODAY