Vampire Facial Injections
Rejuvenate your skin
Vampire Facial Injections
Rejuvenates, tightens, and renews skin.
Encourage natural collagen production to help skin look smoother and more plumped. Using the best natural resource, which is extracted from your blood, is used for topical cell regeneration.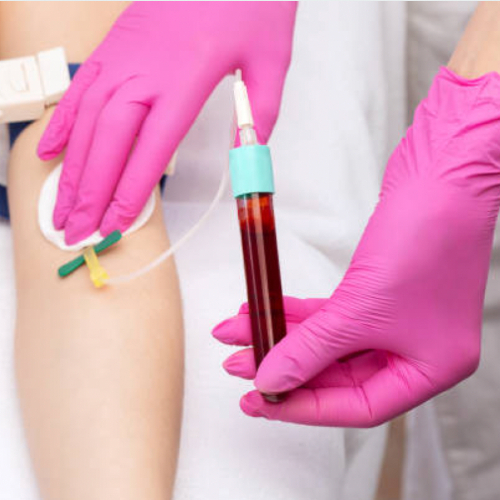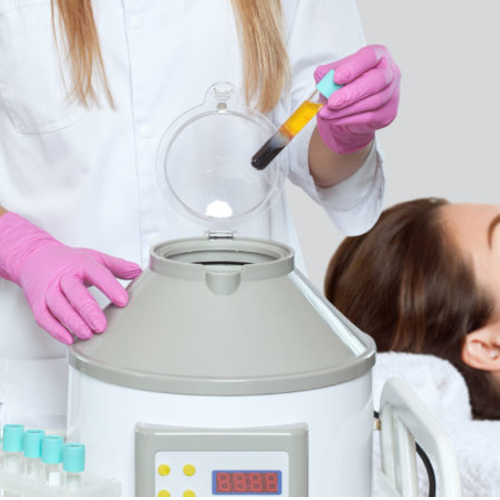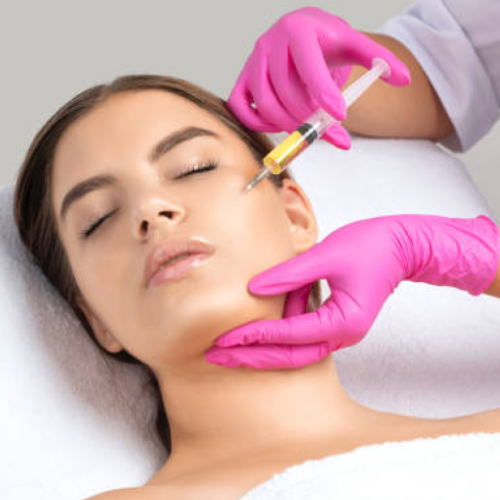 What is it
The "vampire facelift" is a non-surgical cosmetic procedure to make the face appear more youthful and refreshed. This safe, effective procedure can help with volume loss, fine lines, wrinkles around the eyes and the mouth, sagging skin, and dull complexion.
How it works/technology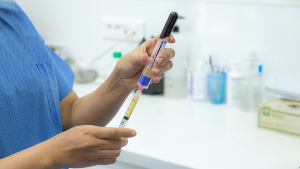 This treatment for the face is a three-step medical procedure in which a person's blood is drawn, and processed in a centrifuge that separates the p from the rest of the blood.  Then, the blood that contains the highest concentration of p is injected into the skin. 
Benefits
Reduce Fine Lines and Wrinkles

Boost Collagen

Diminish acne scars

Tighten and Tone Skin

improve skin's complexion

Boost Skin Glow and Radiance
Results
You can see an improvement in the skin tone within a few days of your Vampire Facial. The most noticeable results usually develop within 2 or 3 months, with the benefits of skin rejuvenation lasting up to 18 months with a maintenance session every six-months.
BOOK YOUR TREATMENT TODAY
BOOK YOUR TREATMENT TODAY