Subnovii Plasma Pen NYC
Eye-lift without surgery
Tightens, tones, and rejuvenates.
Discover the rejuvenation power of Subnovii! A non-surgical cosmetic treatment that offers a younger, tighter, smoother-looking skin within a few sessions.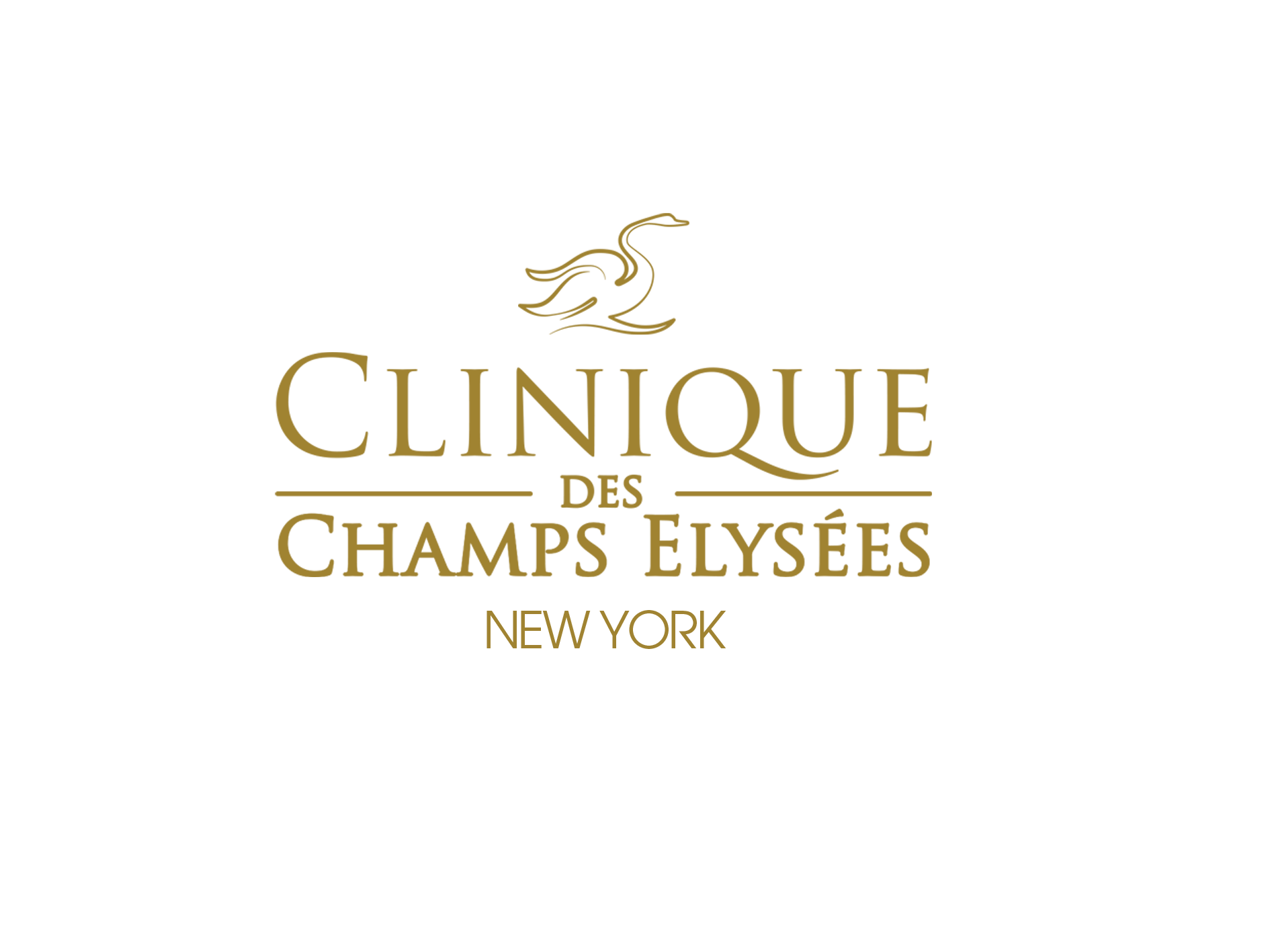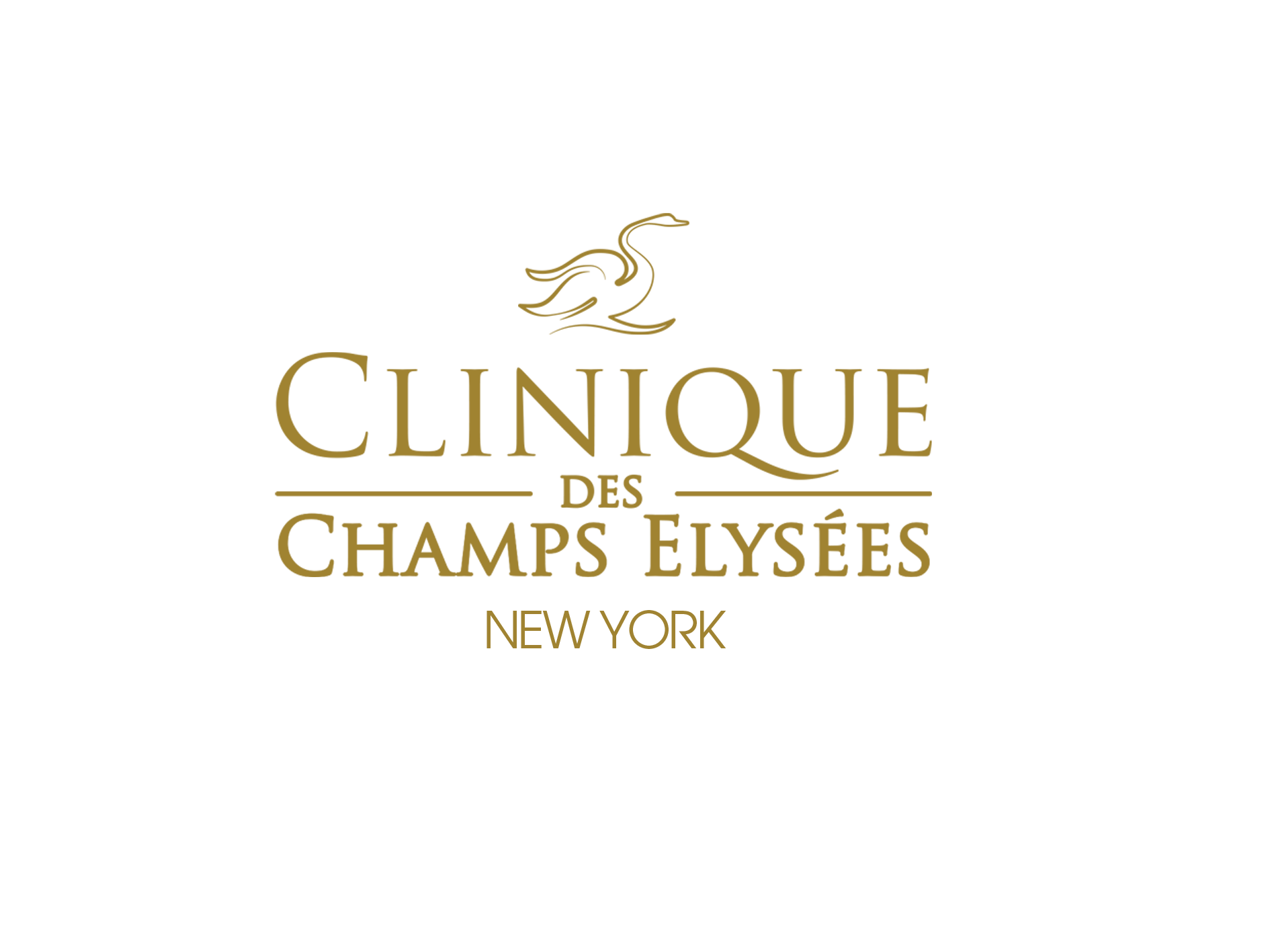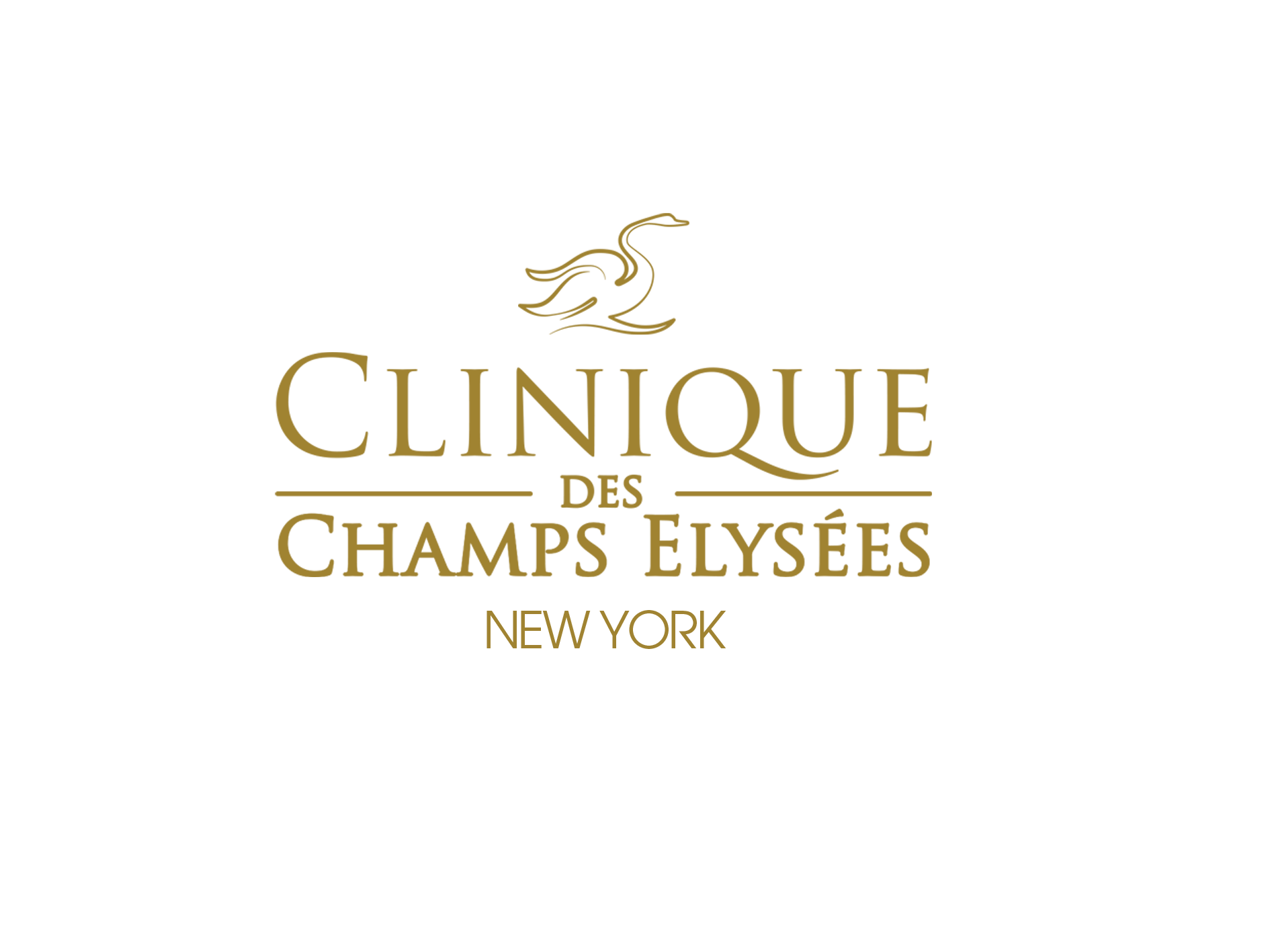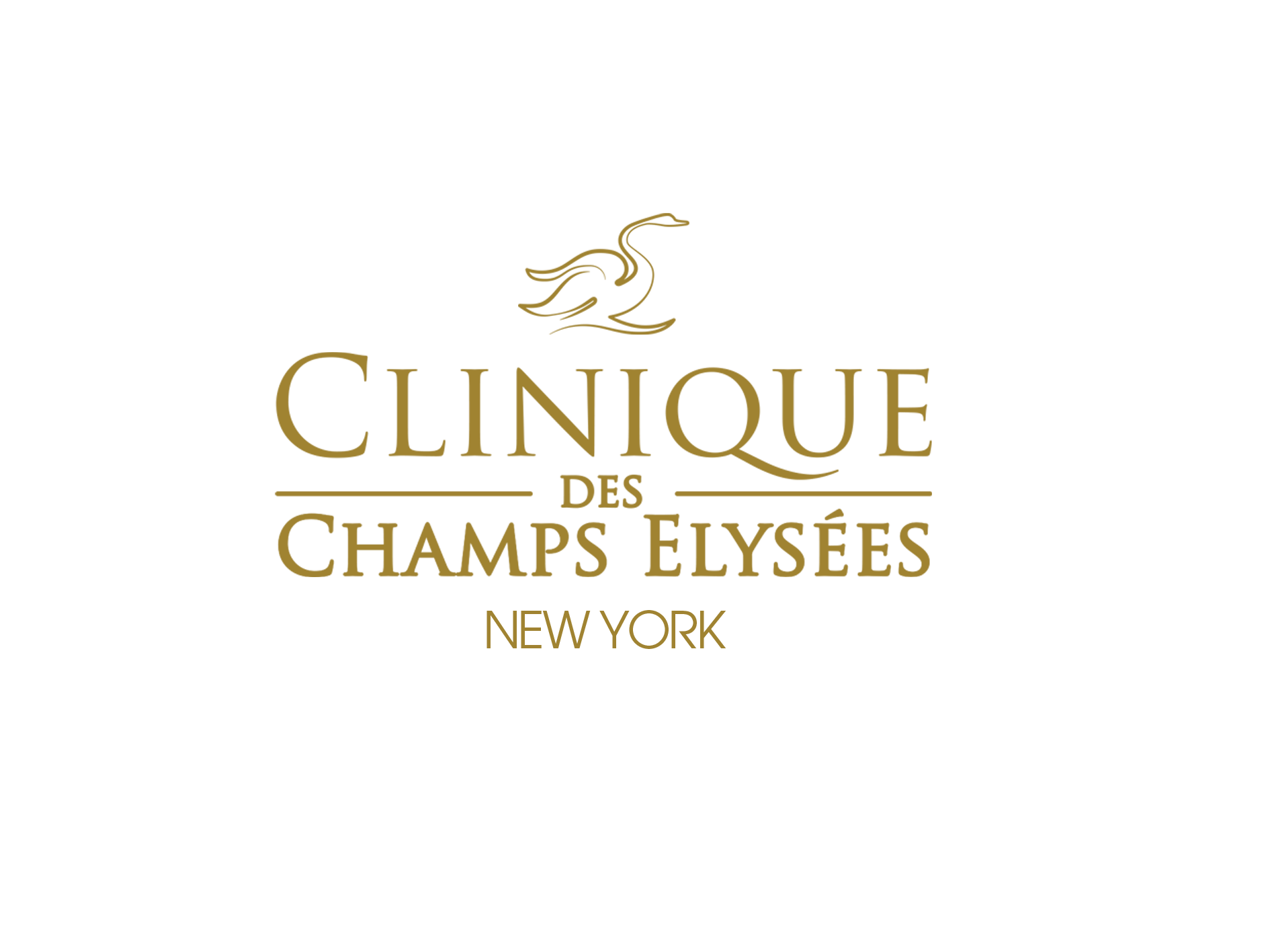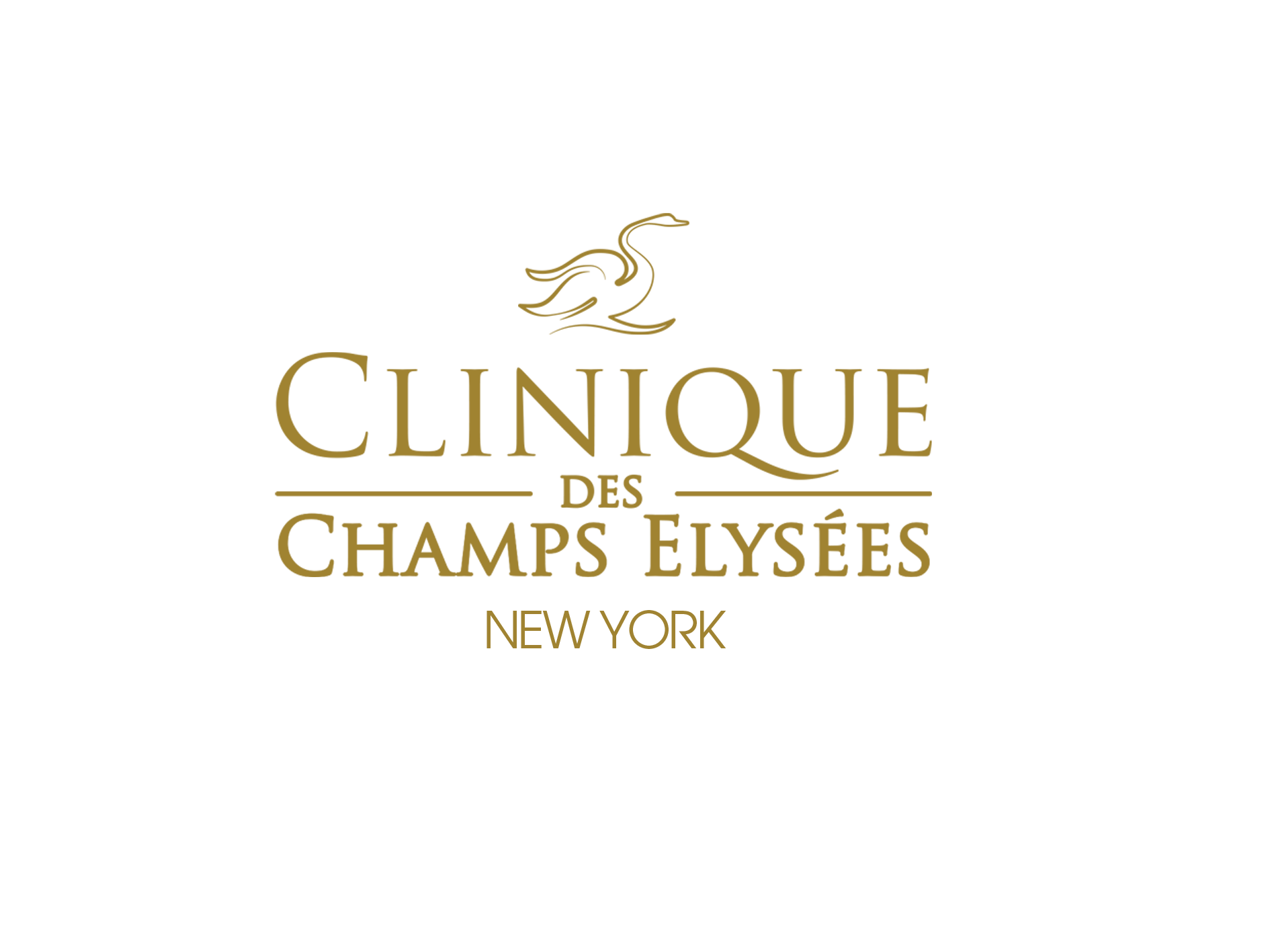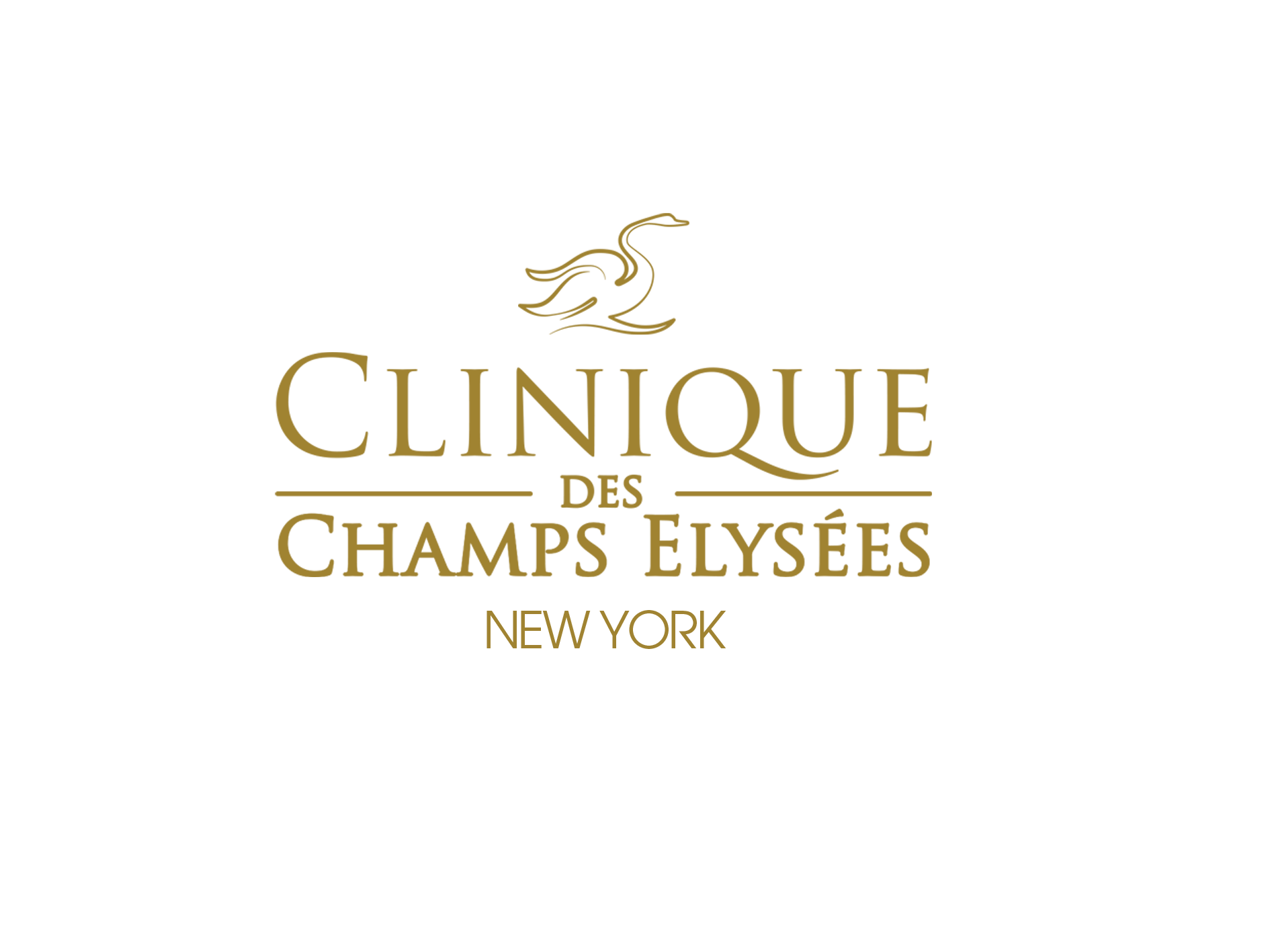 What is it
The Subnovii Plasma Pen is an advanced fibroblast therapy device; the first FDA-approved handheld plasma device. This treatment creates a lifted and firm appearance in the skin by stimulating fibroblasts, the connective tissue cells within the body that produce collagen.
How it works/technology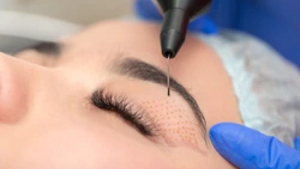 The treatment stimulates fibroblast activity which then stimulates collagen, elastin, and hyaluronic acid. It also tightens and contracts the epidermis, resulting in firmer and more youthful skin.
Benefits
Reduce fine lines, and wrinkles
Stimulate collagen production
Tighten and tone skin
Diminish the appearance of scars
Non-surgical alternative to a facelift
Results
Precise, long-lasting results can be obtained without injectable anesthetic, no scalpel or cutting, and reduced healing!  Subnovii offers amazing results that are noticeable immediately after the treatment and will continue to improve for up to 6 months after treatment.
BOOK YOUR TREATMENT TODAY
BOOK YOUR TREATMENT TODAY