Facial Fat Transfer
Natural Enhancement
Shape, volumize, enhance.
Restore volume and balance to your face with a surgical fat transfer procedure for youthful features.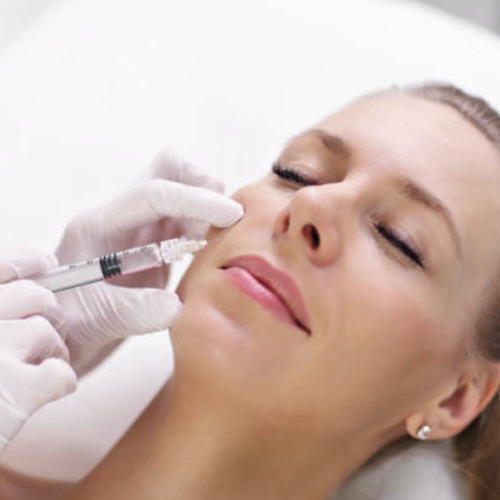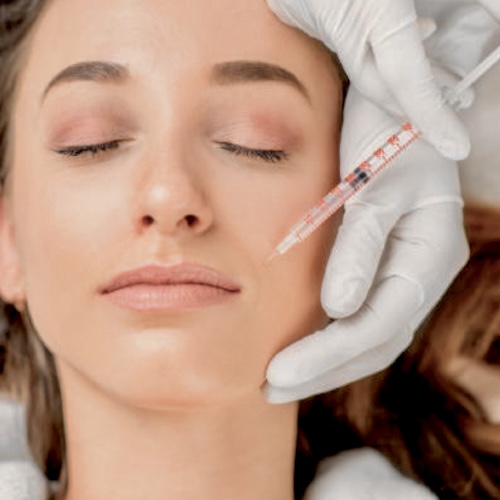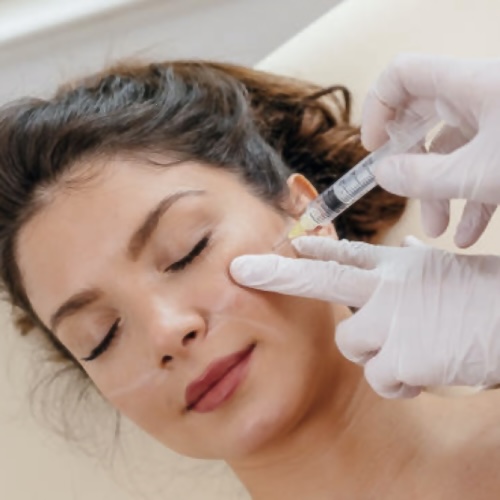 What is it
Autologous fat transfer also called facial fat graft and lipo-modelling, is a surgical procedure that transfers a patient's own  body fat to the face to plump or restore volume. This cosmetic procedure is commonly used in the under-eye areas, the lips, the folds that go from the nose to the mouth, or the cheeks.
How it works/technology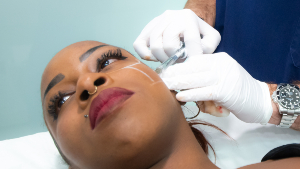 Fat grafting can be done under local anesthesia or in the operating room, depending on the area and the extent of fat grafting required. Fat cells are removed by gentle liposuction with a cannula from other parts of the body, usually the thighs, stomach, and buttocks. The harvested fat cells are then separated from any blood and other fluids with a centrifuge spin. Then with a very small needle, the fat is re-injected into the desired area to re-shape, add volume, and fullness.
Benefits
No Implants

No Foreign Objects or Materials Used

Plumps and add volume

Natural Appearance 

Skin rejuvenation

Little to no down-time

long-lasting results 
Results
Unlike dermal fillers, facial fat grafting provides results that last several years. 
BOOK YOUR TREATMENT TODAY
BOOK YOUR TREATMENT TODAY