CoolPeel Face Laser
Restore + Rejuvenate
Improves, Smooths, and Renews.
Get the best of resurfacing skin laser treatment, without the downtime, and reveal younger and healthier-looking skin.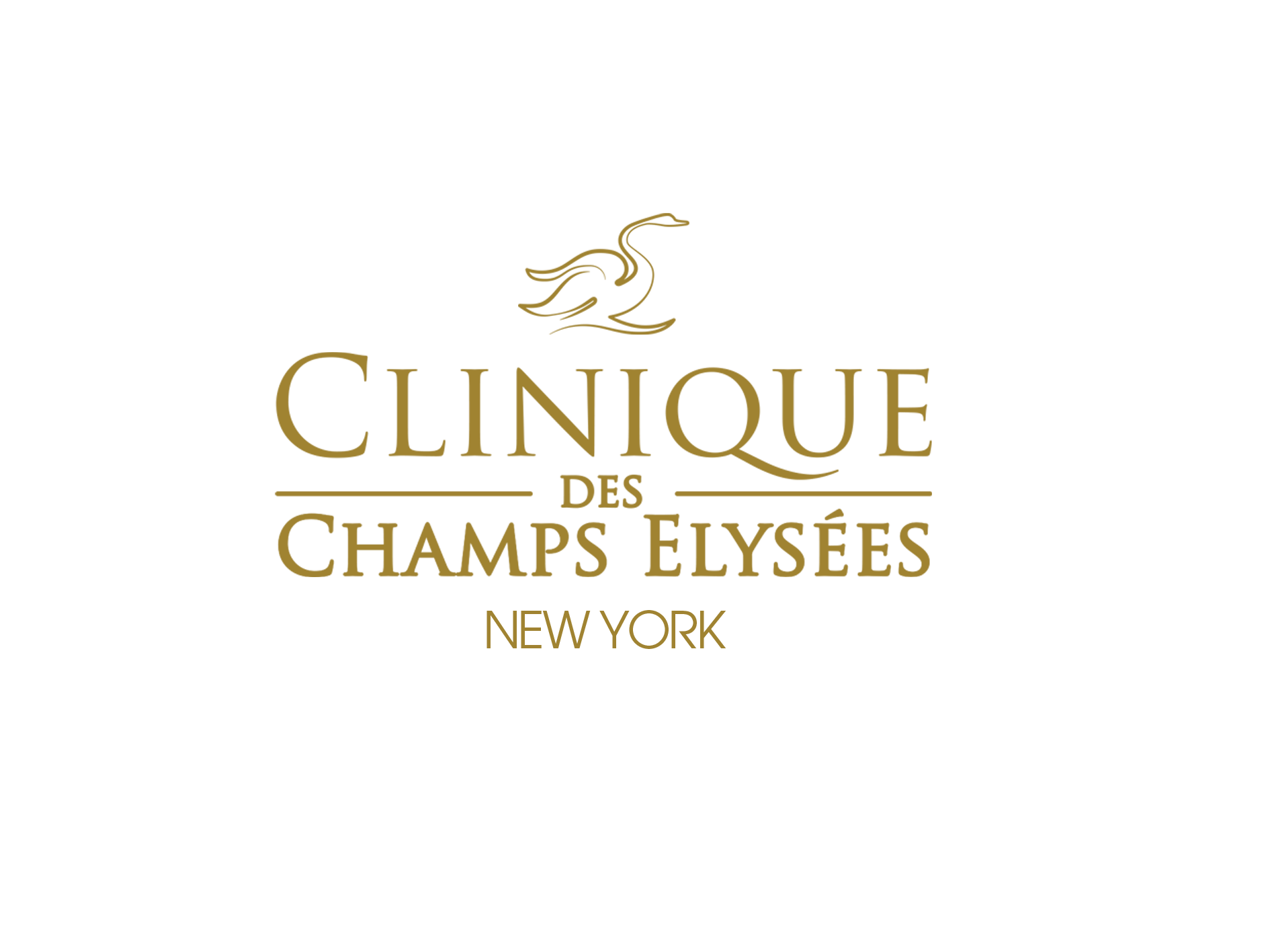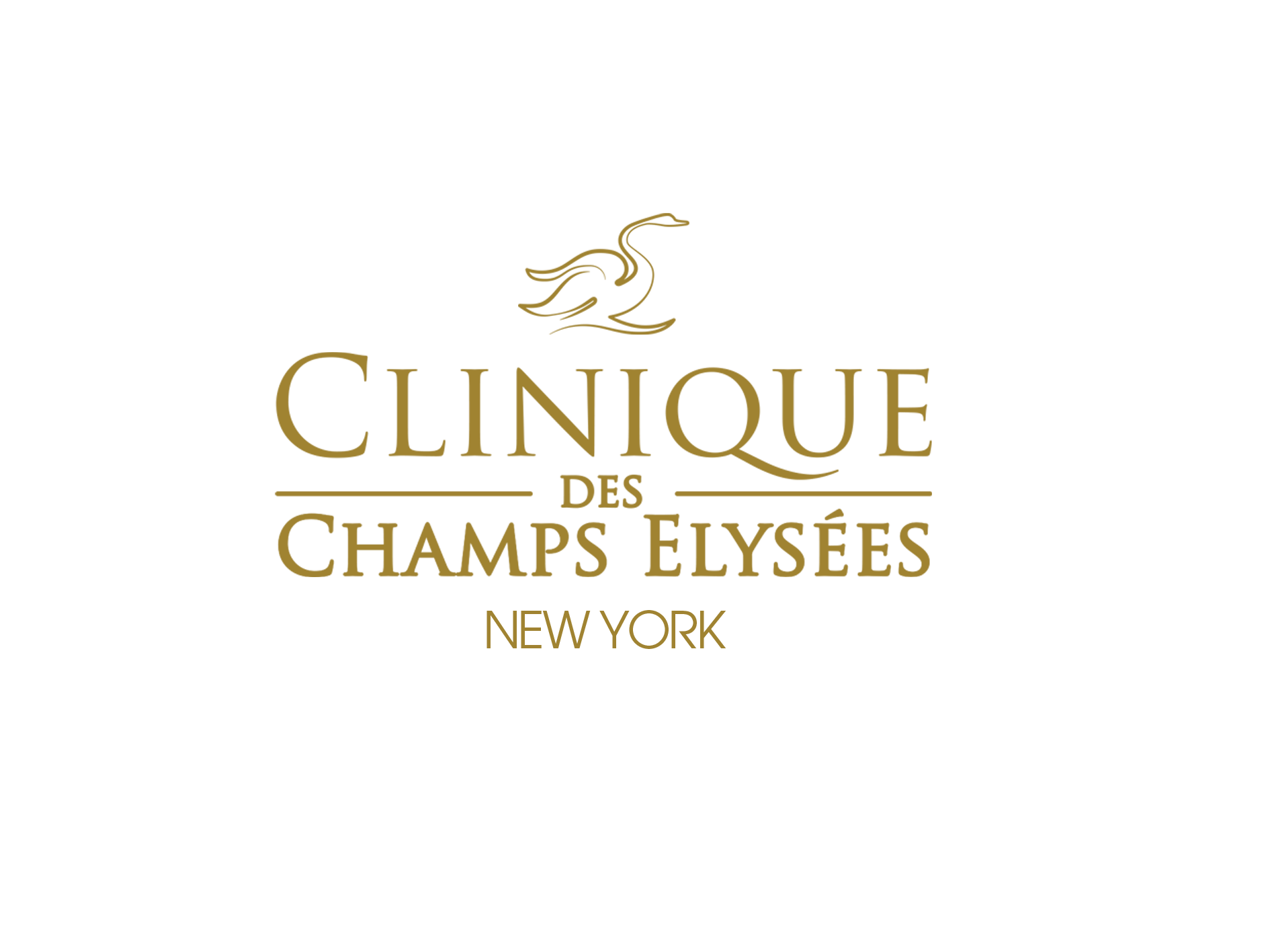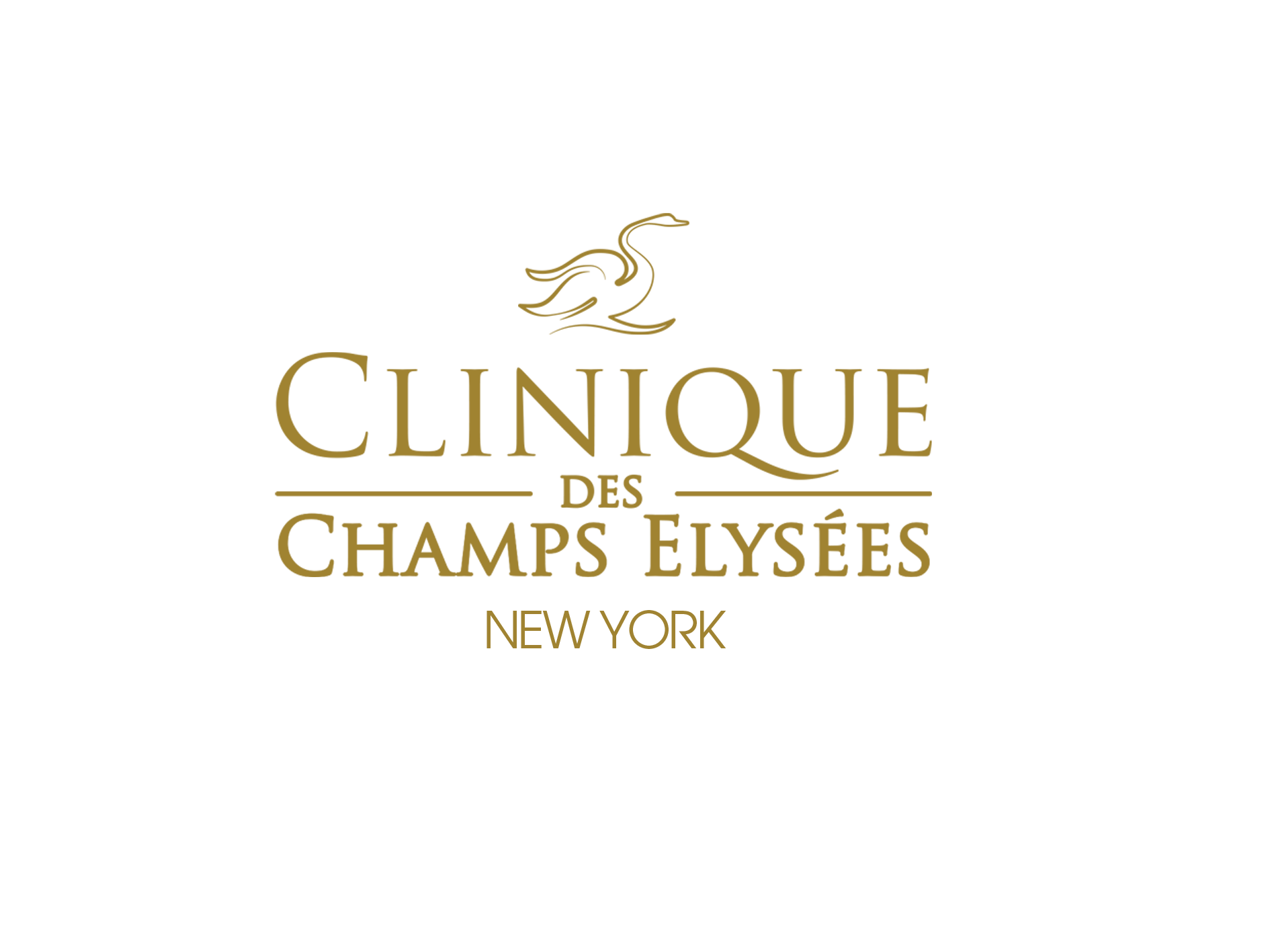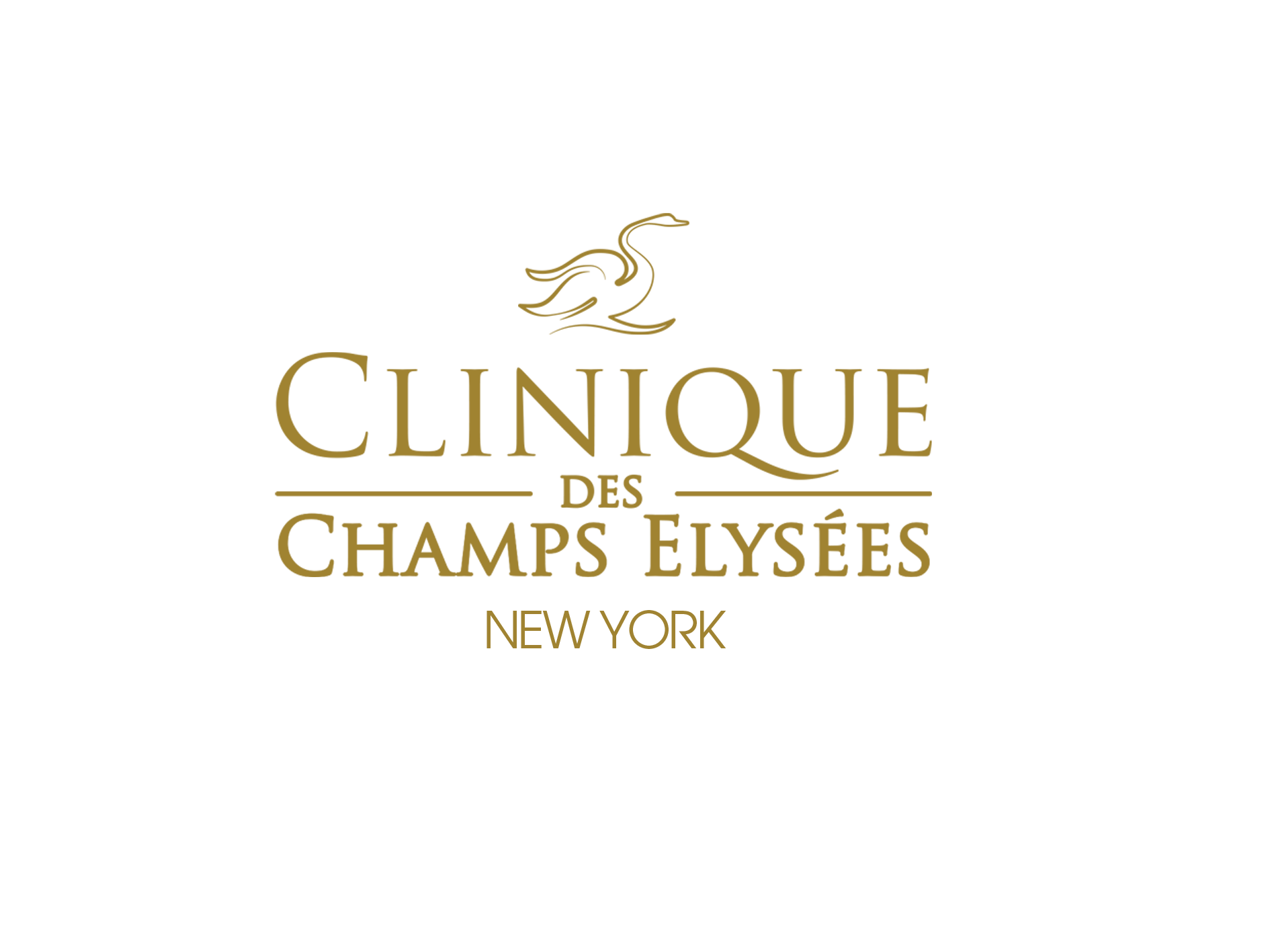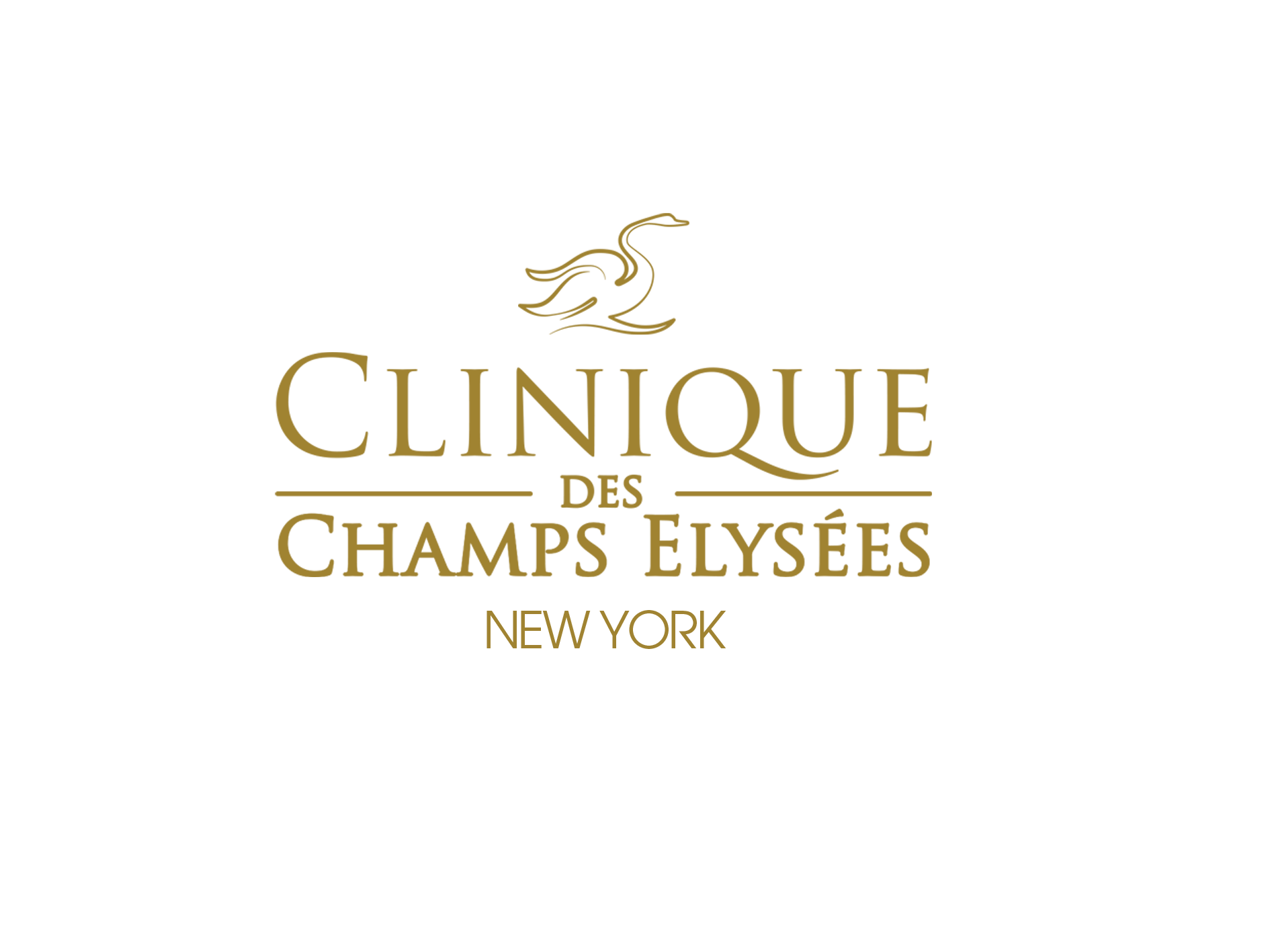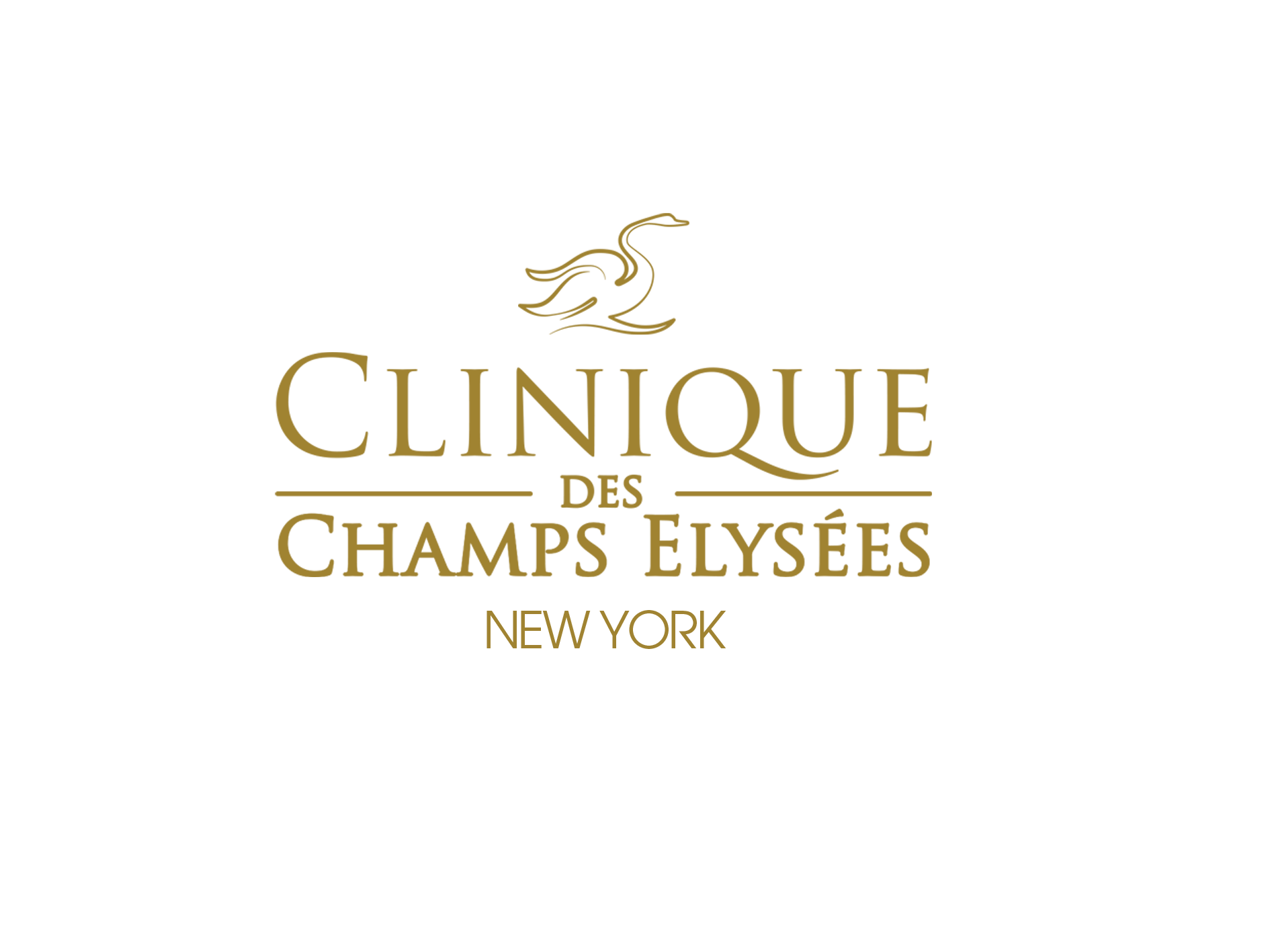 WHAT IS IT
CoolPeel® is a brand new way to safely, and comfortably deliver the benefits of a traditional CO2 resurfacing treatment.  By targeting just the superficial layer of skin tissue, damaged skin is removed revealing younger and healthier-looking skin.
HOW IT WORKS/TECHNOLOGY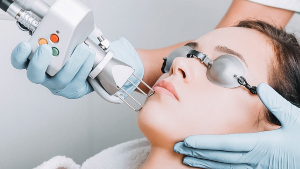 CoolPeel® laser treatment can only be done using the SmartXide Tetra CO2 laser. The Tetra is the latest, most advanced CO2 laser from DEKA, a global leader in aesthetic technology. Only Tetra can control its output to deliver high energy in extremely short-pulses to deliver impressive superficial, skin resurfacing results without the lingering heat that would traditionally damage the surrounding skin. The lack of unnecessary heat is why we call it «cool», and how you get an immediate aesthetic effect with minimal downtime.
BENEFITS
Reduce fine lines, and wrinkles
Minimize sun damage
Reduce the appearance of pores
Improve skin texture
Minimal downtime
RESULTS
As a skin resurfacing treatment, CoolPeel will improve your skin without causing thermal damage to the surrounding tissue, allowing for faster recovery than with most ablative treatments. Results are noticeable within a few days and will continue to improve as collagen is rebuilt. 
BOOK YOUR TREATMENT TODAY
BOOK YOUR TREATMENT TODAY