Dermal Fillers and Injections
Natural Enhancement
Dermal Fillers and Injections
Restores, redefines, and enhances.
Dermal fillers are minimally invasive aesthetic treatments that can refresh your features and enhance your beauty with natural results. Erase fine lines and folds, plum and add volume to your lips, sculpt your cheeks and jawline, for a beautiful, balanced, and youthful face.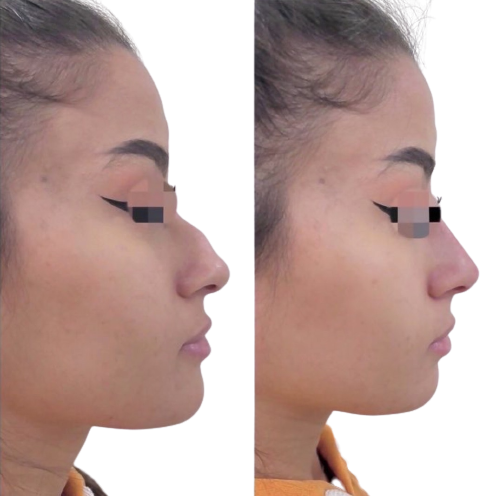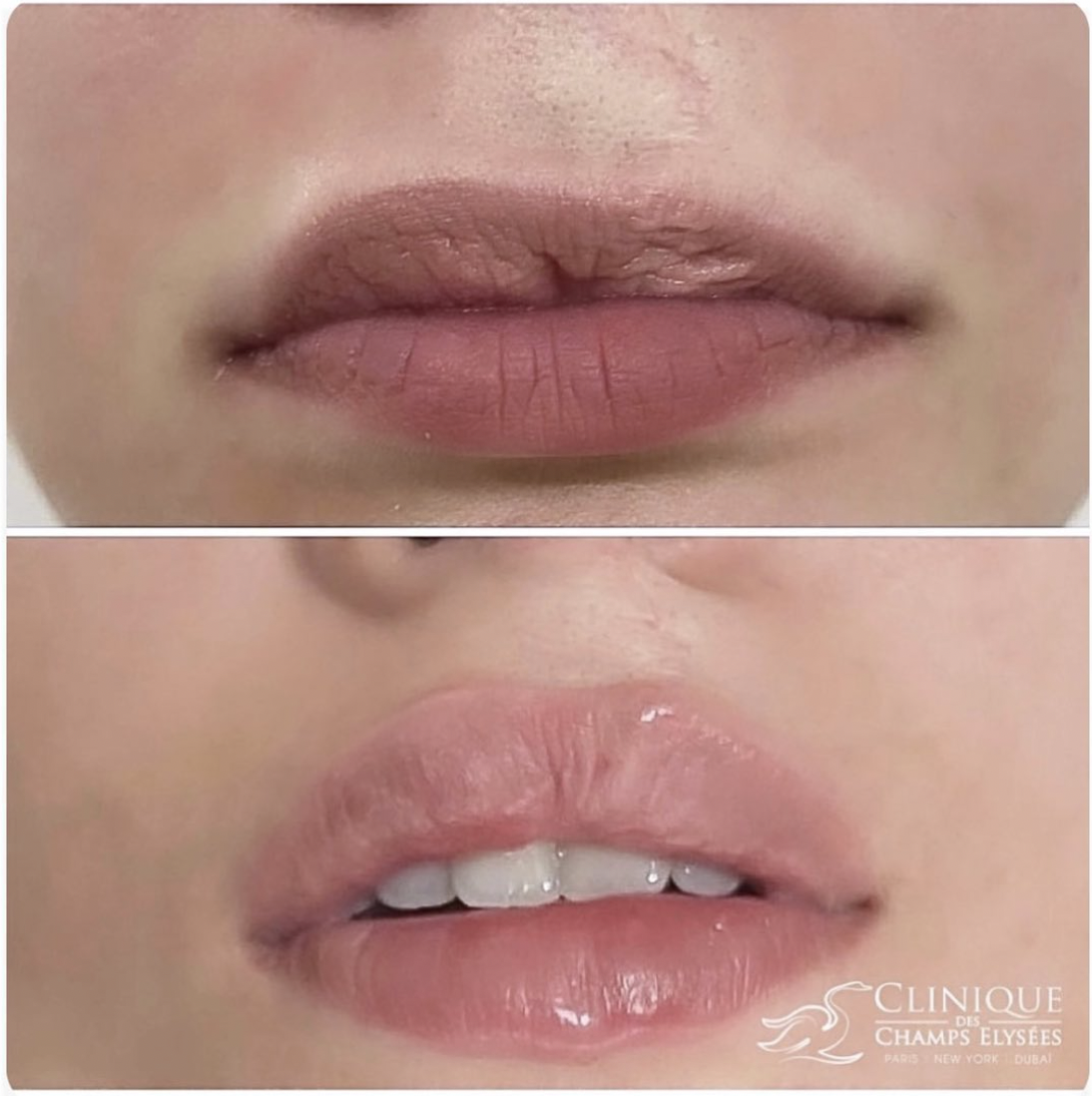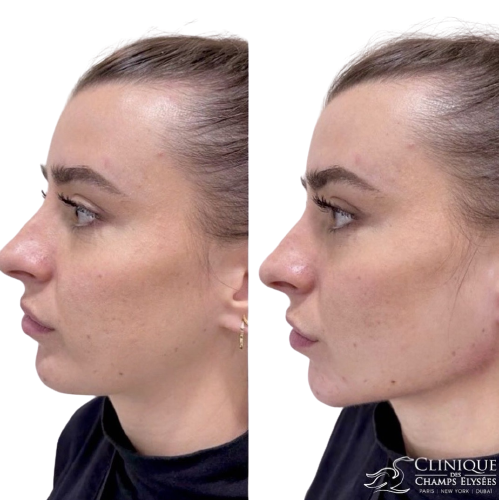 WHAT IS IT
Hyaluronic acid is a naturally occurring substance that is already found in your skin and helps to keep it plump and hydrated. With aging and the loss of collagen tough, you can experience skin sagging, loss of volume, and wrinkles. Dermal fillers are gel-like substances made of hyaluronic acid. Injected beneath the skin will help to restore lost volume, and smooth lines, soften creases, and enhance facial contours. 
how it works/technology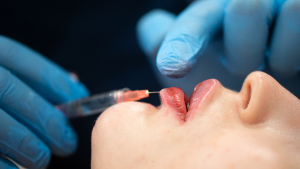 Hyaluronic acid injections do not require general anesthesia or hospitalization. Treatments are performed at our clinic by our aesthetic doctor and skilled nursing staff; local anesthesia can be used to provide comfort and require no downtime once you leave your treatment.
BENEFITS
Plump Lips (volume and asymmetry correction)

Erase Static (Deep) Wrinkles 

Medical Rhinoplasty 

Jawline Contouring

Improve Marionette Lines and Smoker Lines (around the mouth)

Enhance or Define Cheek and Chin Area
results
The results of dermal fillers are immediate and will last from several months to several years, depending on the type of filler used and the patient injected. It's easy to maintain your filler enhancements by pre-scheduling your touch-ups in advance at the clinic.
BOOK YOUR TREATMENT TODAY
BOOK YOUR TREATMENT TODAY