BUY ANY DERMAL FILLERS AND GET 20% OFF
! 
Define, plump, and refresh your features with dermal fillers! Erase fine lines and folds, plum and add volume to your lips, sculpt your cheeks and jawline, for a beautiful, balanced, and youthful face.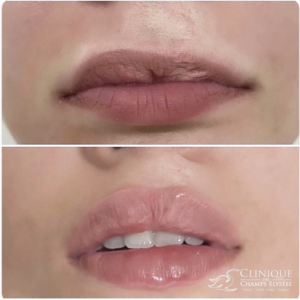 From November 1st to 30th 2023.
Specials can't be combined with other discounts.