neck lift
Cosmetic Surgery
lift, slim, and rejuvenate
The neck is one of the first areas that begins showing signs of aging on the body with loose skin and wrinkles. Removing excess skin and fat from the neck area will improve the appearance and also recontour the face to create an overall rejuvenated, youthful look.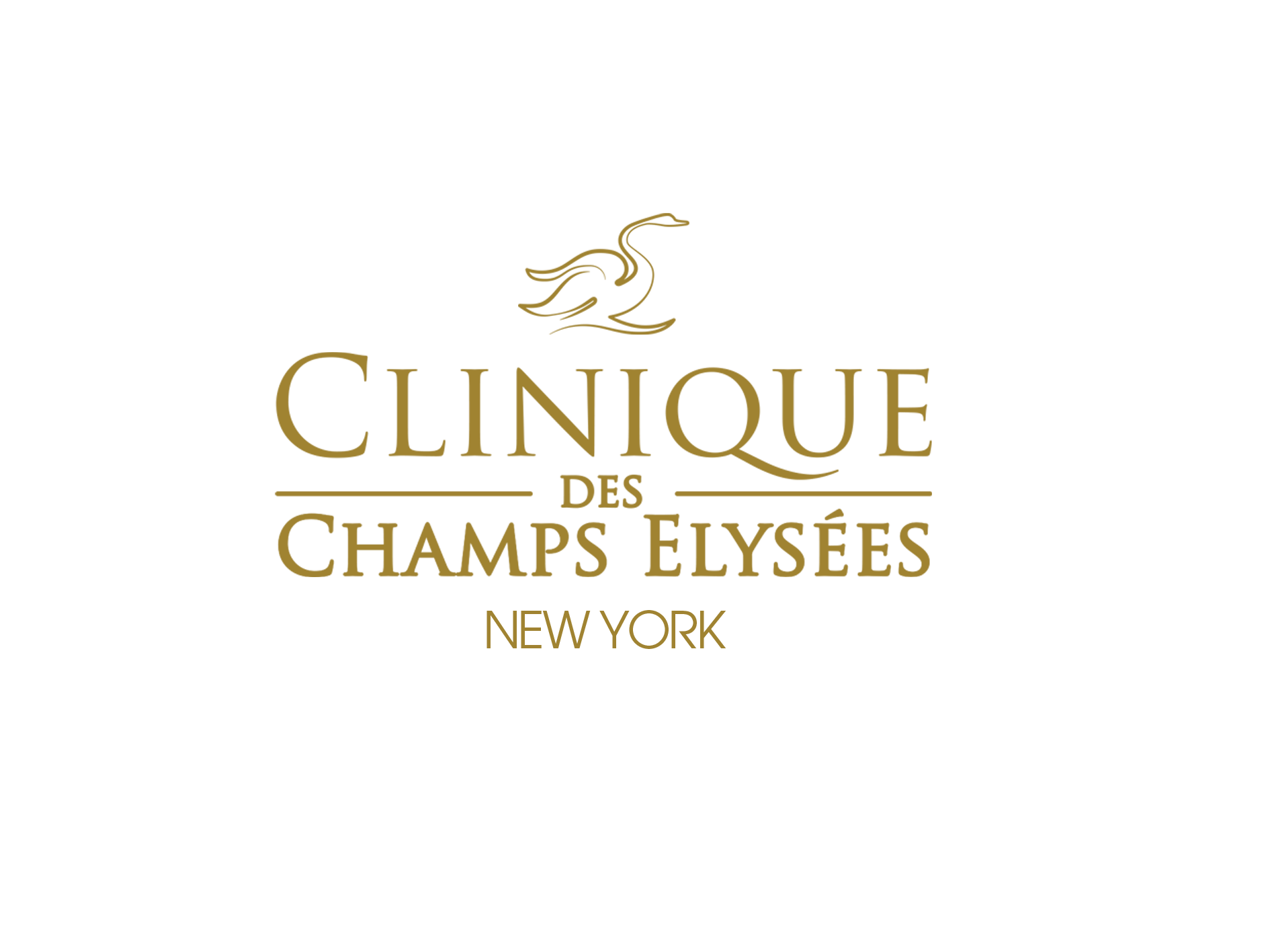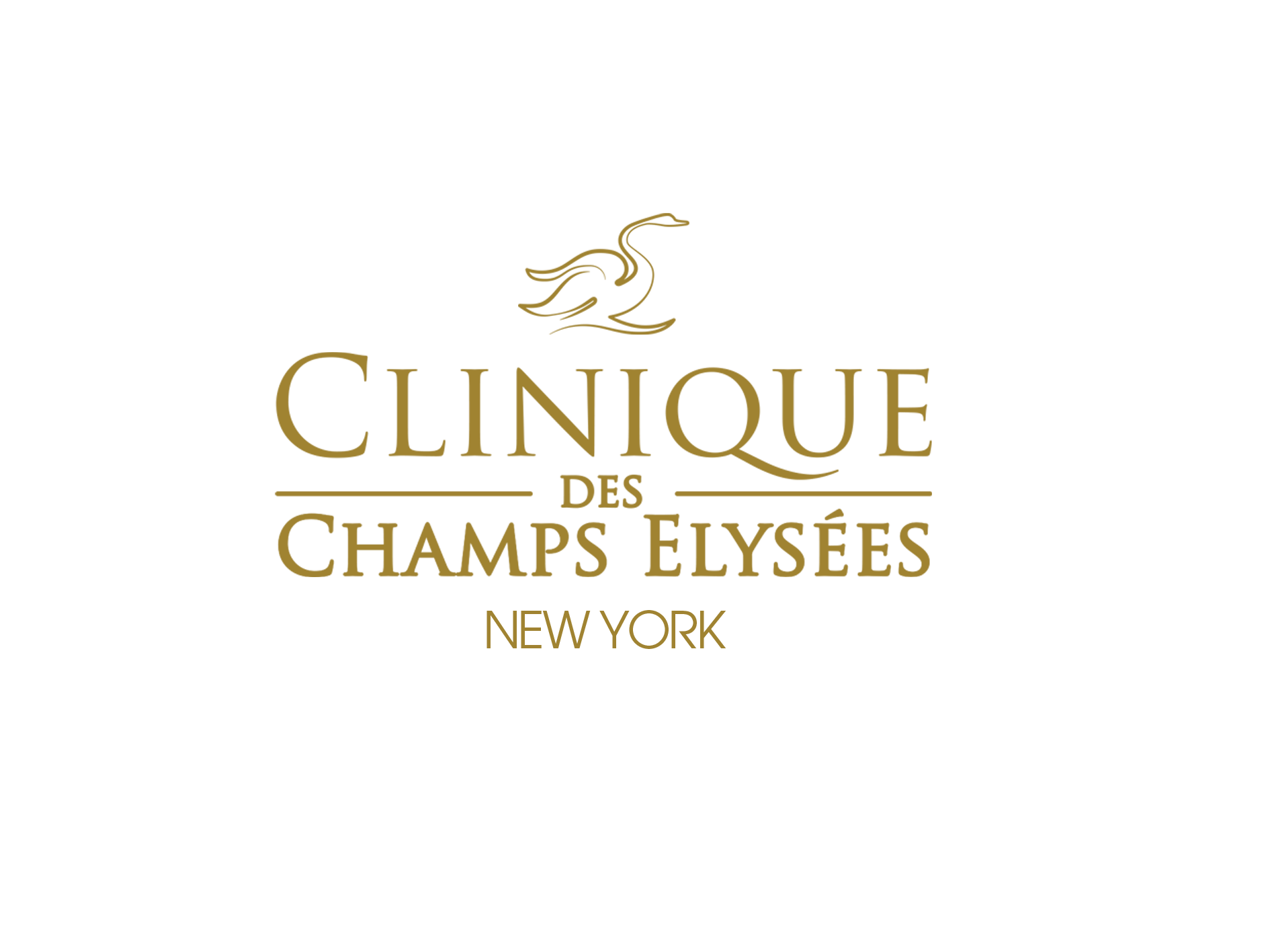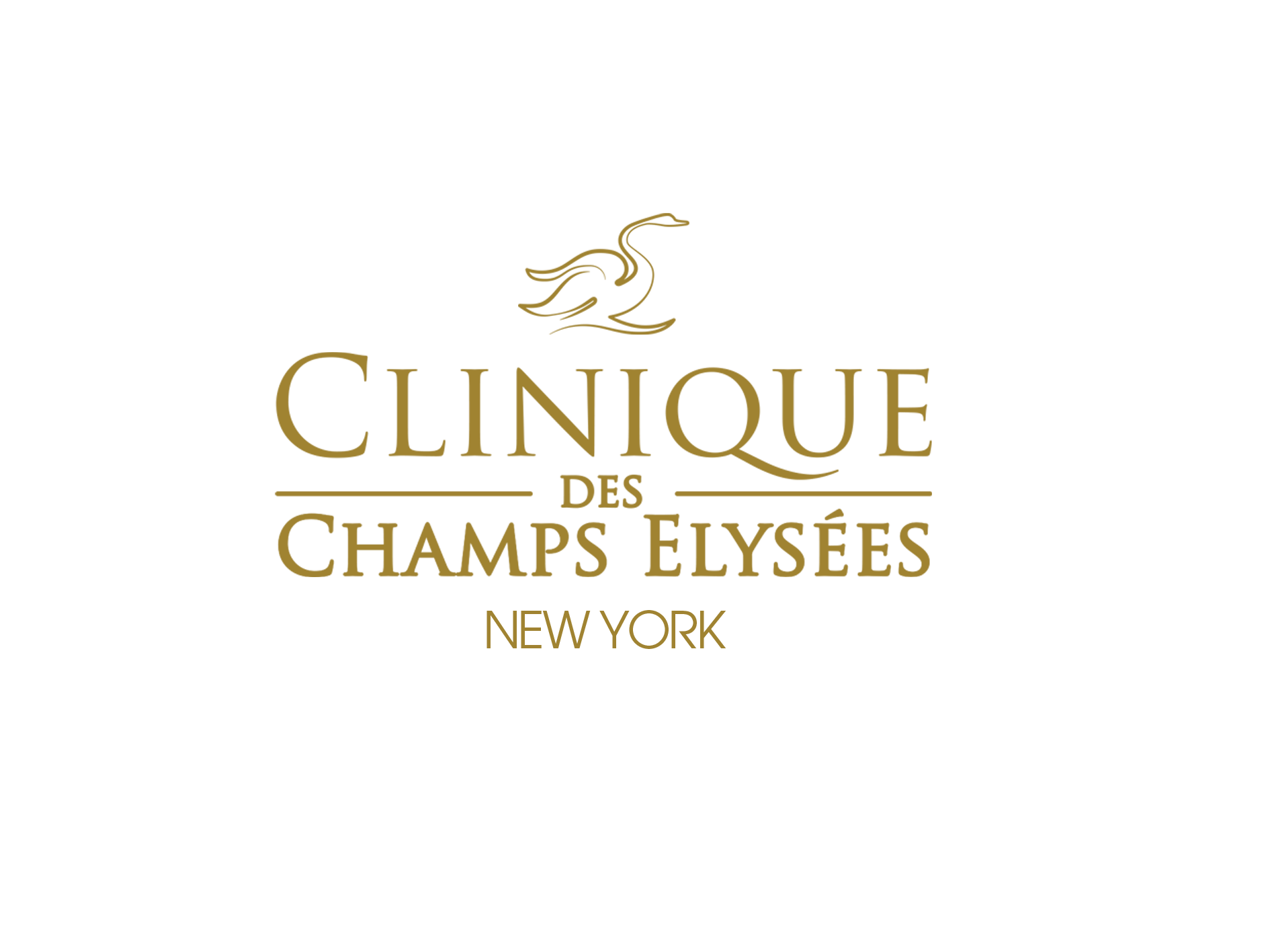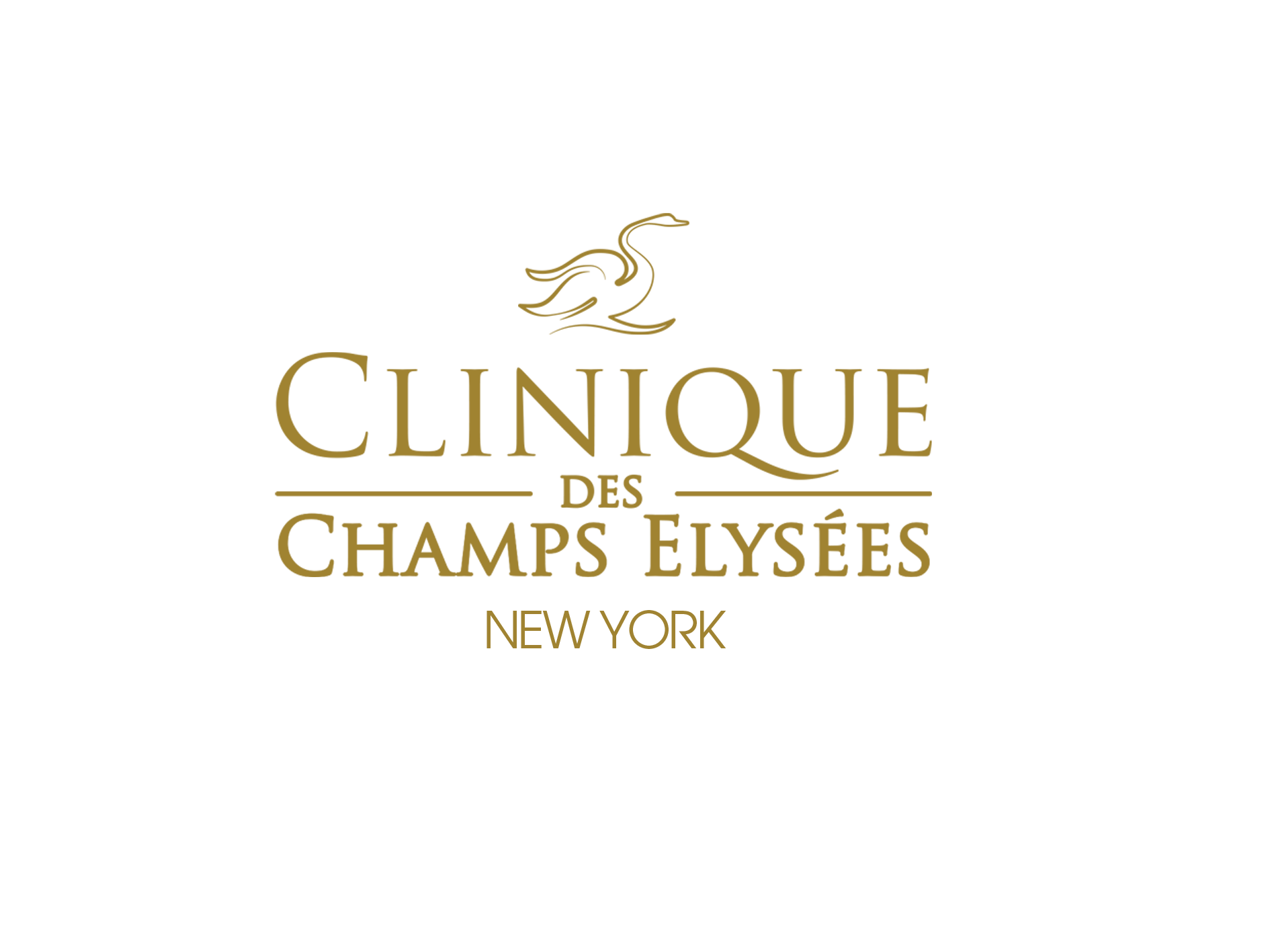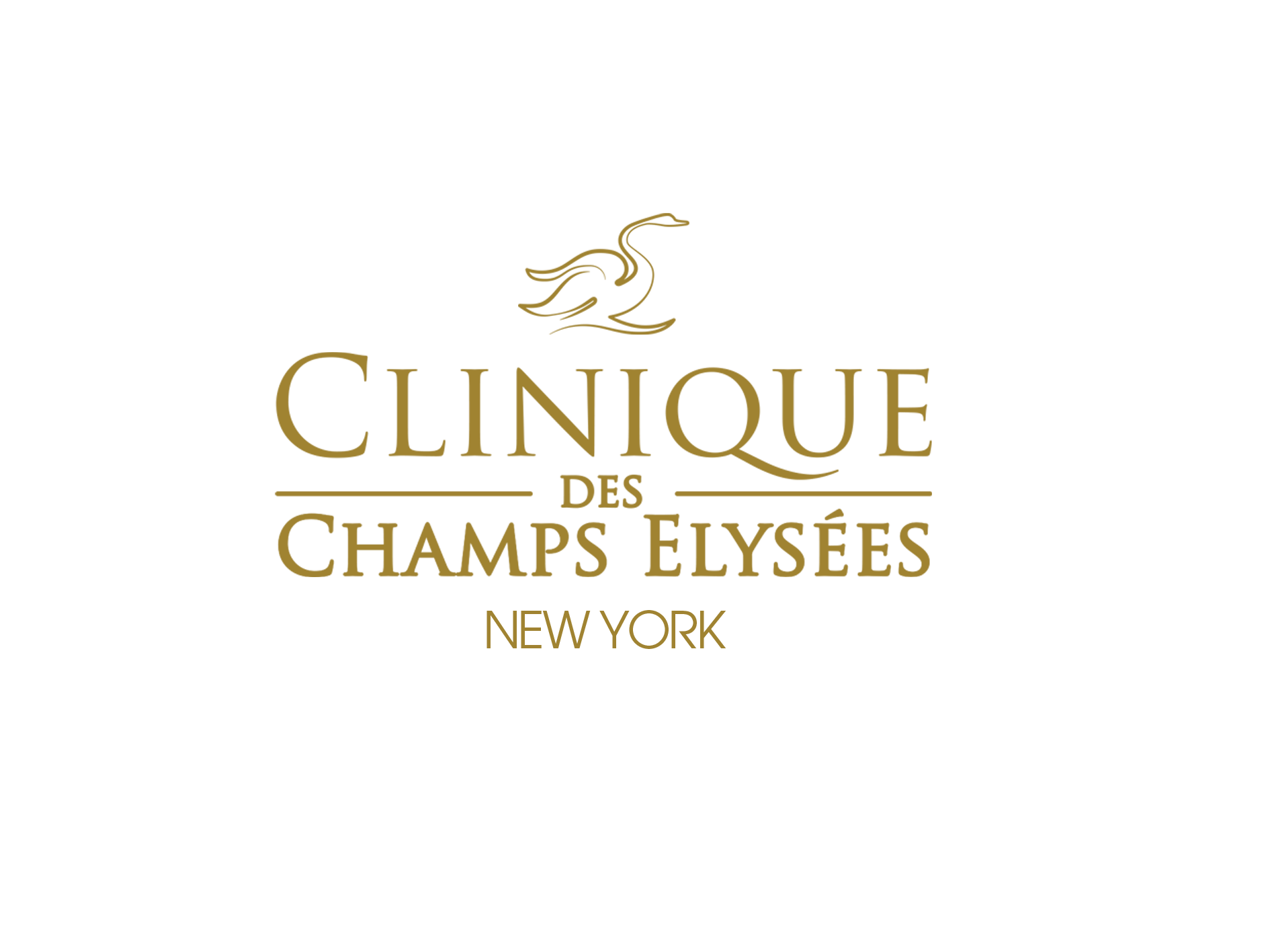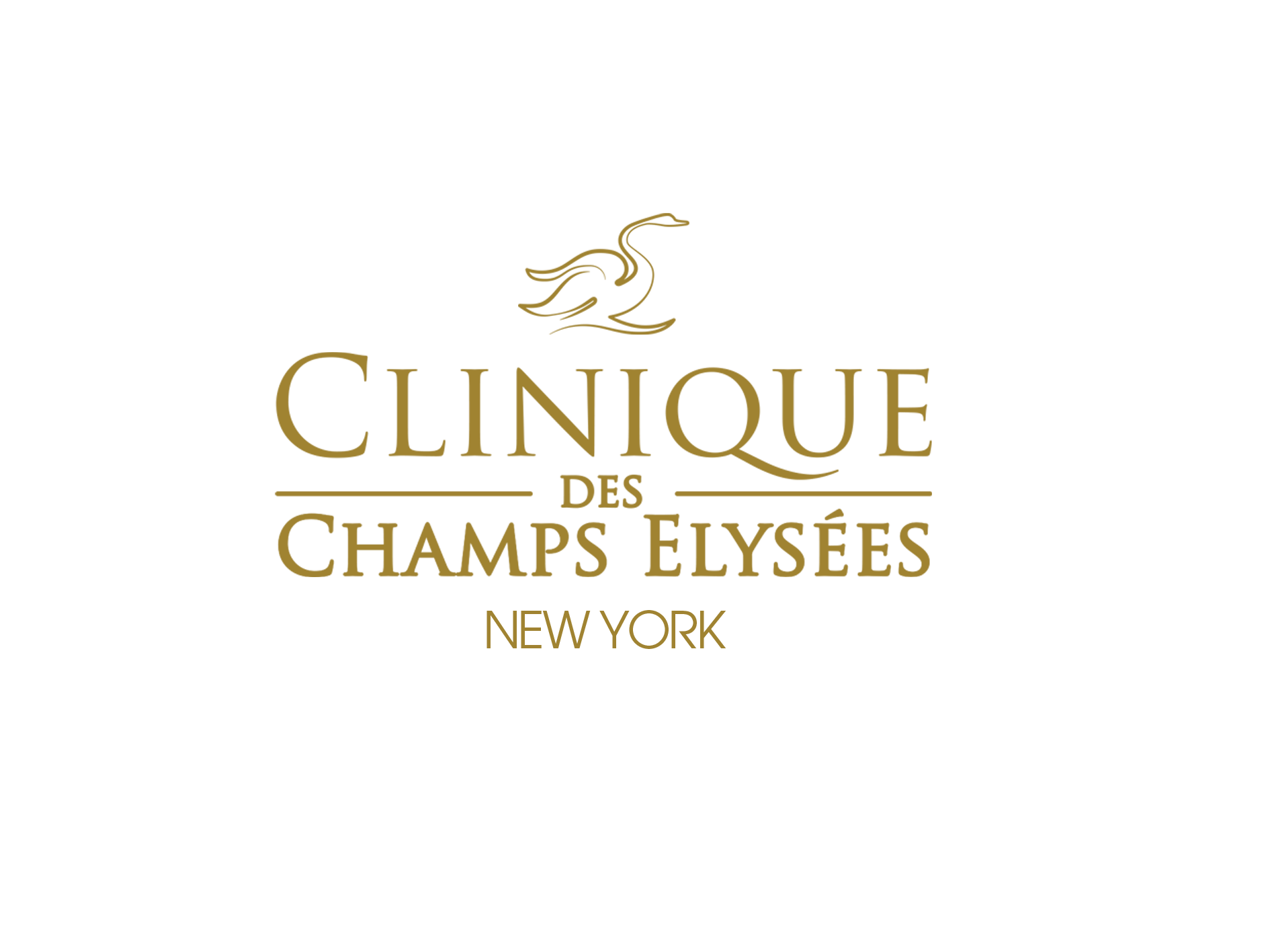 What is it
Neck lift surgery, also called a lower rhytidectomy, is cosmetic surgery that improves visible signs of aging in the jawline and neck. This procedure will remove excess fat and skin relaxation in the lower face (jowls), excess fat deposits under the chin, and loose neck skin for a more youthful-looking, slim, and defined neck.
the procedure
Prior to surgery you will meet your surgeon for a consultation to review your medical history, complete a physical exam that includes bloodwork, have photographs taken and discuss the outcome you wish to achieve through surgery.
Your surgeon will make a tiny incision behind each ear and under the chin. Liposuction will be used to remove excess fat and loose muscles in the neck will be tightened.
recovery
After the procedure you might need to wear a special garment to compress your neck which helps reduce swelling.
Results
It takes several weeks for swelling bruising to disappear and up to six-months for the scars to fade and final results will be achieved.
BOOK YOUR TREATMENT TODAY
BOOK YOUR TREATMENT TODAY