Breast Procedures
Cosmetic Surgery
Enhance, reshape, and lift.
Breast surgery calls for a variety of cosmetic procedures that can enhance by adding volume, but also re-shape, lift and contour the breasts with the most natural results.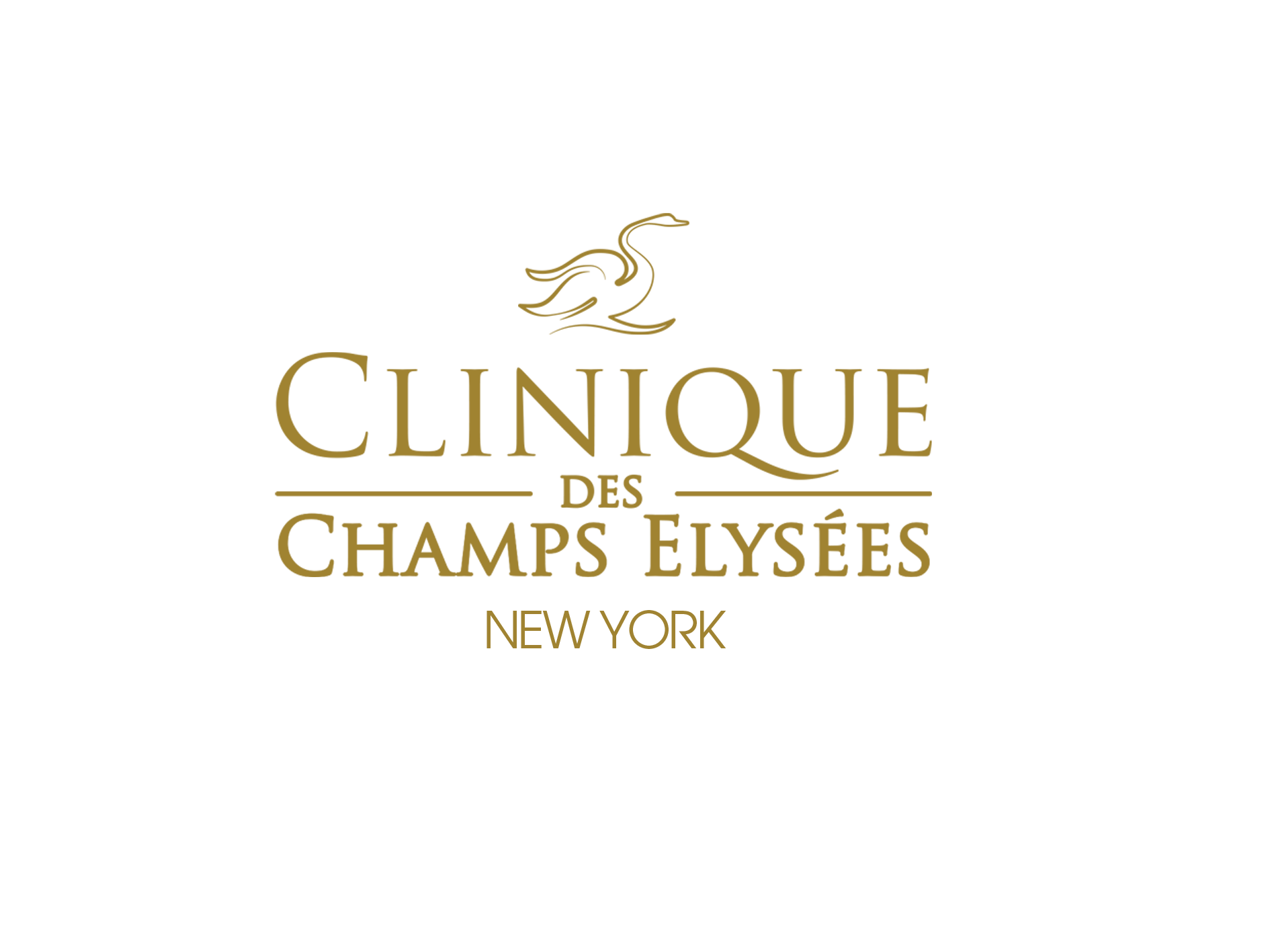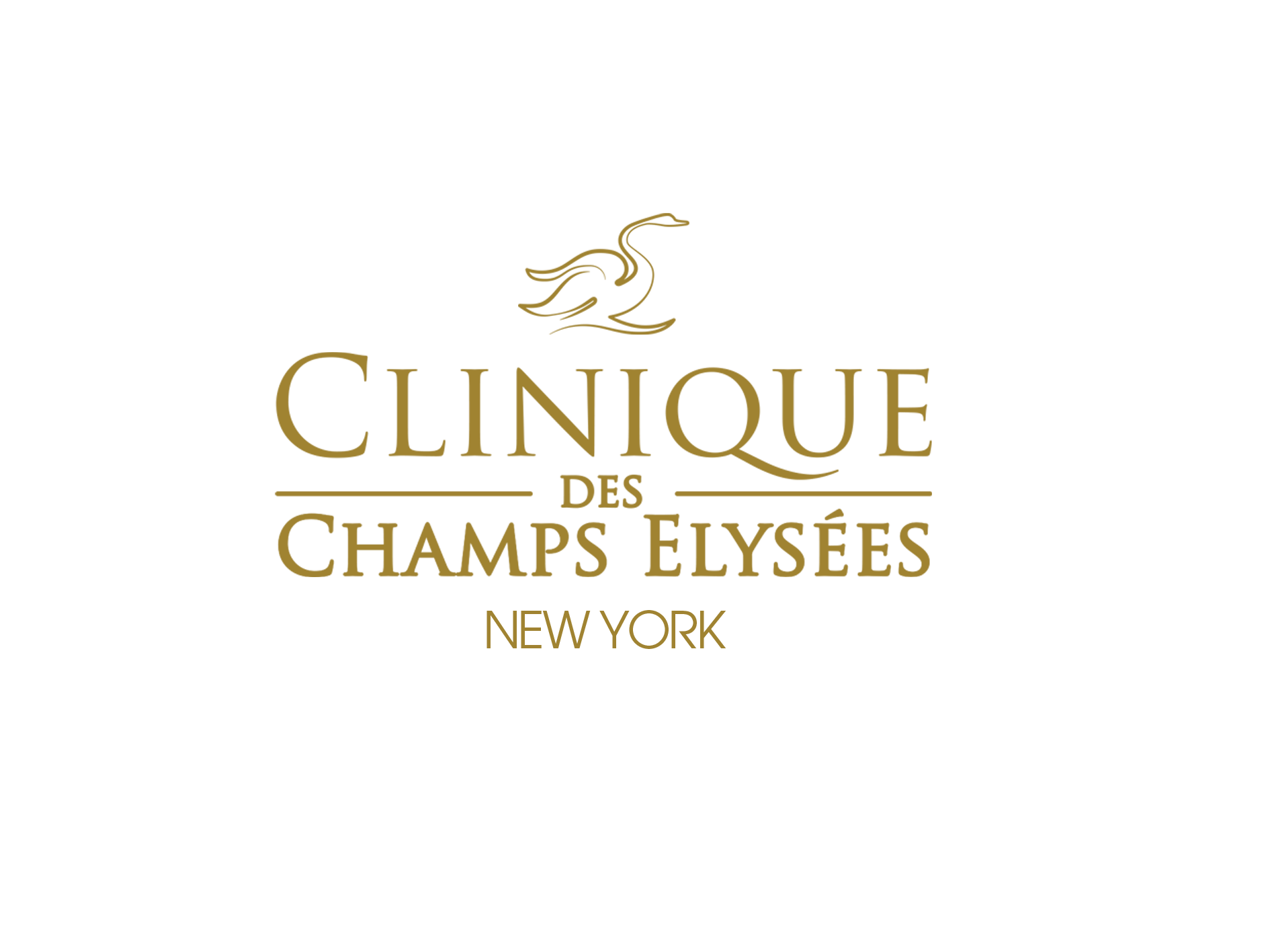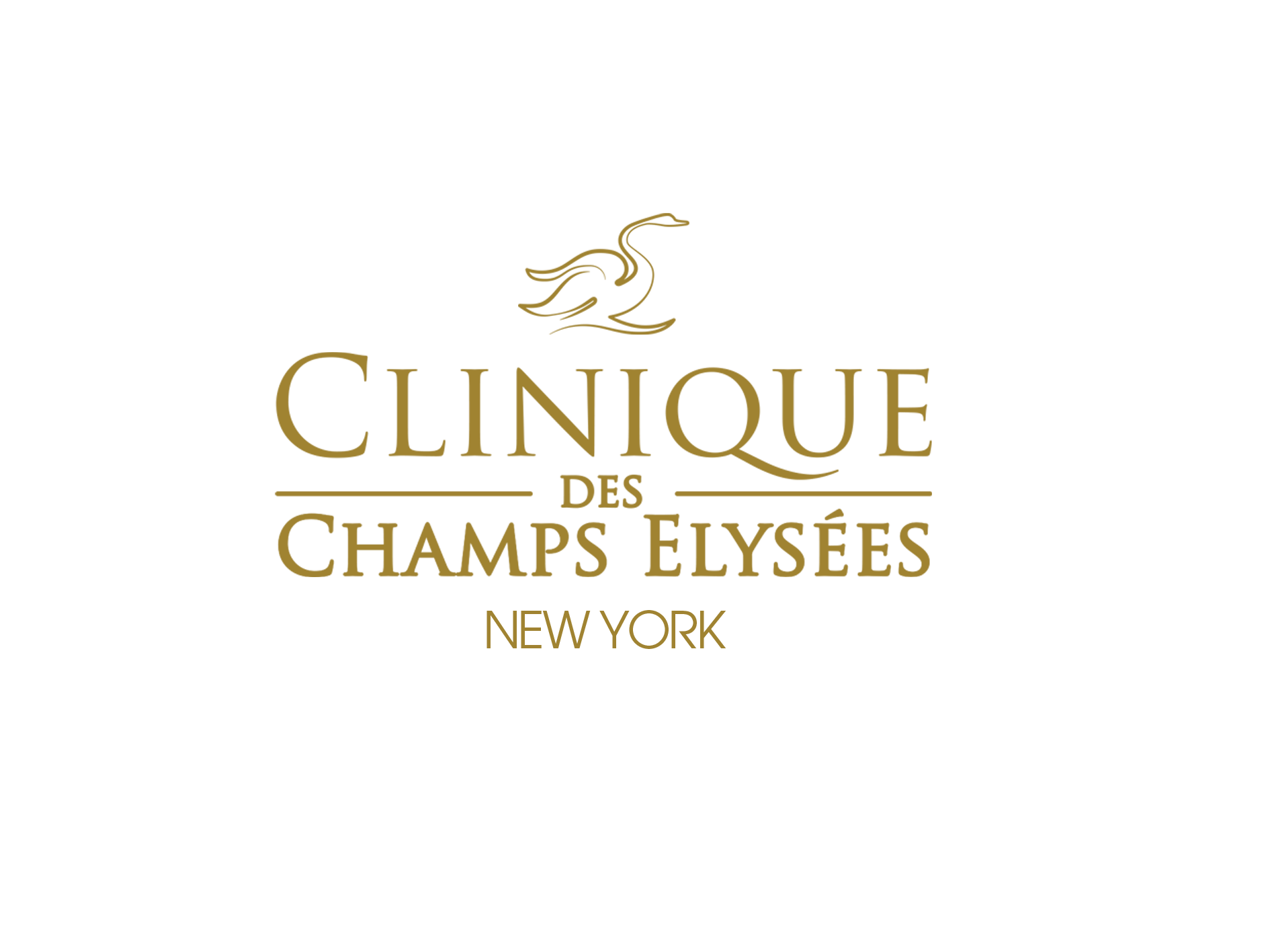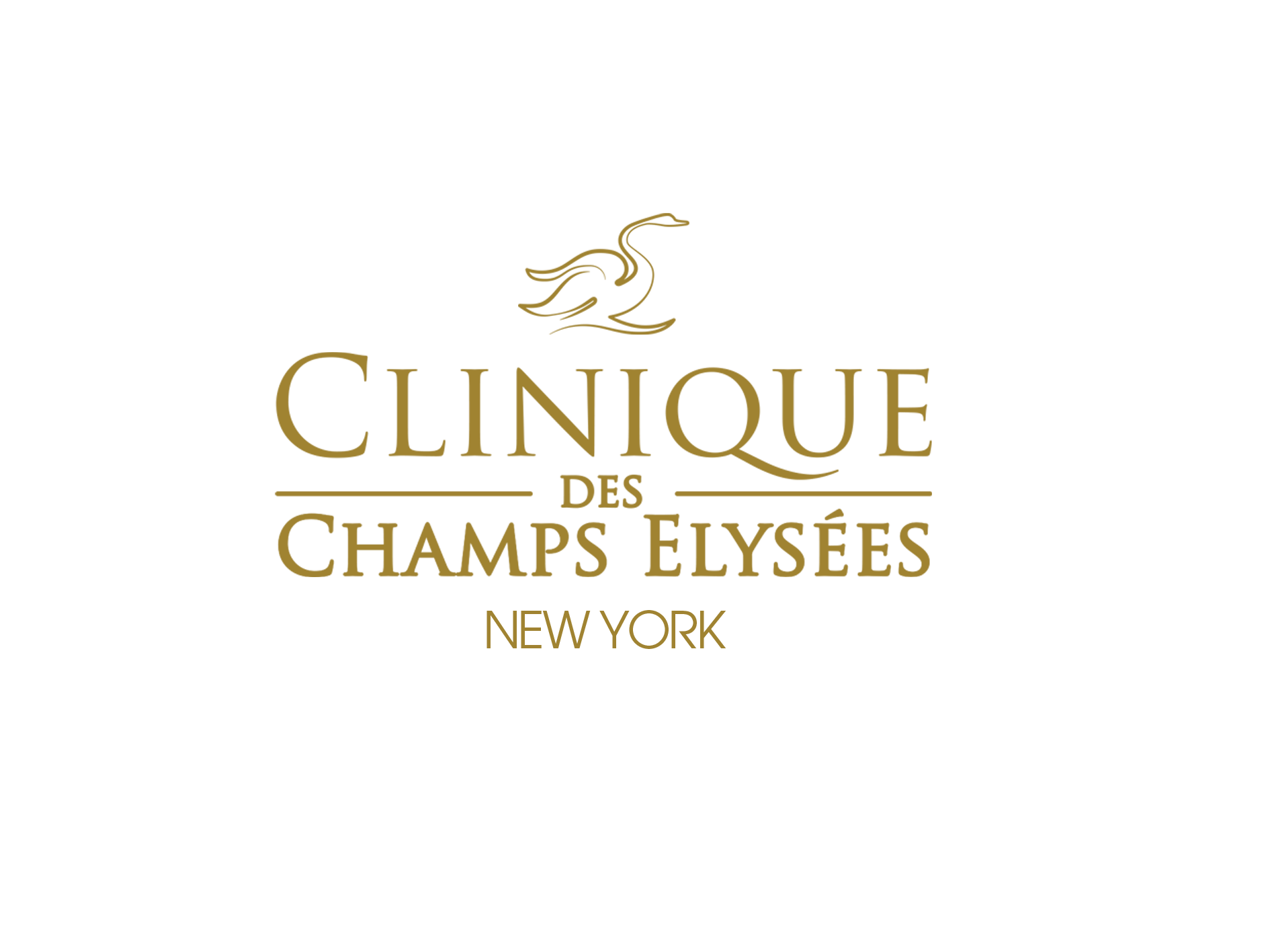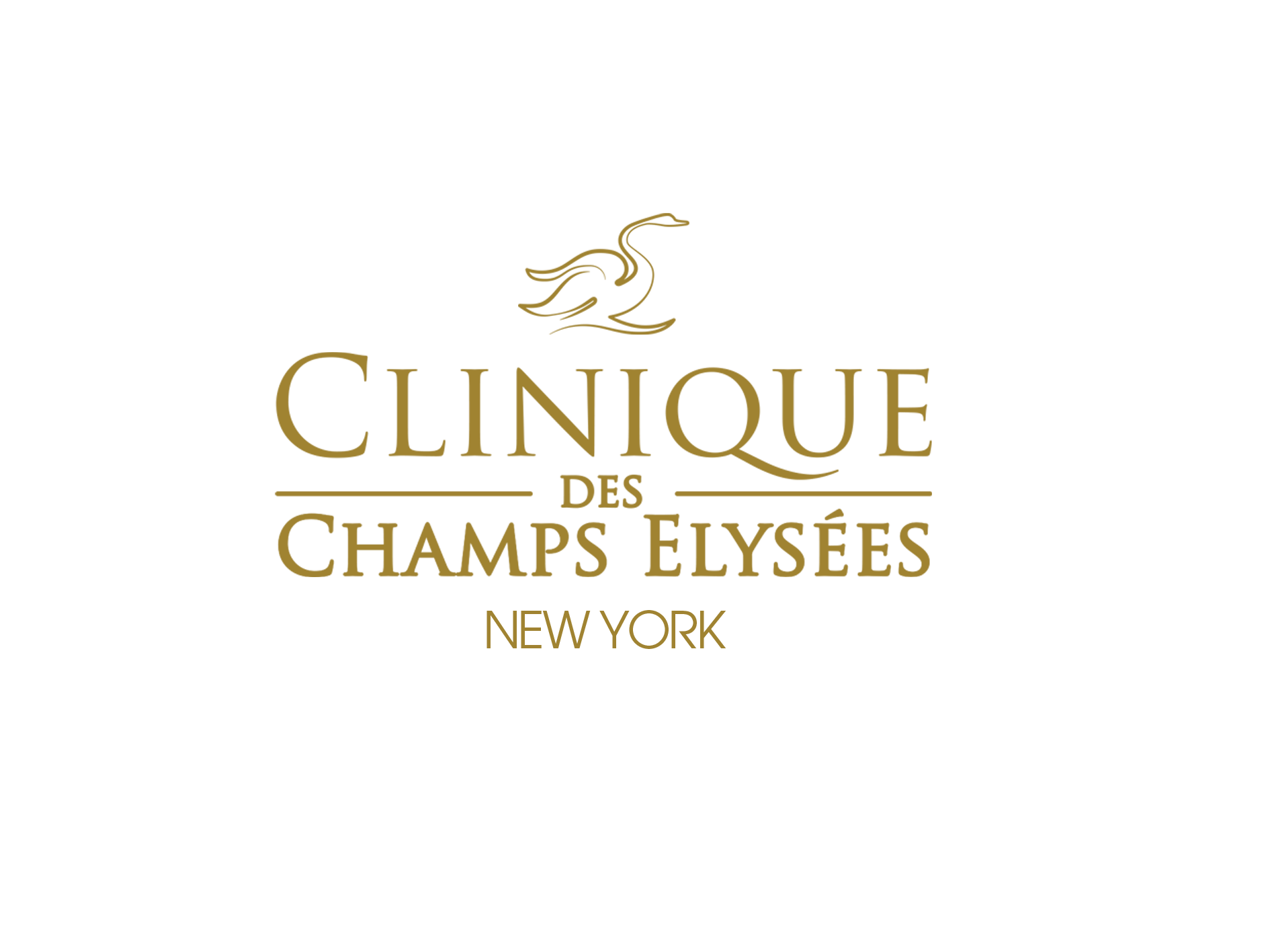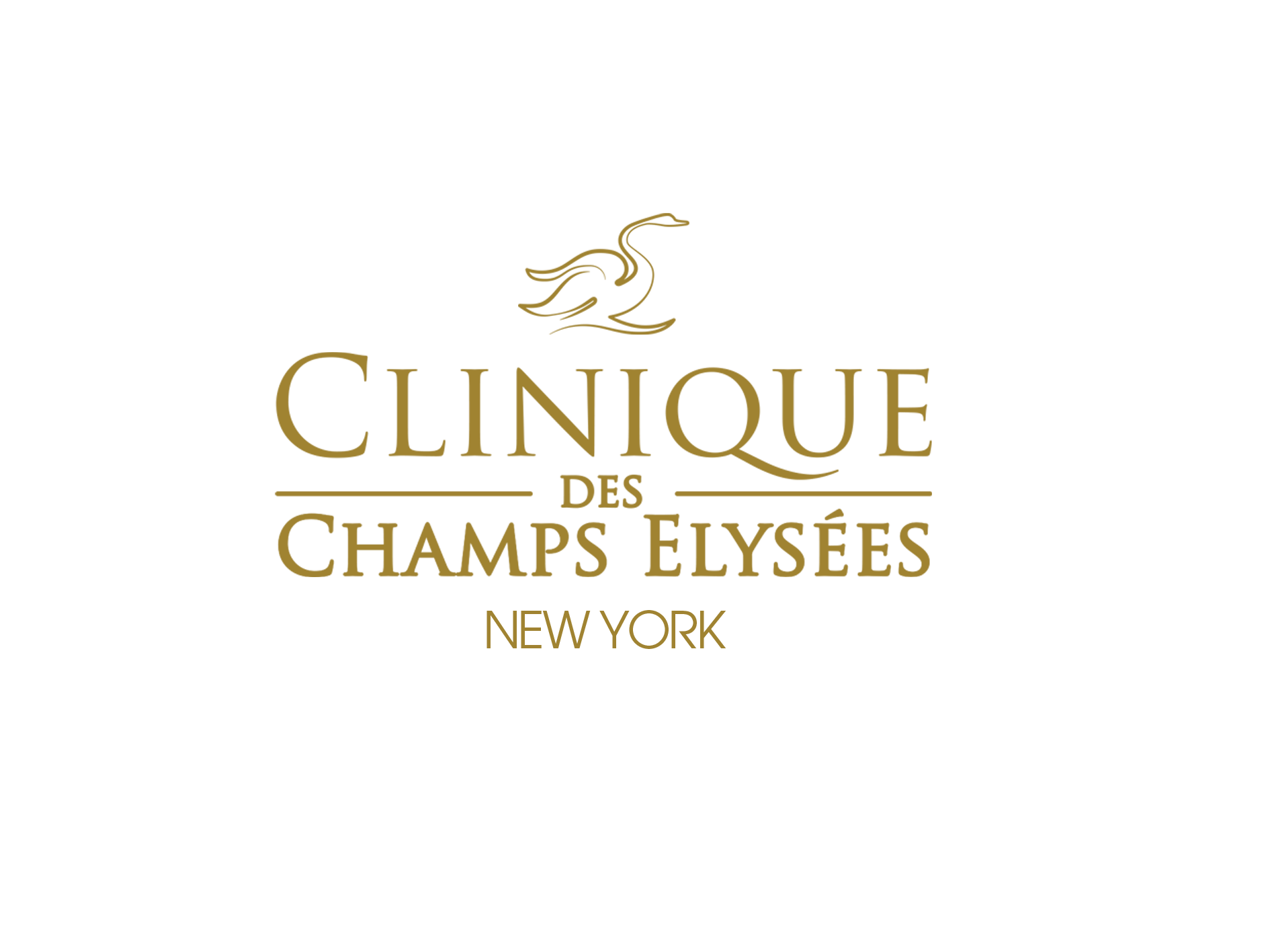 What is it
Breast augmentation surgery can involve placing implants under the breast tissue and chest muscles, or breasts that have lost volume can be rejuvenated with a breast lift procedure. Both procedures create a natural, symmetrical appearance and enhance your silhouette.
the procedure
Breast Augmentation: The implant placed in a pocket underneath the breast tissue (subglandular) or the pectoralis major muscle (submuscular). The most common place for the incision is hidden just under the breast fold; it is usually under 2 inches. Another common place is a small incision around the areola if the patient is a candidate.
Breast Lift: Raise and firm by removing excess skin and tightening the surrounding tissue to reshape and support the new contour of the breasts. Incision patterns depend on how much sagging exists and will be discussed at the consultation.
Prior to surgery you will meet your surgeon for a consultation to review your medical history, complete a physical exam that includes bloodwork, have photographs taken and discuss the outcome you wish to achieve through surgery. You will also discuss and choose the size, shape, and type of procedure best suited for your goals.
recovery
You will wear a compression bandage, or sports bra, for extra support and positioning of the breasts. Soreness and swelling are to be expected for a few weeks after surgery, with possible bruising. 
Your surgeon will provide you recommandations and medical prescriptions for a comfortable and easy recovery, including scheduling post-surgery appointments.
Results
It will take at least four-to-six weeks for the swelling to subside, for breasts to feel softer and settle to the natural position. Final results and shape will show three-to-twelve months after surgery, depending on your procedure, type of implant, and recovery.
BOOK YOUR TREATMENT TODAY
BOOK YOUR TREATMENT TODAY