Arm Lift
Cosmetic Surgery
reduce, slim, and rejuvenate.
As we age, our skin naturally loosens and begins to sag due to gravity. Significant weight loss also can cause the undersides of your upper arms to droop. While exercise can improve muscle tone, it can't address excess skin and the loss of elasticity. An arm lift is a surgical solution to achieve slim and defined arms.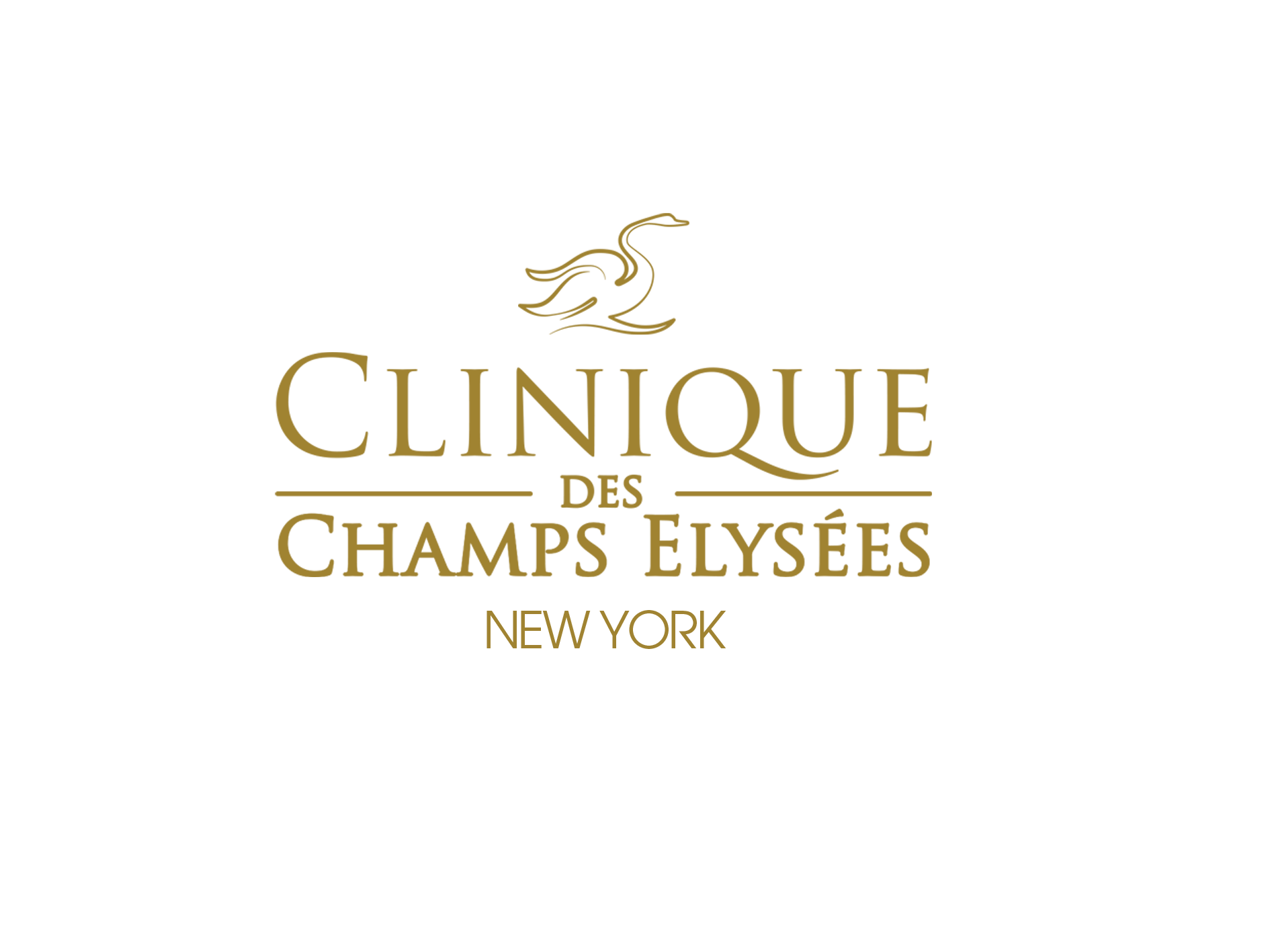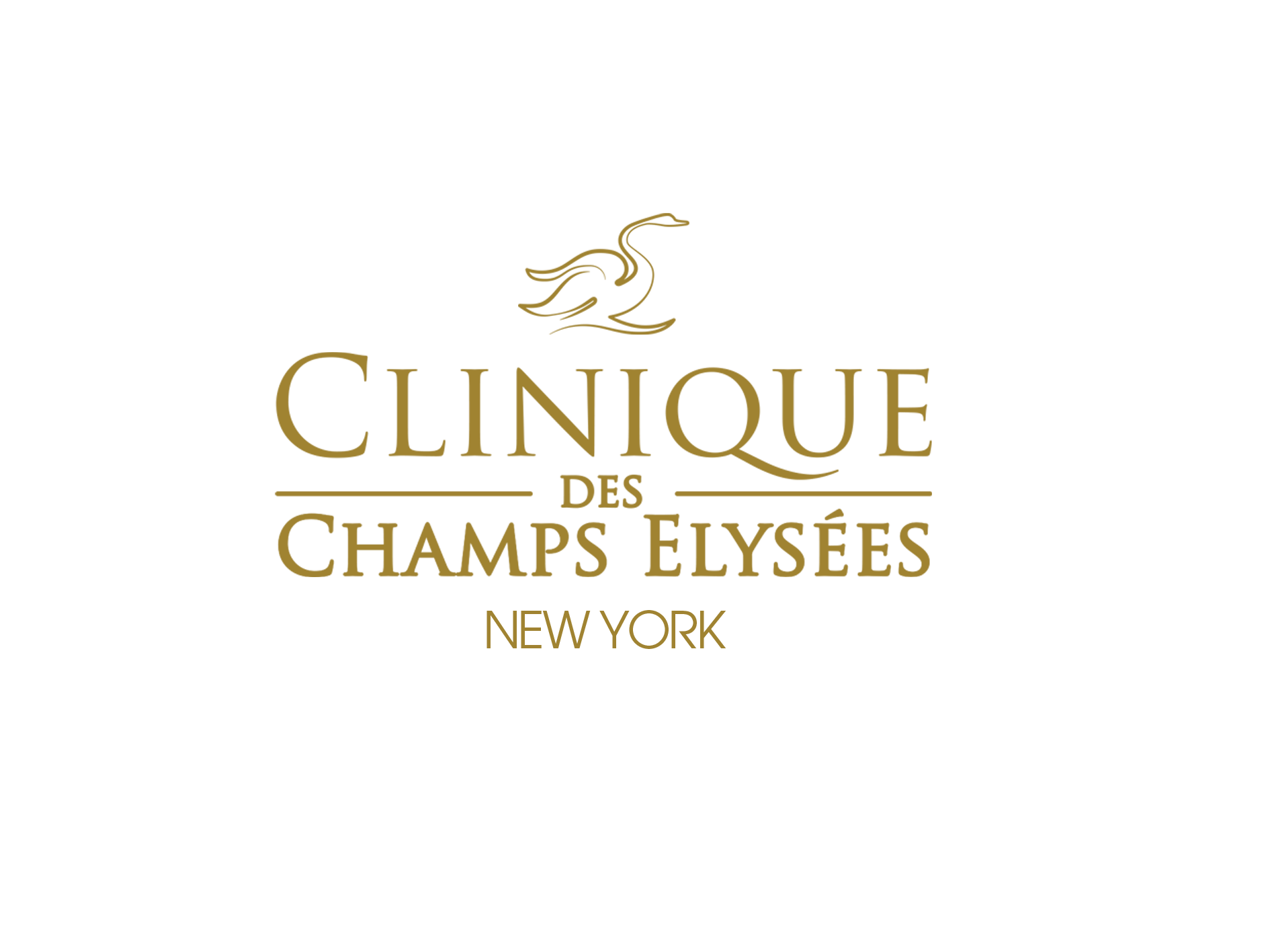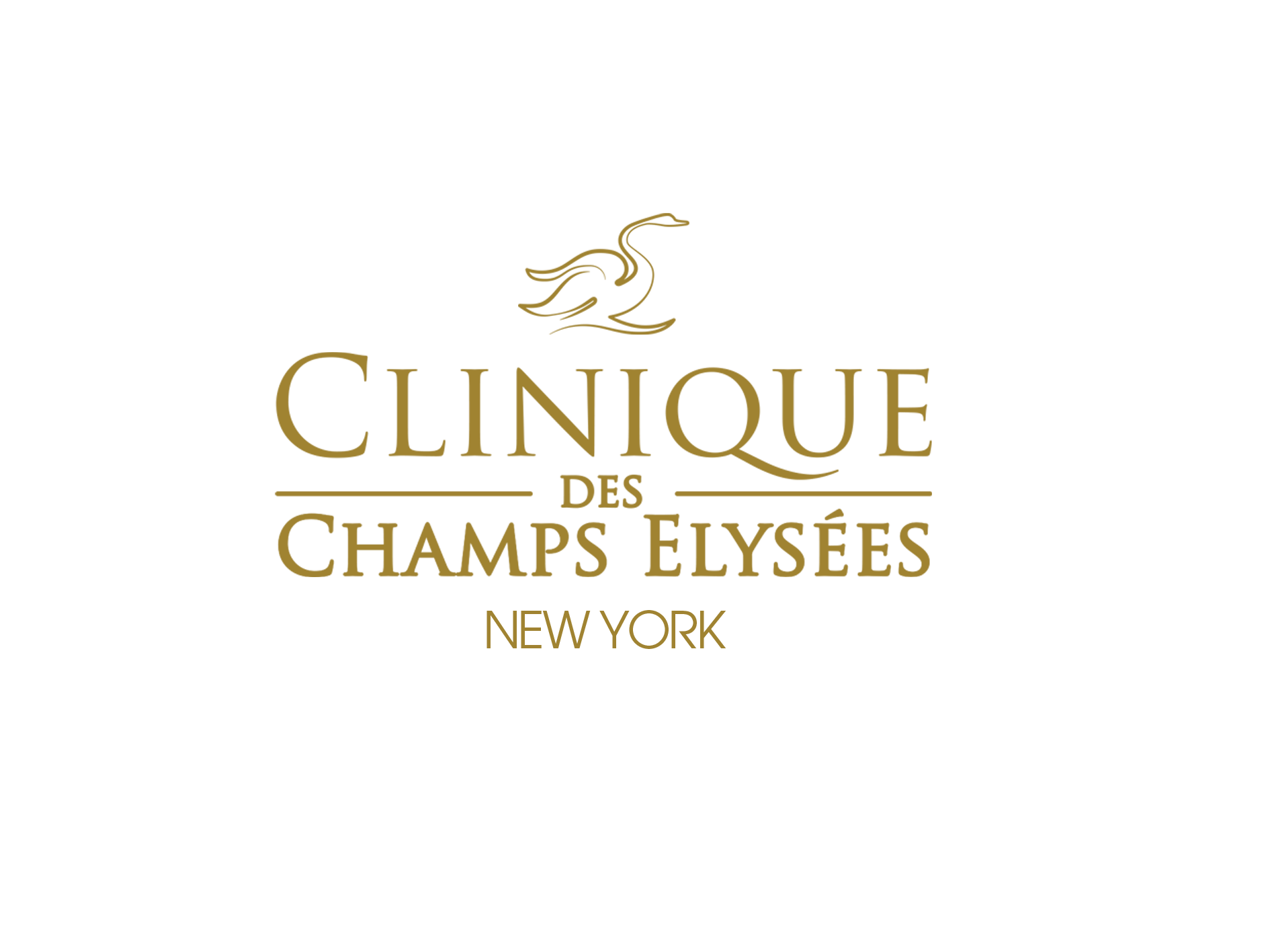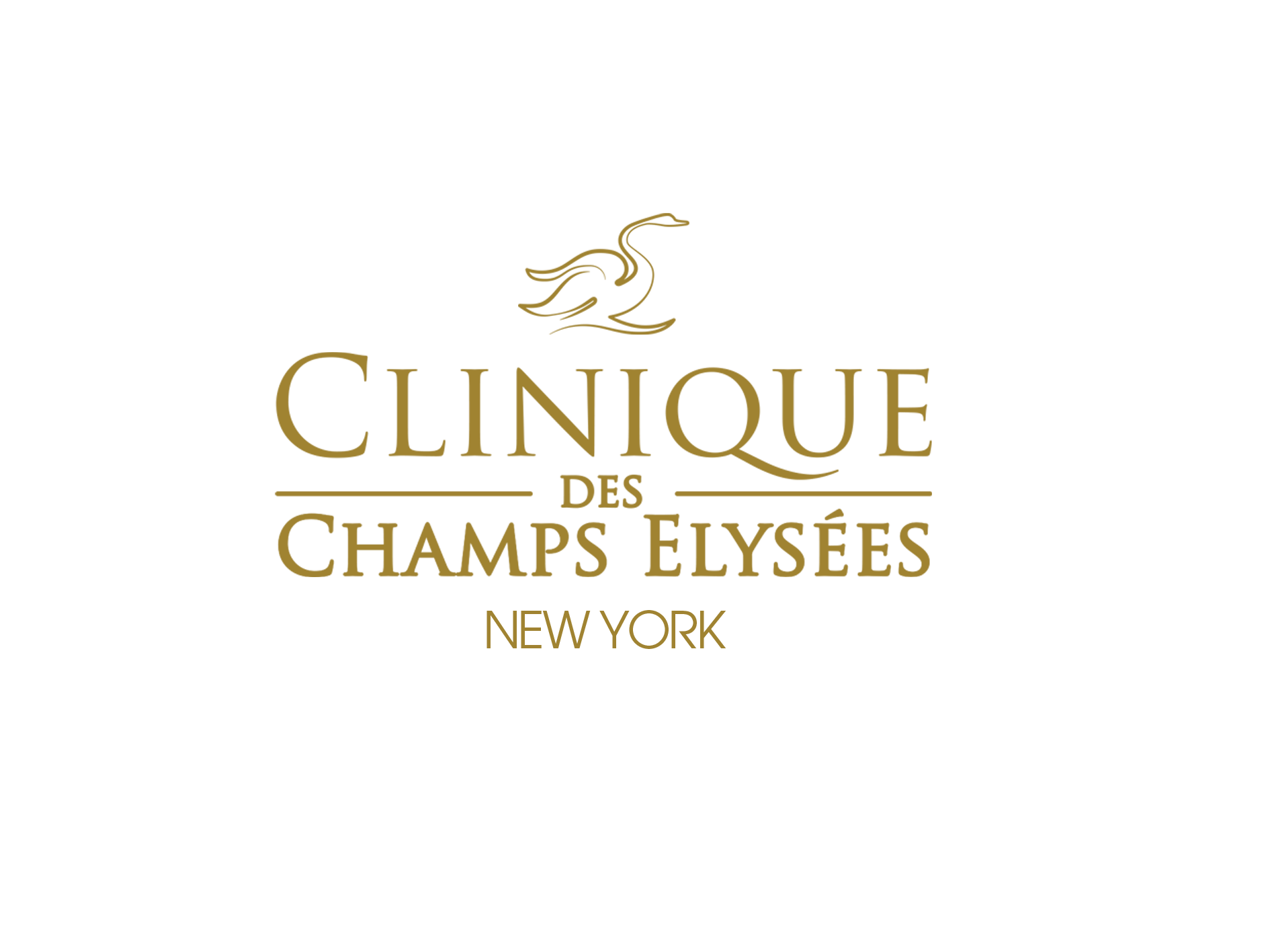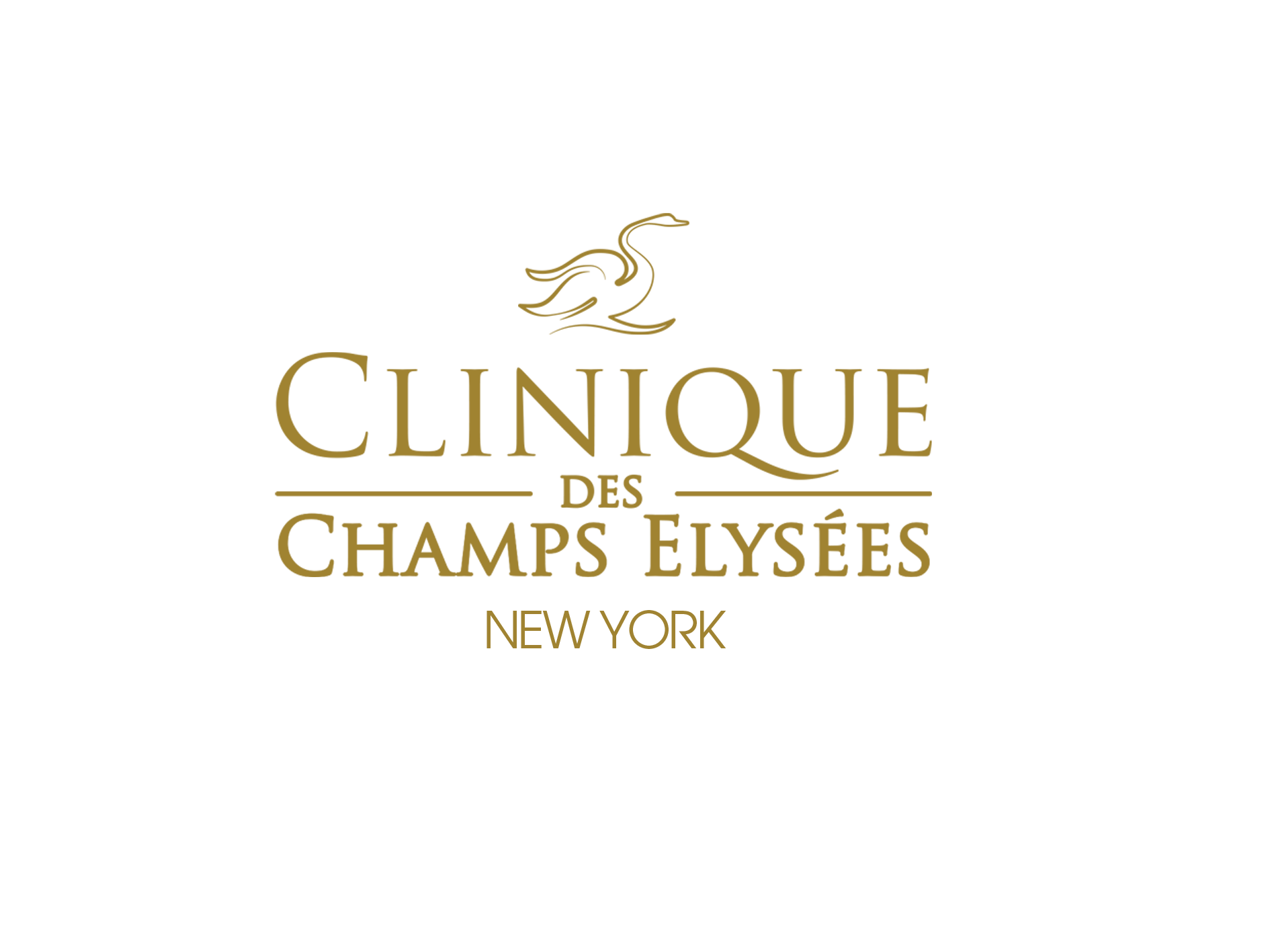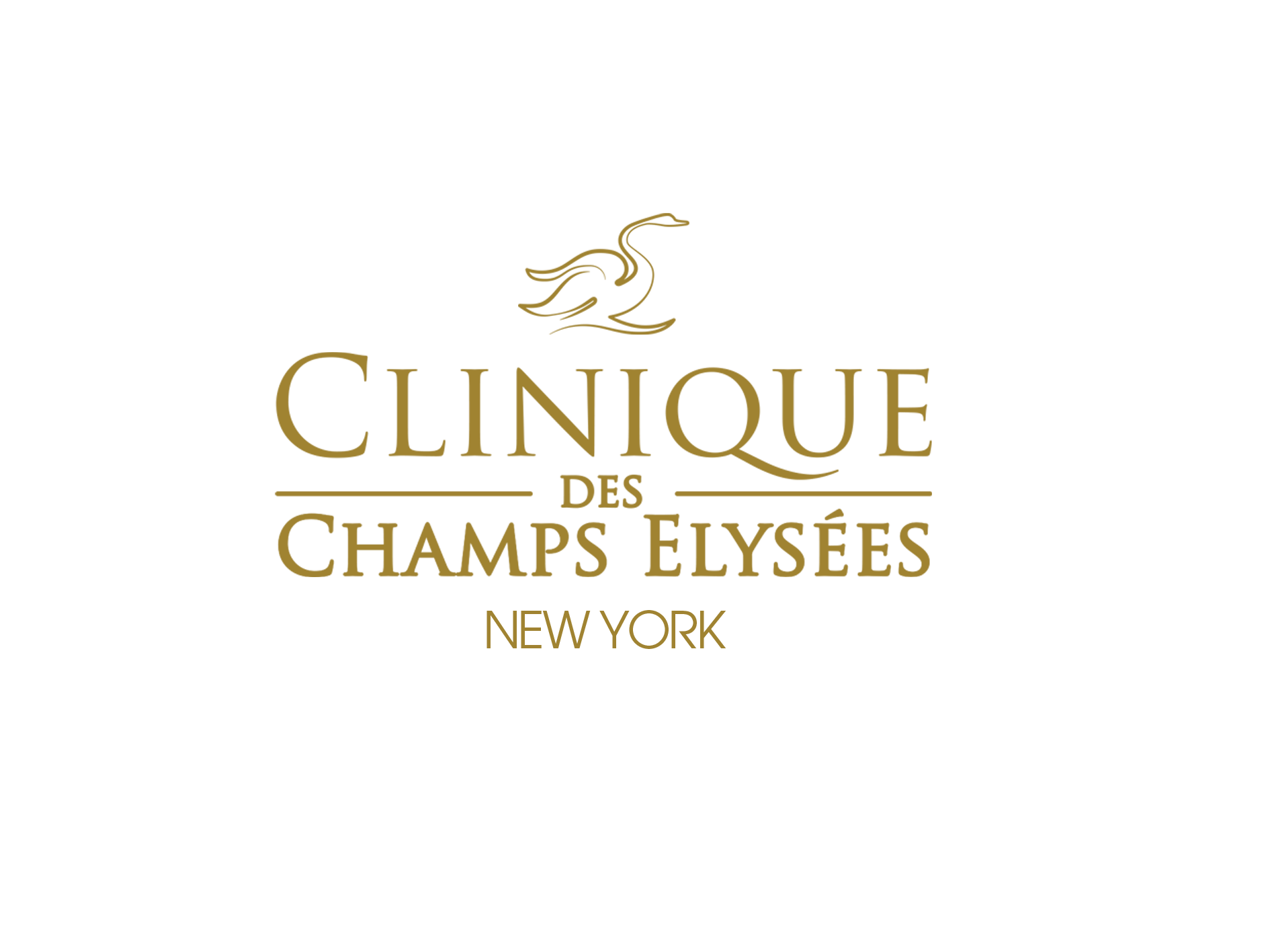 What is it
An arm lift, also known as brachioplasty, consists of removing fat and excess skin from the underarm area between the armpit and  elbow. This cosmetic surgery will also tighten and smooth to define the contours of the arms.
the procedure
Prior to surgery you will meet your surgeon for a consultation to review your medical history, complete a physical exam that includes bloodwork, have photographs taken and discuss the outcome you wish to achieve through surgery.
The procedure is performed with incisions on the undersides of your arms; the length and pattern of the incisions depends on how much skin will be removed. Liposuction is used to remove excess fat, underlying tissues are tightened, and stitches or surgical tape will be used to close the incisions.
recovery
After the procedure, your arms will be wrapped in bandages to minimize swelling. There may also be a need to wear compression sleeves for a few weeks to keep swelling down.
Your surgeon will provide you recommandations and medical prescriptions for a comfortable and easy recovery, including scheduling post-surgery appointments.
Results
The results are almost immediate; depending on the amount of swelling and bruising, the healing process and definitive results will appear two-to-four weeks after surgery.
BOOK YOUR TREATMENT TODAY
BOOK YOUR TREATMENT TODAY