Every October, institutions, companies but also everyday people join forces worldwide to support Pink October with a common goal: to raise awareness about the importance of breast cancer prevention.
As a medspa founded and managed by women, we know how much awareness and prevention are important for breast cancer. And because for us, beauty goes hand in hand with self-care and self-love, we wanted to do something special to bring light not only to early detection but also to the after-healing process, as our plastic surgeon, Dr. Dimitri Kouminis is specialed in reconstructive surgery.
Clinique des Champs Elysées New York is proud to take part in the Pink October Breast Cancer Awareness Month and offers:
A FREE PLASTIC SURGERY CONSULTATION
(value $500)
&
15% OFF PLASTIC SURGERY SERVICE
---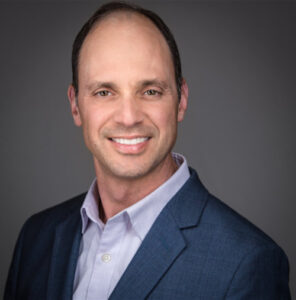 Dr. Koumanis is board certified by the American Board of Plastic Surgery. He is also a Fellow of the American College of Surgeons. He attended medical school at the University of Western Ontario. He is also a fully trained general surgeon, studying at the world-renowned McGill University in Montreal, Quebec. With additional training in Burns and Plastic Surgery at Indiana University School of Medicine, and at Nassau University Medical Center via SUNY and the Long Island Plastic Surgery Group, his skills covers all aspects of plastic and reconstructive surgery including a significant amount of cosmetic surgery. 
---
To book your consultation, please call the clinic at 212-812-1107 or online:
The offer expires on October 31st.