Our Exclusive Partners
Clinique des Champs Elysées New York Medspa is delighted to present you our exclusive partners. From private events to exclusive presentations with complimentary services and limited-time discounts, we have curated a list of partners whom we trust and recommend.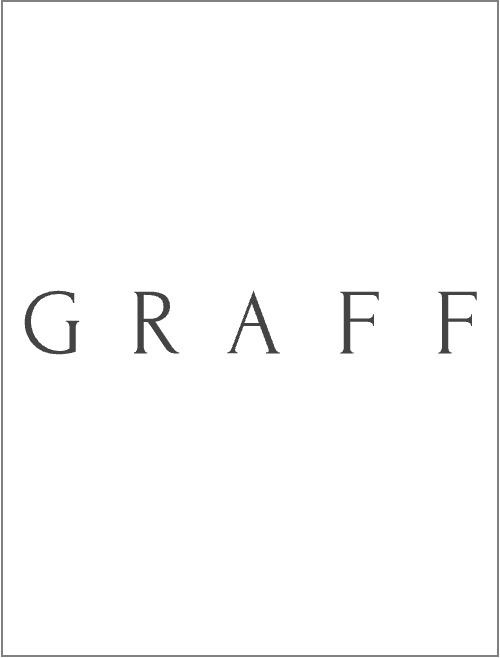 GRAFF
The house of the most fabulous jewels in the world. "Our story unfolds over six decades — driven by the pursuit of craft, a fixation with detail and a devotion to beauty. Since Laurence Graff OBE established our company in London in 1960, his fascination with the emotional power of gemstones has transformed Graff into a global hallmark of innovation, creativity, and craftsmanship."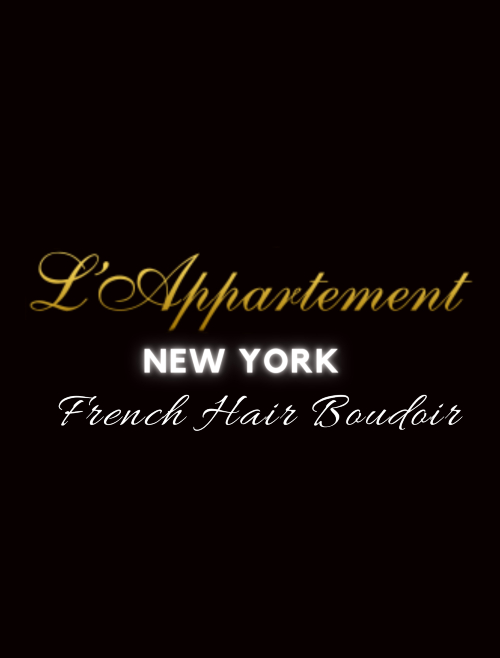 L'APPARTEMENT
"A chic refuge for your demanding lifestyle". L'Appartement Hair Boudoir is a hair salon set in the highest traditions of French beauty and style. From the moment the elevator opens its doors on the 7th floor, a magical world of Parisian elegance opens your senses to the refined traditions of French beauty.  Decorated in Haussmannien-style and nicknamed "L'Appartement" by locals, it is the baby born from these long-standing traditions.
ELITE MODEL MANAGEMENT

 
Elite has represented talents, such as Linda, Naomi, and Cindy to Gisele, Uma, and Iman to Janice, Heidi, and Cameron to Tyra, Stephanie, and Amber. Elite's belief in the importance of empowering our talents and promoting diversity is driving the industry towards inclusion. Currently, Elite operates offices in New York, Los Angeles, Miami, and Toronto, alongside a trusted network of independent agencies around the world. As Elite moves towards a new chapter in our iconic legacy, we invite you to help define what is to come with us.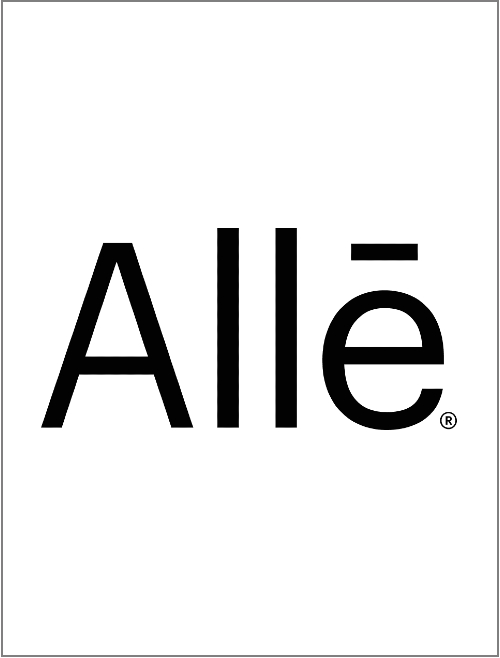 ALLÉ
"Enjoy the products and treatments you love — and get rewarded whenever you do." You deserve to be rewarded, no matter your routine. That's why Allē gives you points on a variety of brands, products, and treatments at your Allē provider — even those that are not Allē brands.