If you follow us on social media, Instagram @champs_elysees_clinic_new_york you are used to seeing Gaëlle Pereira-Benchetrit at her clinic, the first French Medspa in New York! But now you can also follow her on the dancefloor… on TV! Keep reading!
Businesswoman, entrepreneur, and mom of three, Gaëlle is a French businesswoman who moved from Paris to New York where she established Clinique des Champs Elysées New York Medspa. The first French medspa specialized in aesthetic medicine and plastic surgery in New York. When asked about what makes Clinique des Champs Elysées so special? Gaëlle said:
« I wanted that specific French approach of beauty and aesthetic medicine that I was used to. Cutting-edge technology with the best safety record of course, but mostly the expertise to assess and treat each patient while enhancing their unique beauty."
But the clinic is not the only place where you can take a glance at Gaëlle's French touch. You can now follow her cosmopolite life on Tv! As Gaëlle is part of the new Bravo tv show, Dancing Queens!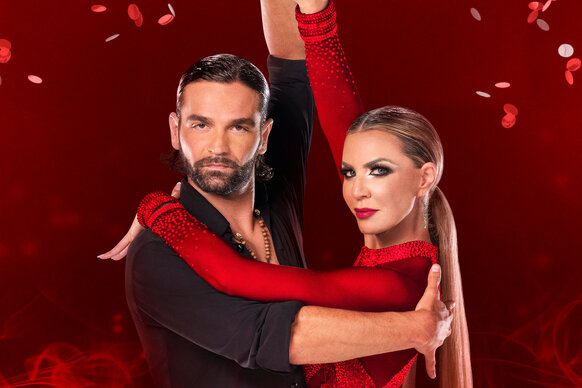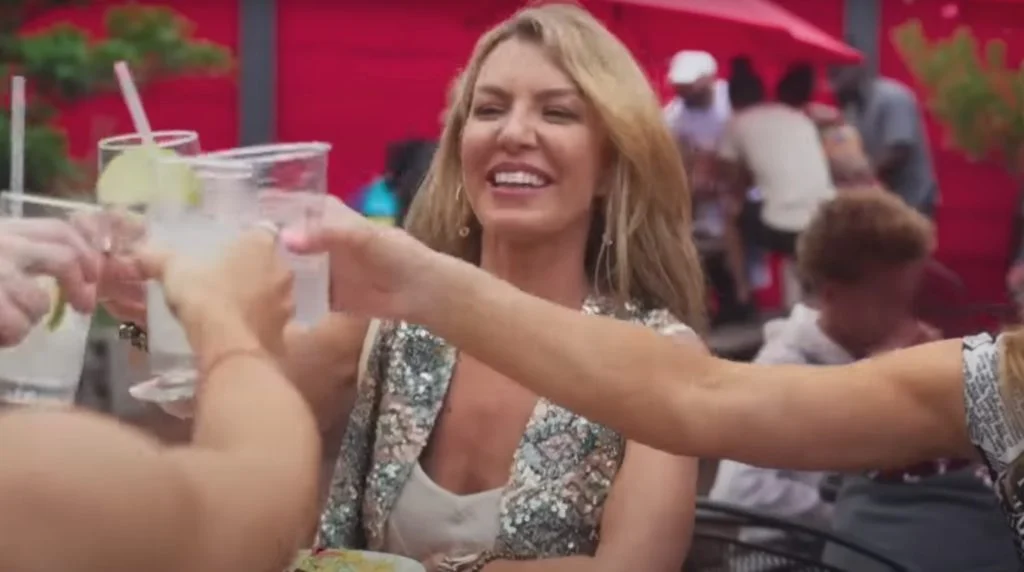 As you might guess the entrepreneur has multiple talents, ballroom dancer being of them.  Aired since May 9th, this new reality tv show follows six dancers who will compete in professional dancing competitions along with their professional dancing partners for the title of best Pro-Am ballroom dancer! Watch Dancing Queens on Bravo tv, Tuesday at 9 pm!