Onda Coolwaves Treatments
Natural Enhancement
Onda Coolwaves Treatments
Reduces, remodels, and regenerates.
Microwave technology is used to reduce localized fat while tightening and remodeling the skin. This complete body contouring treatment targets skin tightening, cellulite, and fat reduction simultaneously in one device.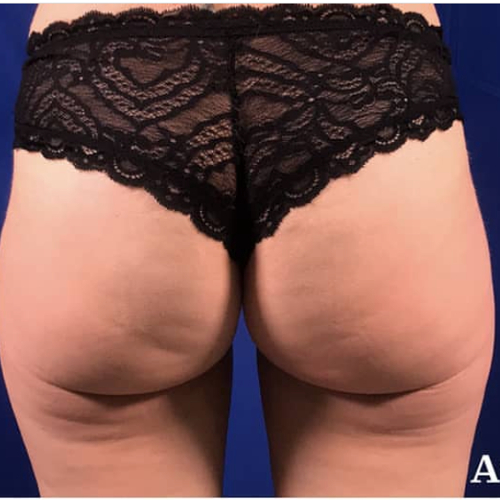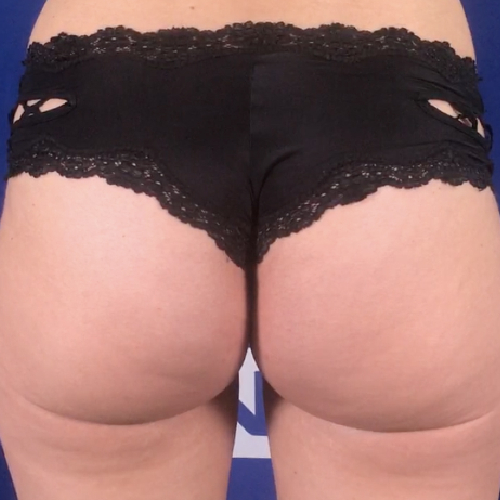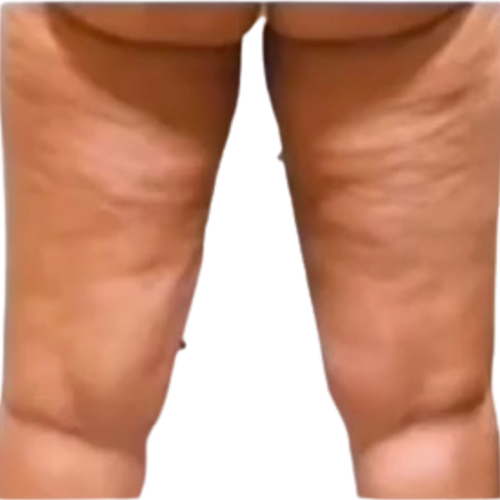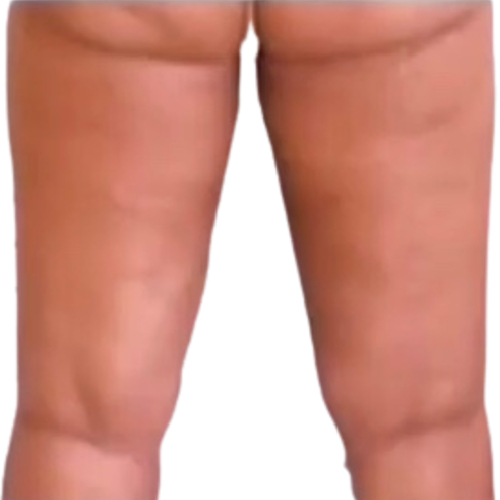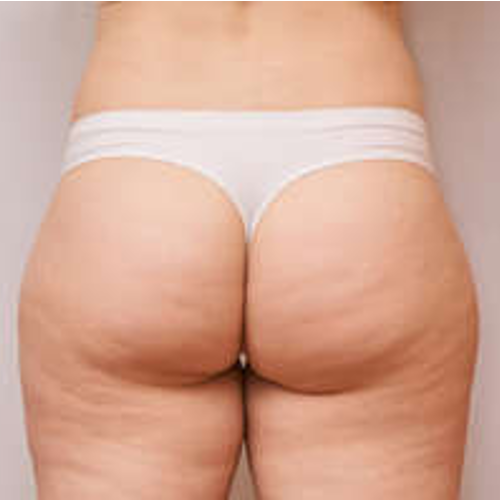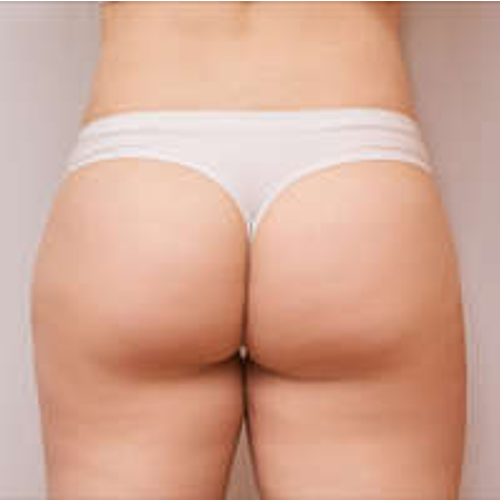 What is it
A non-invasive device that delivers smart microwaves that excel in Body Contouring to eliminate localized fat, treat cellulite, and firm the skin.
How it works/technology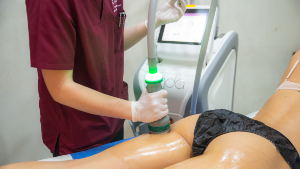 The internal mechanisms of applicators are specially designed to emit ONDA Coolwaves™ in a controlled manner. The handpieces are equipped with an integrated cooling system which acts as a barrier between the source of delivery of microwaves and the skin. This creates a thermal layer that protects the epidermis and dermis.
Benefits
Non-surgical Body Contouring

Treats Cellulite

Dissolve Localized Fat Deposits

Tones and Improves Skin
Results
From the first session, the patient notices skin improvement in texture and tonicity. Four-sessions are recommended to achieve the best results.
BOOK YOUR TREATMENT TODAY
BOOK YOUR TREATMENT TODAY