Laser hair removal
Natural Enhancement
100% painless, precise, and long-lasting.
Get rid of unwanted hair for good and feel your best all year around!  Using state-of-the-art laser technology, we provide the most effective laser hair removal treatment suitable for the face and the body, 100% painless and safe!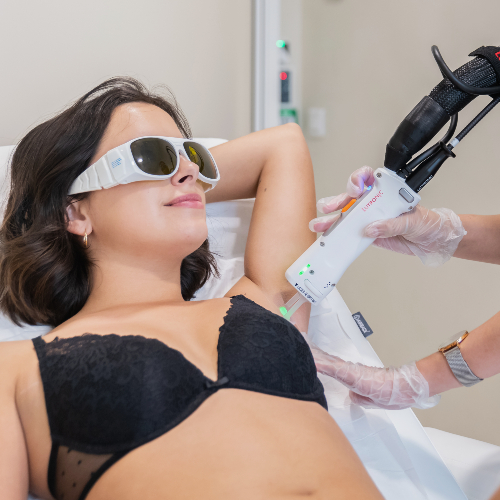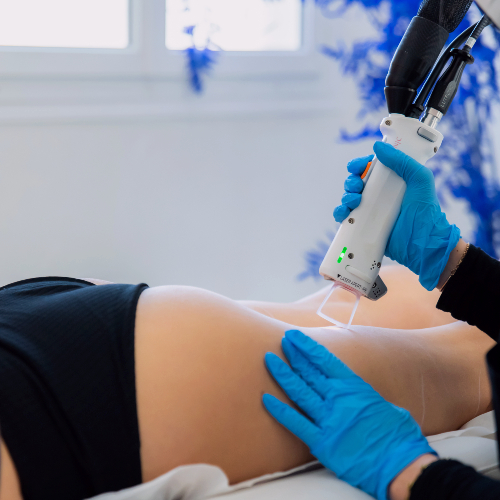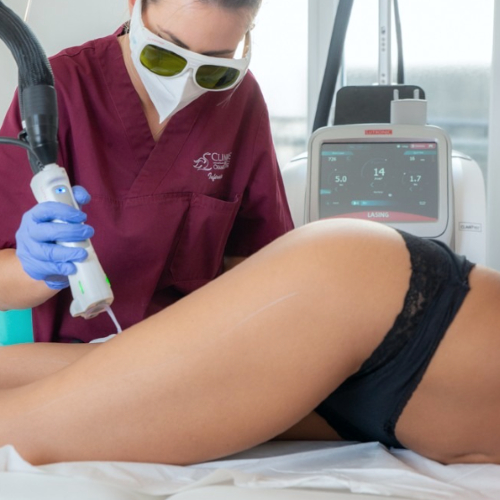 What is it
Motus AX is the world's first and only pain-free laser hair removal that uses a concentrated beam of light (laser) to remove unwanted hair. 
How it works/technology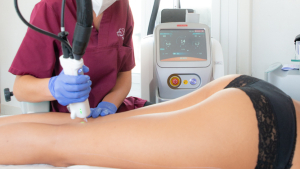 Motus AX is an FDA-approved dual-platform laser using a 755nm Alexandrite laser and a 1064nm Nd:YAG laser, allowing a wide range of treatment options. This innovative laser excels among others by providing safe, high-speed, effective laser hair removal with high patient satisfaction and comfort as it is 100% pain-free! 
Benefits
100% pain-free

For face and body
Long-lasting results 
Suitable for all skin-type
Results
After each session, the regrowth becomes slower, and the remaining hairs always become thinner until they fall off and disappear completely.
BOOK YOUR TREATMENT TODAY
BOOK YOUR TREATMENT TODAY