CoolSculpting Elite Treatments
Natural Enhancement
CoolSculpting Elite Treatments
Slims, contours, and defines.
Get the Elite experience with Coolsclupting Elite!  A non-surgical body contouring fat reduction treatment that uses the next generation of cryolipolysis.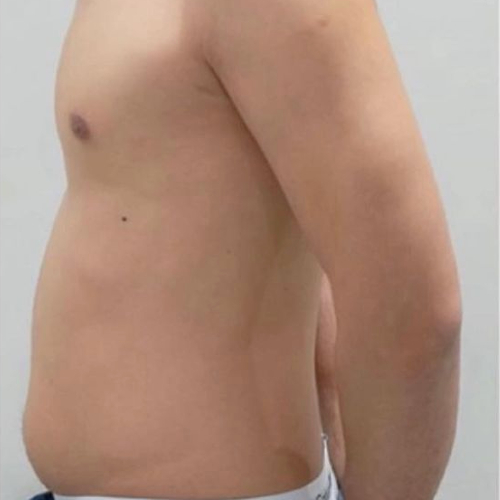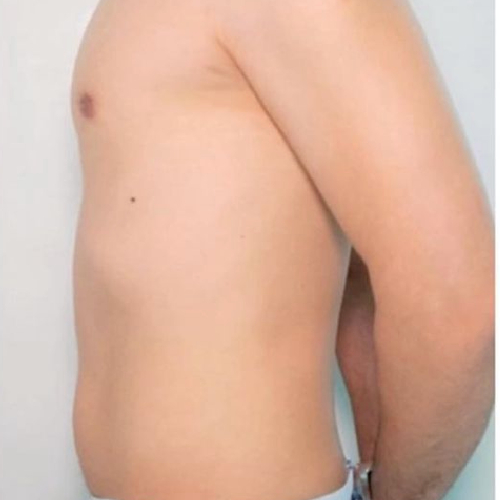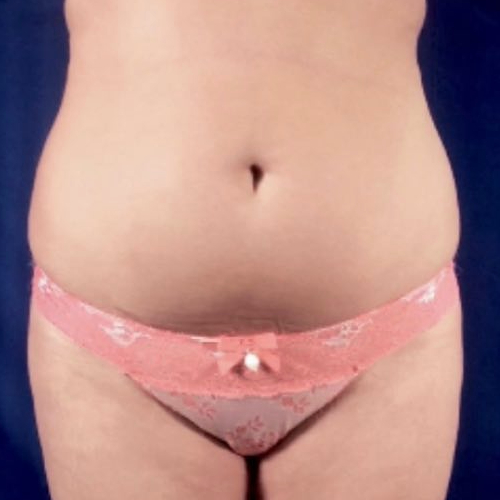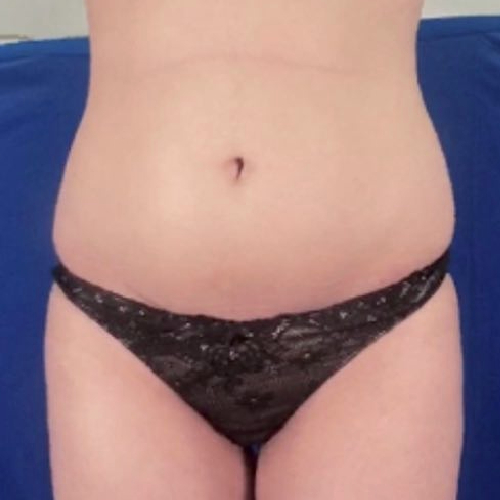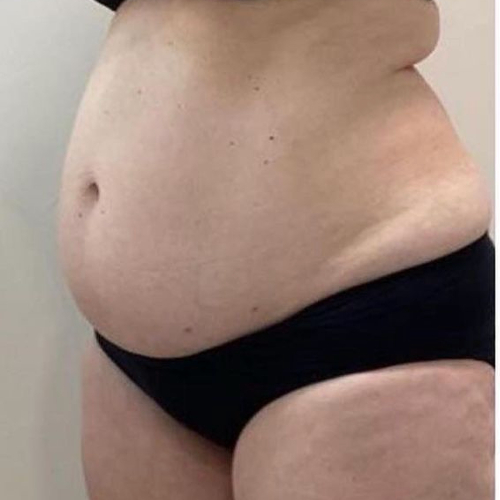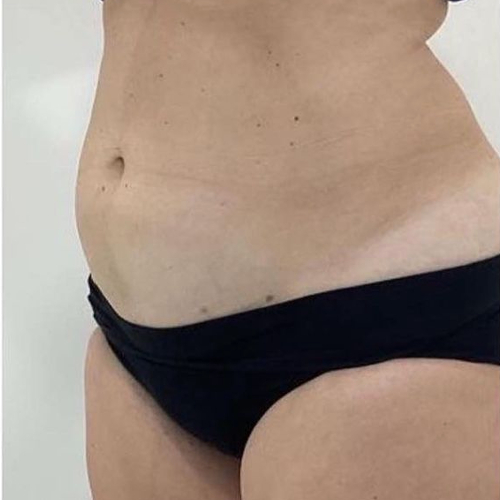 What is it
A cryolipolysis remodeling treatment, a technique that freezes small stubborn fat deposits. The adipocytes destroyed by the cold are then naturally eliminated by the body.
How it works/technology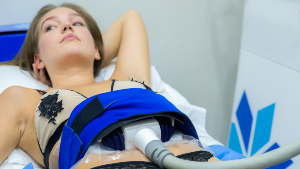 The new C-shape vacuum applicators complement the body's natural curves for an improved fit and comfort. A vacuum-assisted handpiece draws in the fat area between two cooling plates. These cooling plates lower the temperature of the fat cells to crystallization levels – the crystallization destroys the fat cells, which are then swept out of the body naturally.
Benefits
Treats and contours localized fatty deposits in 9 areas of the body:
Love Handles

Muffin Tops

Bra Fat

Inner and Outer Thighs

Banana Roll (Underneath Buttocks)

Saddlebags

Belly Fat

Upper Arms

Chin
Results
Your body will naturally eliminate the dead fat cells, which can result in up to 20-25% reduction of stubborn fat in treated areas. Overall, results take 1-3 months depending on the area treated, with full results taking 6 months or more.
BOOK YOUR TREATMENT TODAY
BOOK YOUR TREATMENT TODAY