Coolpeel
Natural Enhancement
Rejuvenate, Smooth, Renew
Get the best of laser skin resurfacing, without the downtime! Fully customized, CoolPeel is the best body treatment if you want to erase signs of aging, sun damage, and texture for healthy, glowy skin!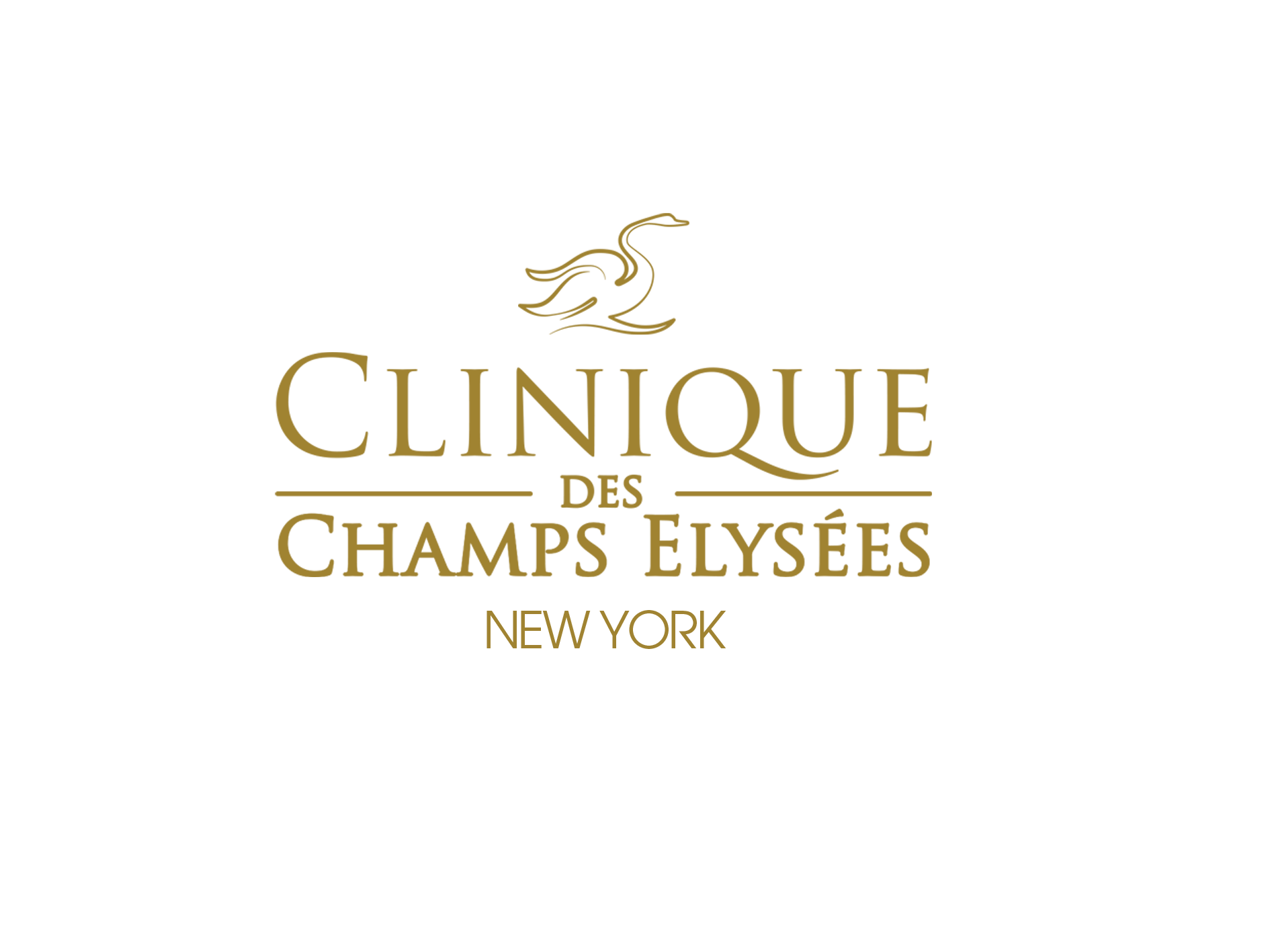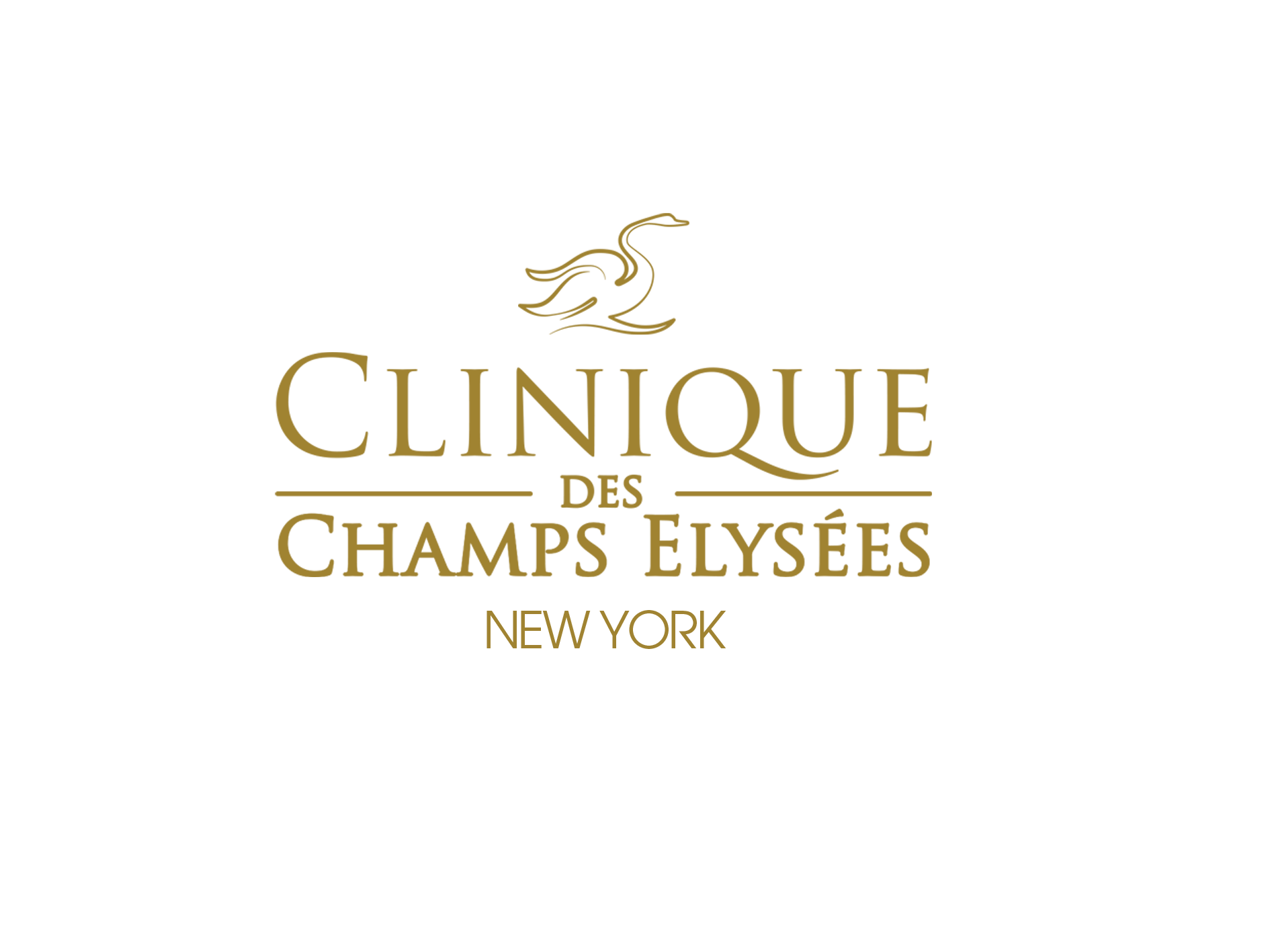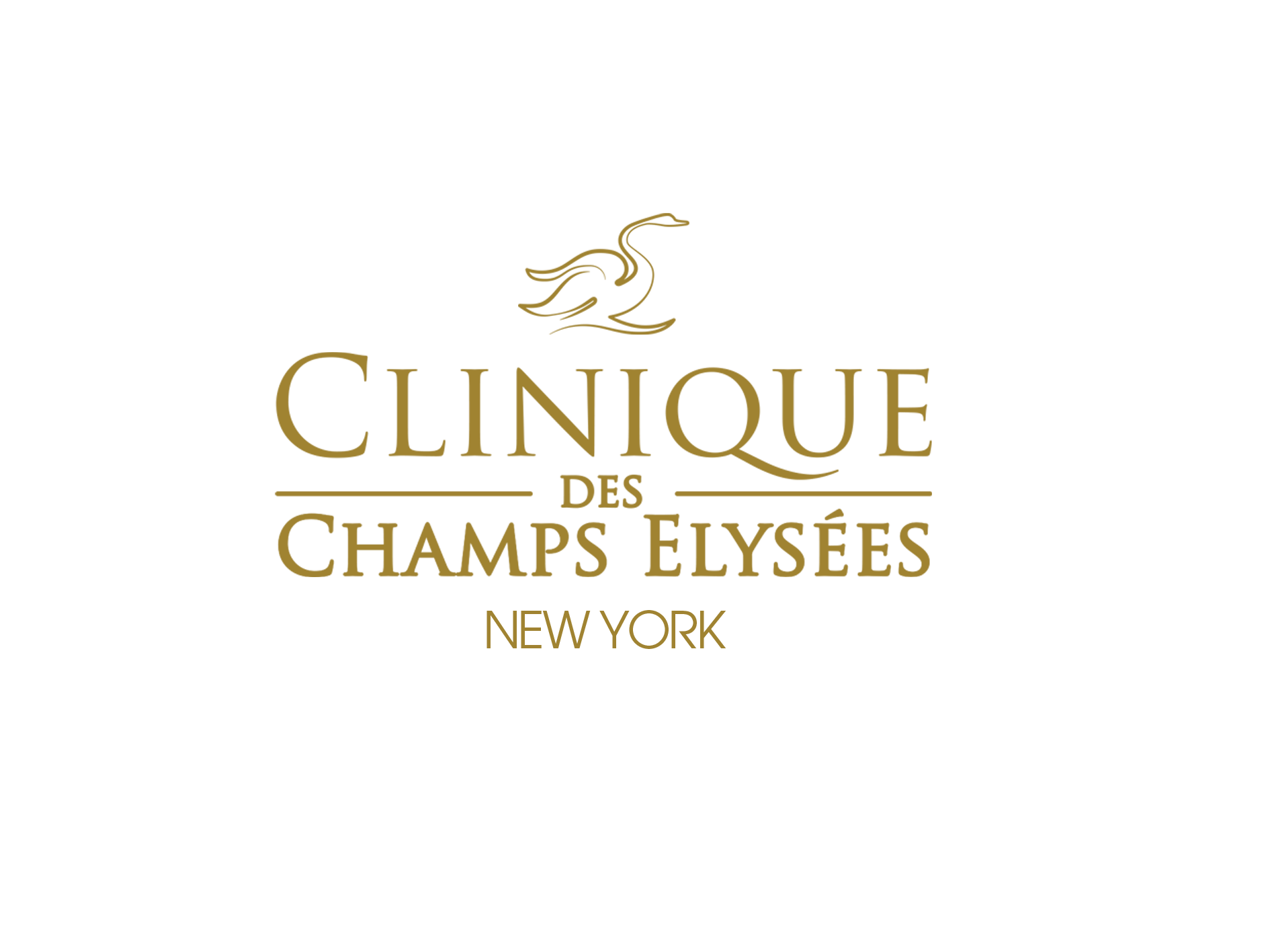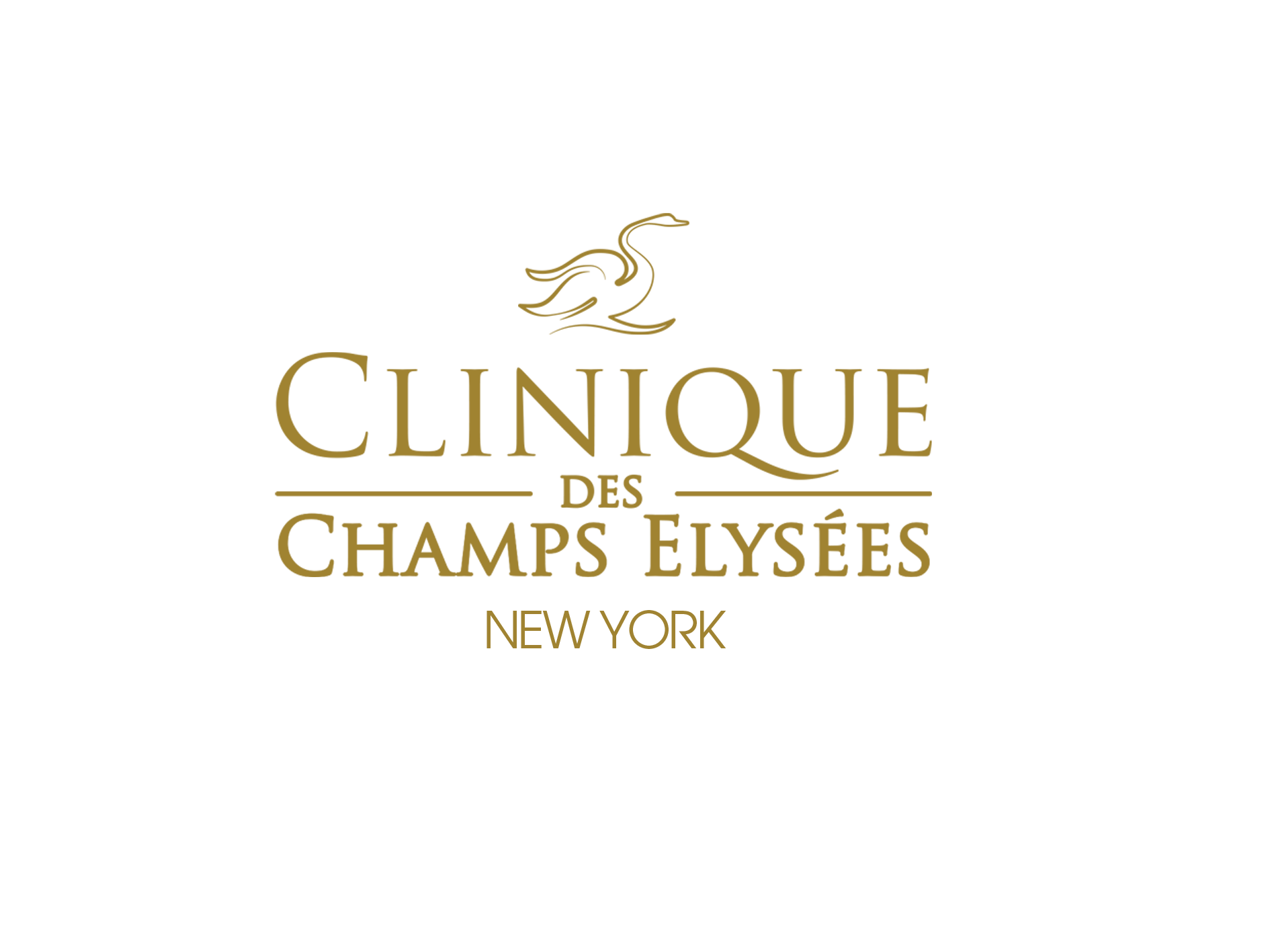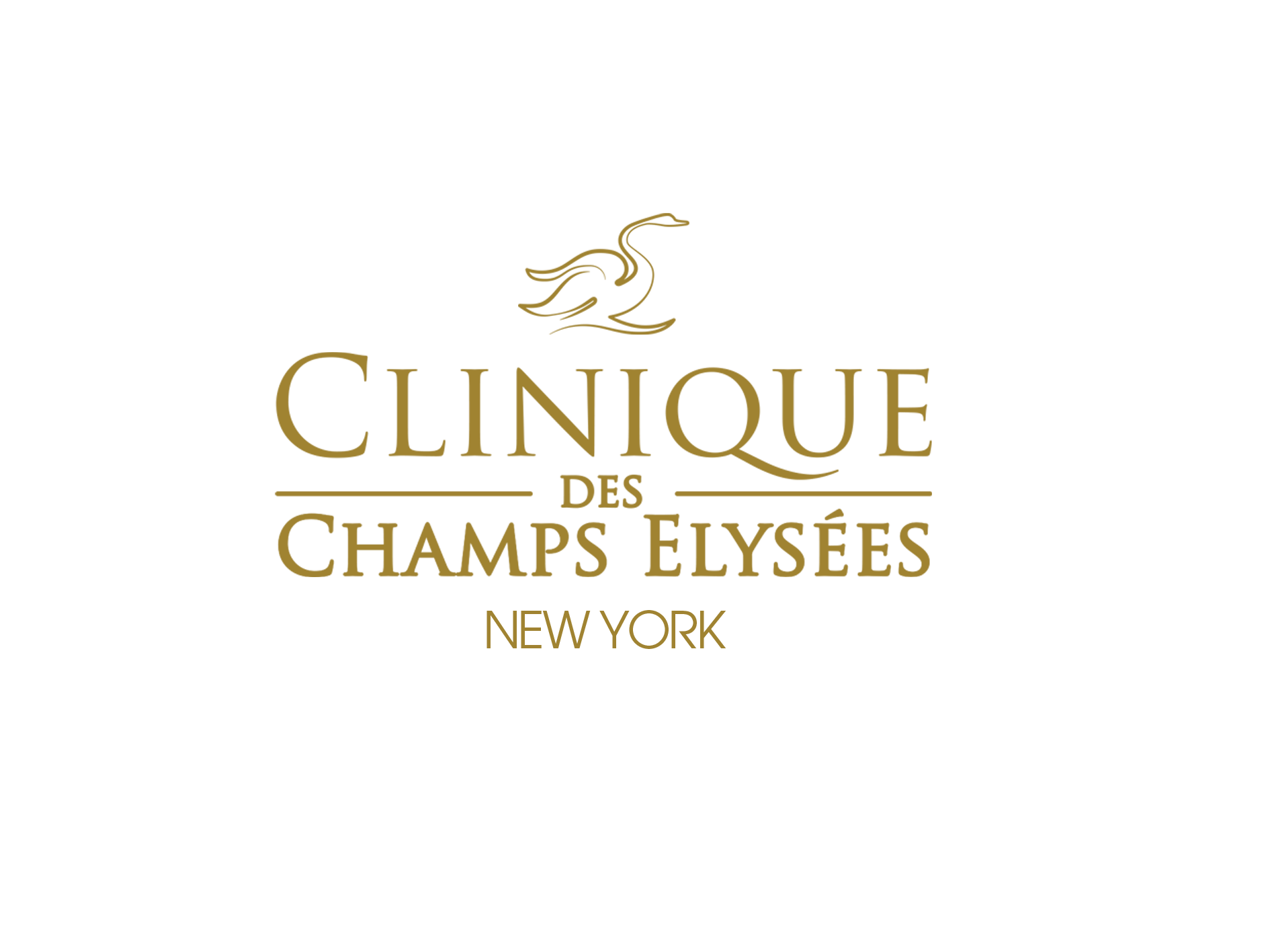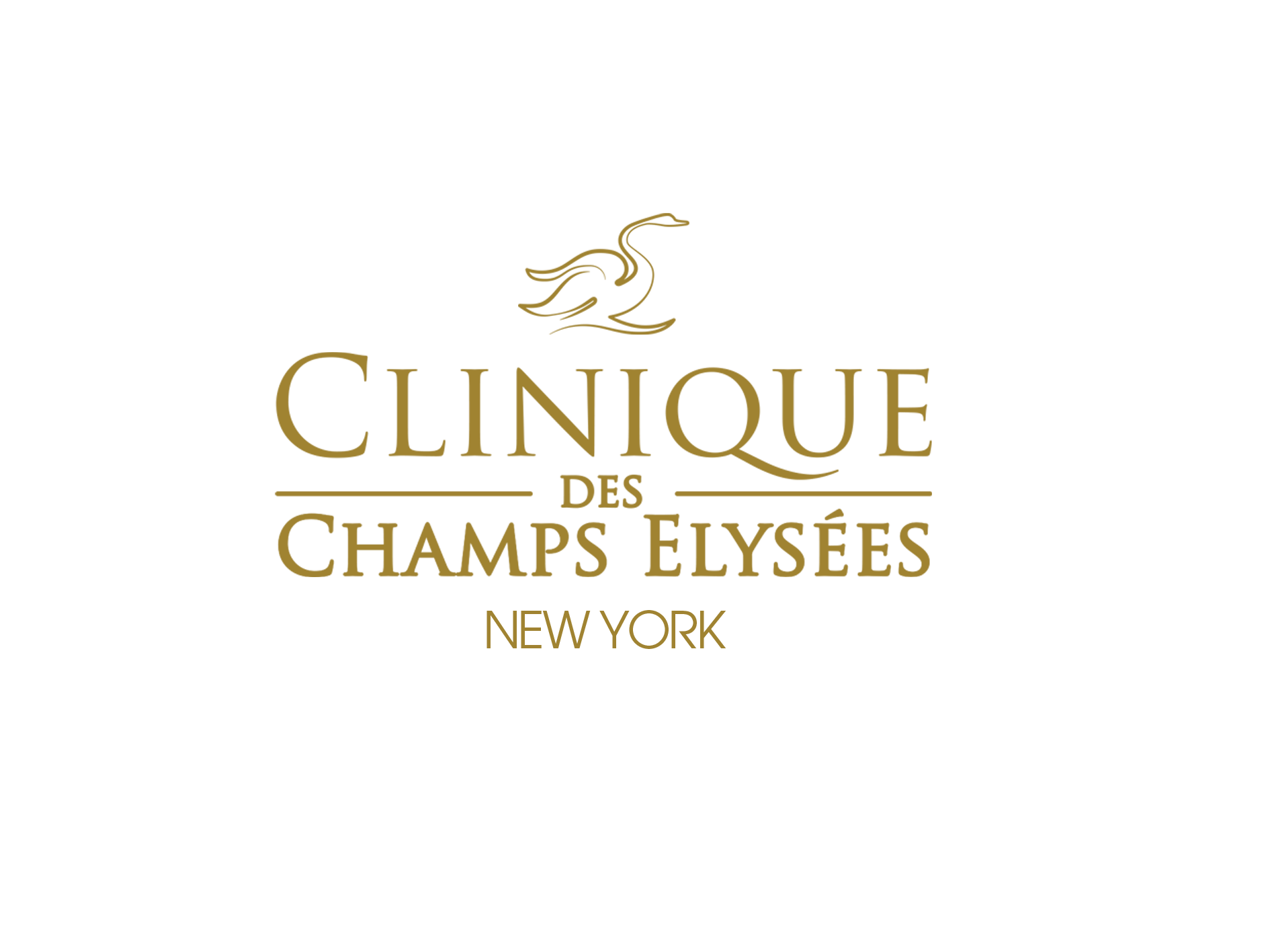 what is it
CoolPeel is a CO2 laser resurfacing treatment, suitable for the face and the body. it is a fully customizable skin resurfacing treatment that eliminates signs of aging like wrinkles, dark spots, acne scars, uneven texture… Tailored to your unique need, CoolPeel works with your lifestyle for the radiant results you want, but without the downtime, you don't!
how it works/technology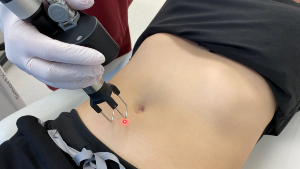 CoolPeel is amongst the newest and most advanced CO2 technologies available as it features more operating settings for better customizing the intensity, depth, and shape of the laser energy. This unmatched versatility means treatments are even and more precise, optimizing results and minimizing side effects and unnecessary downtime.
This new laser technology can only be performed by Smartxide Tetra CO2. It leverages the exclusive H-Pulse: a high-peak-power short pulse that delivers a fully- ablative treatment without causing thermal damage to surrounding tissue. Without thermal damage, downtime is drastically minimized. By removing the top layers of damaged skin tissue CoolPeel stimulates the regeneration of healthy skin underneath. New collagen is then formed and elastin is tightened. The results are impressive superficial, skin-resurfacing, and long-lasting benefits.
benefits
Fully customized
Minimal downtime
Suitable for face and body
Smooth signs of aging
Even skin tone and texture
Reduce scars
Boost collagen production 
Boost radiance and skin glow
results
Tetra CO2 can deliver either an intense treatment to reverse deeper lines and wrinkles, with a week or two of social downtime or a lighter CoolPeelTM laser peel treatment to refresh the skin with little to no downtime! The results of CoolPeel will provide you noticeable improvements in the appearance of your skin after just one treatment, and optimal results within 10 days revealing healthier, younger-looking skin.
BOOK YOUR TREATMENT TODAY
BOOK YOUR TREATMENT TODAY