Sculptra
Natural Enhancement
Revitalize, plump, and reshape.
Enhance the curves and shape of your body without surgery or downtime! This body contouring injectable will stimulate collagen production in the deeper layers of the skin to restore its structure and volume with natural-looking results!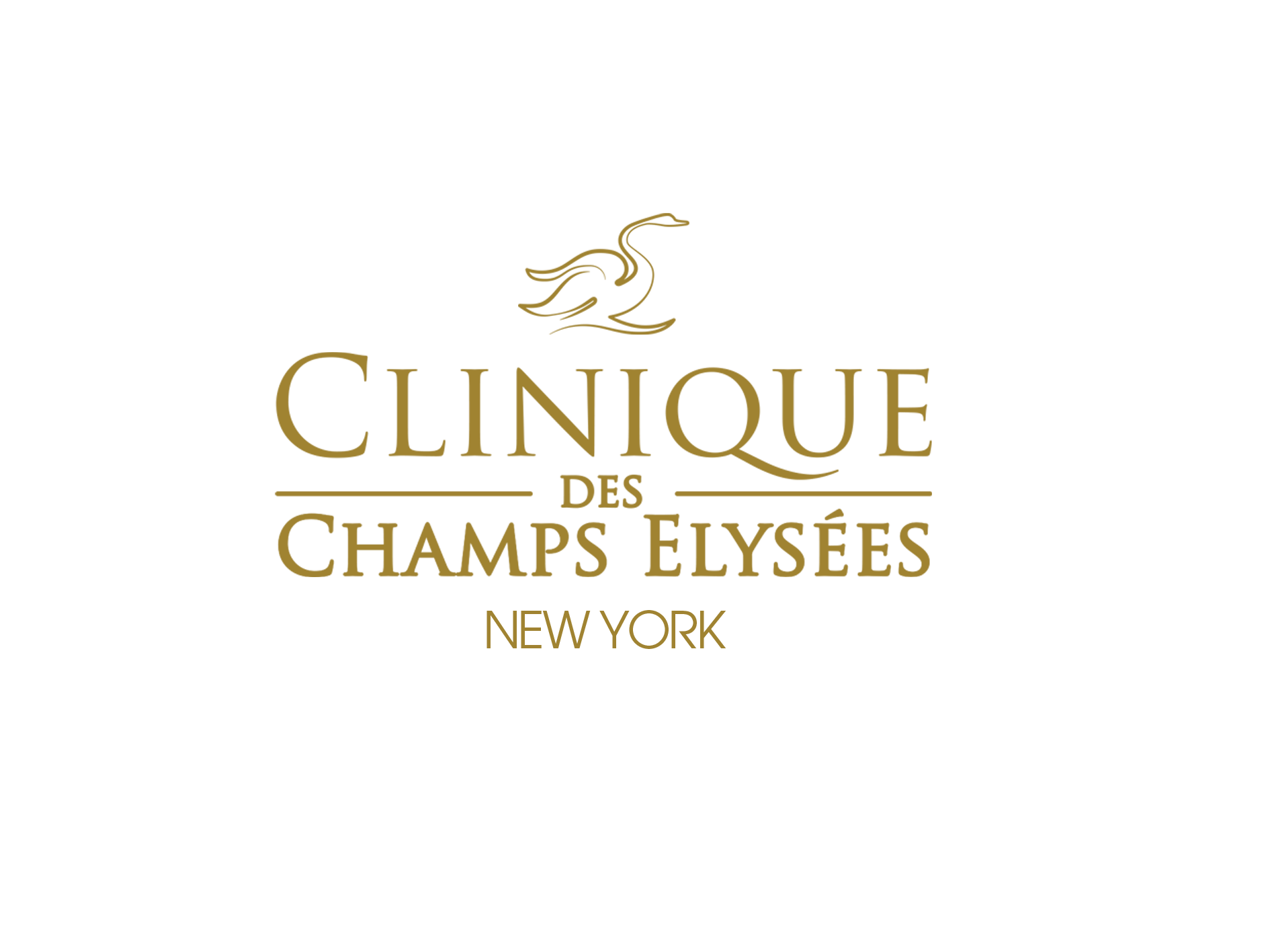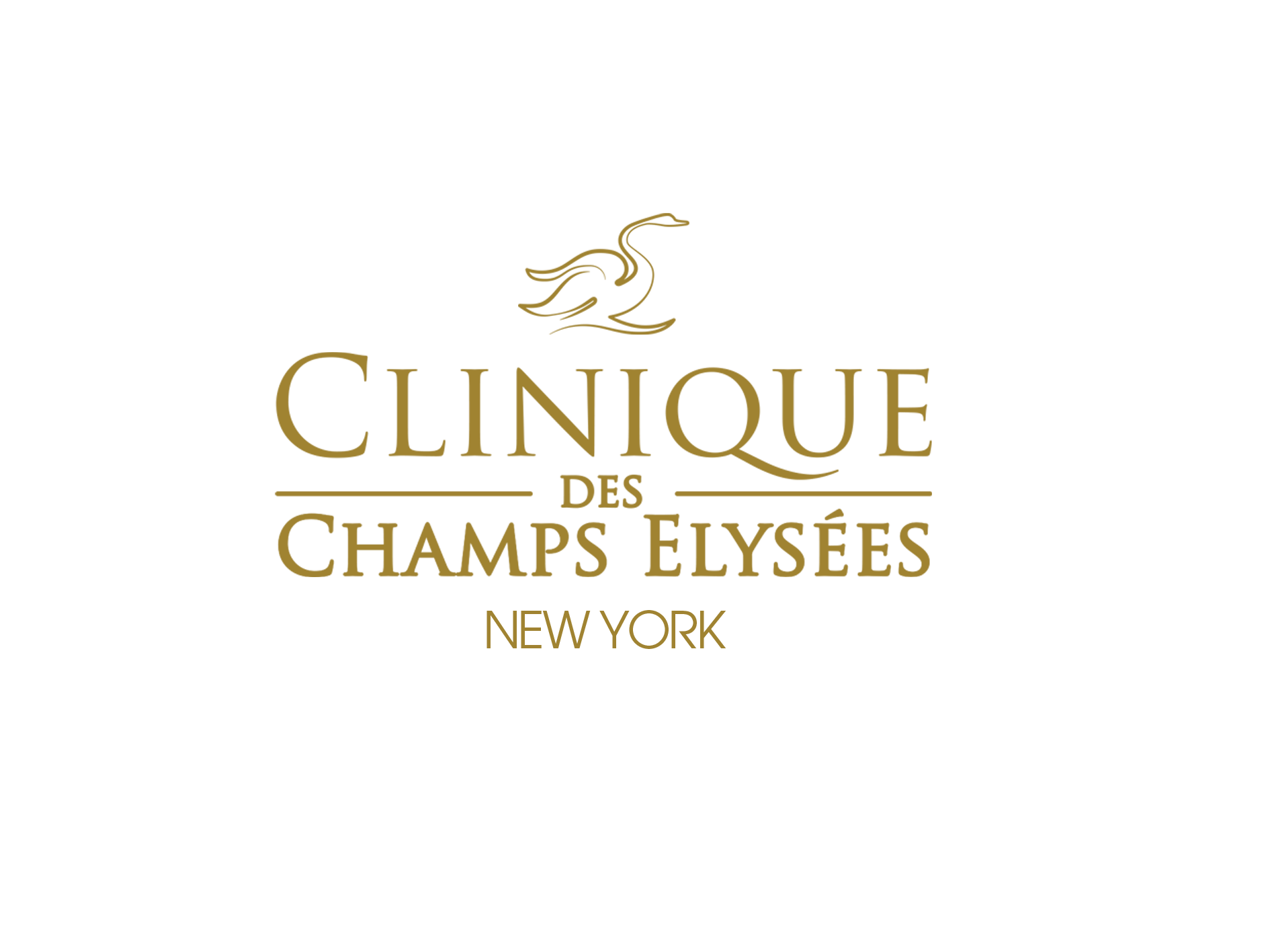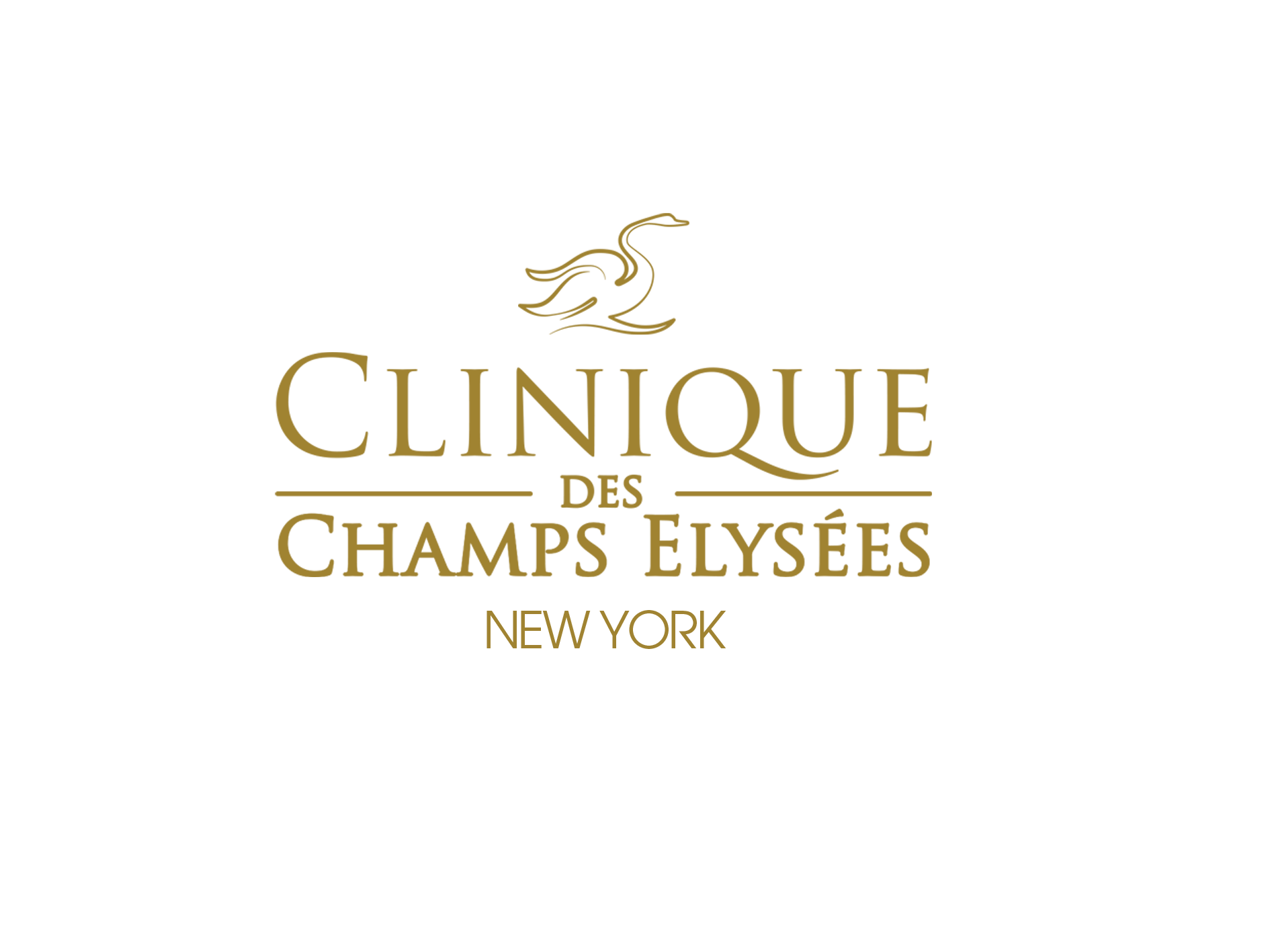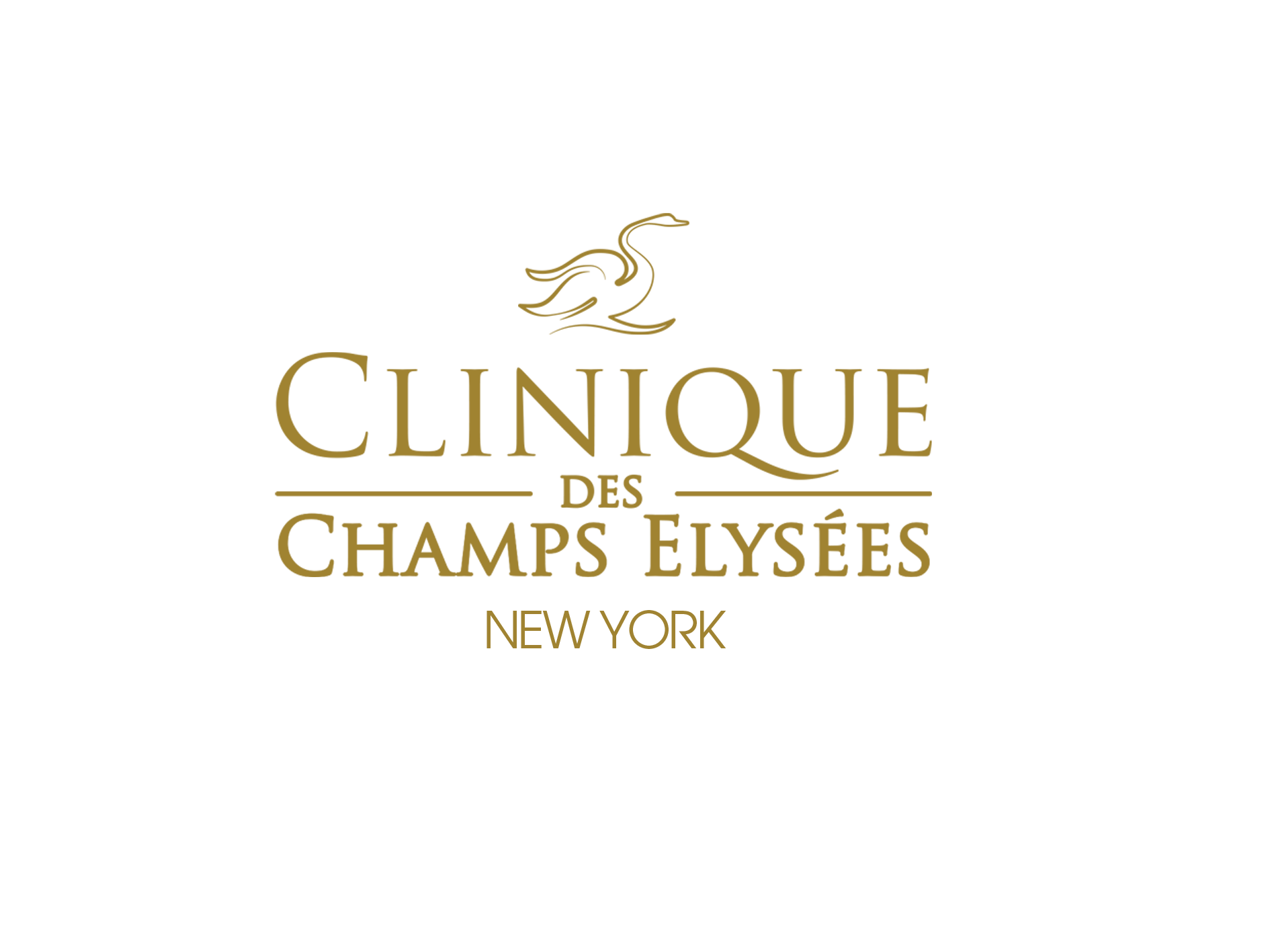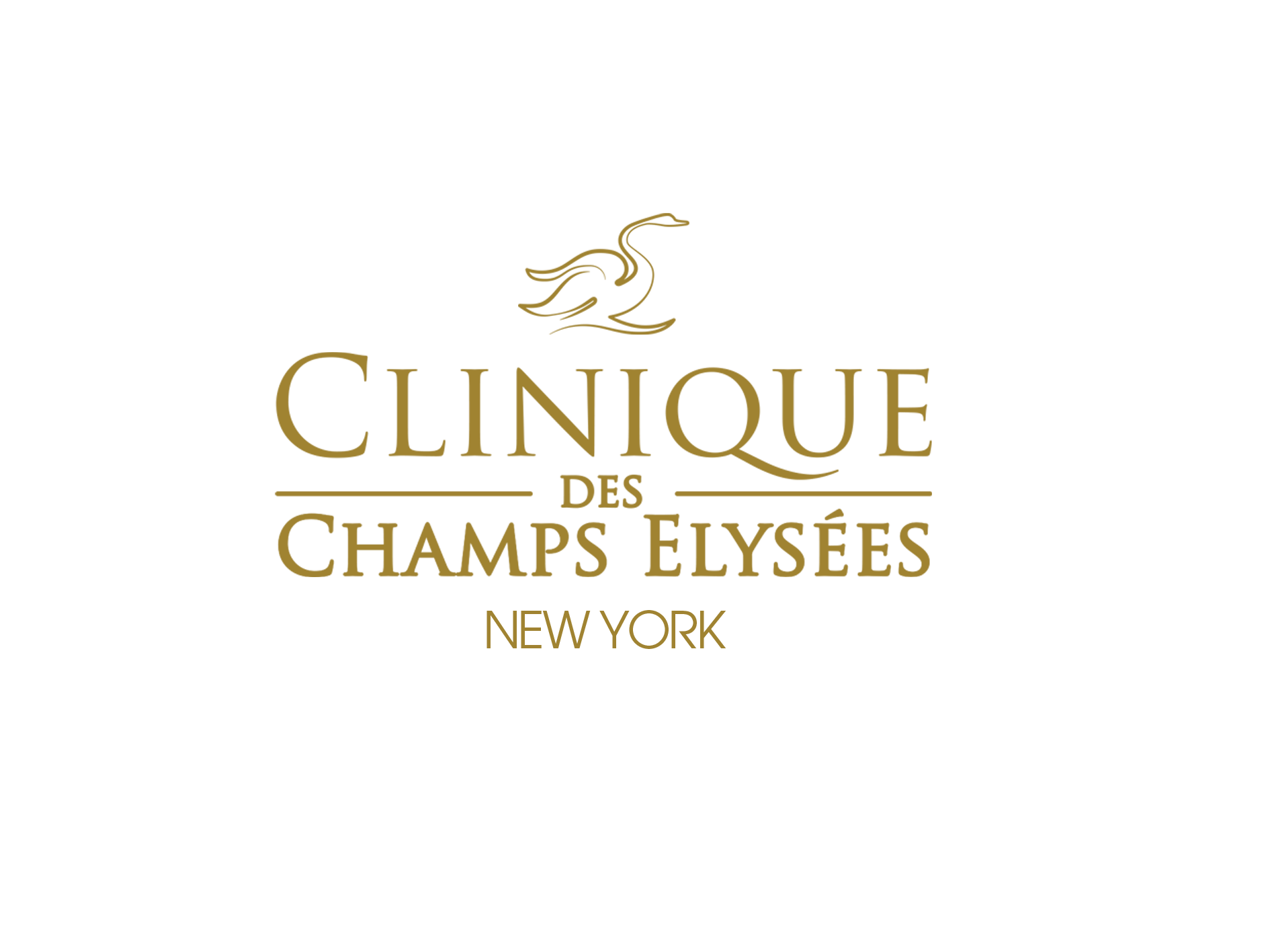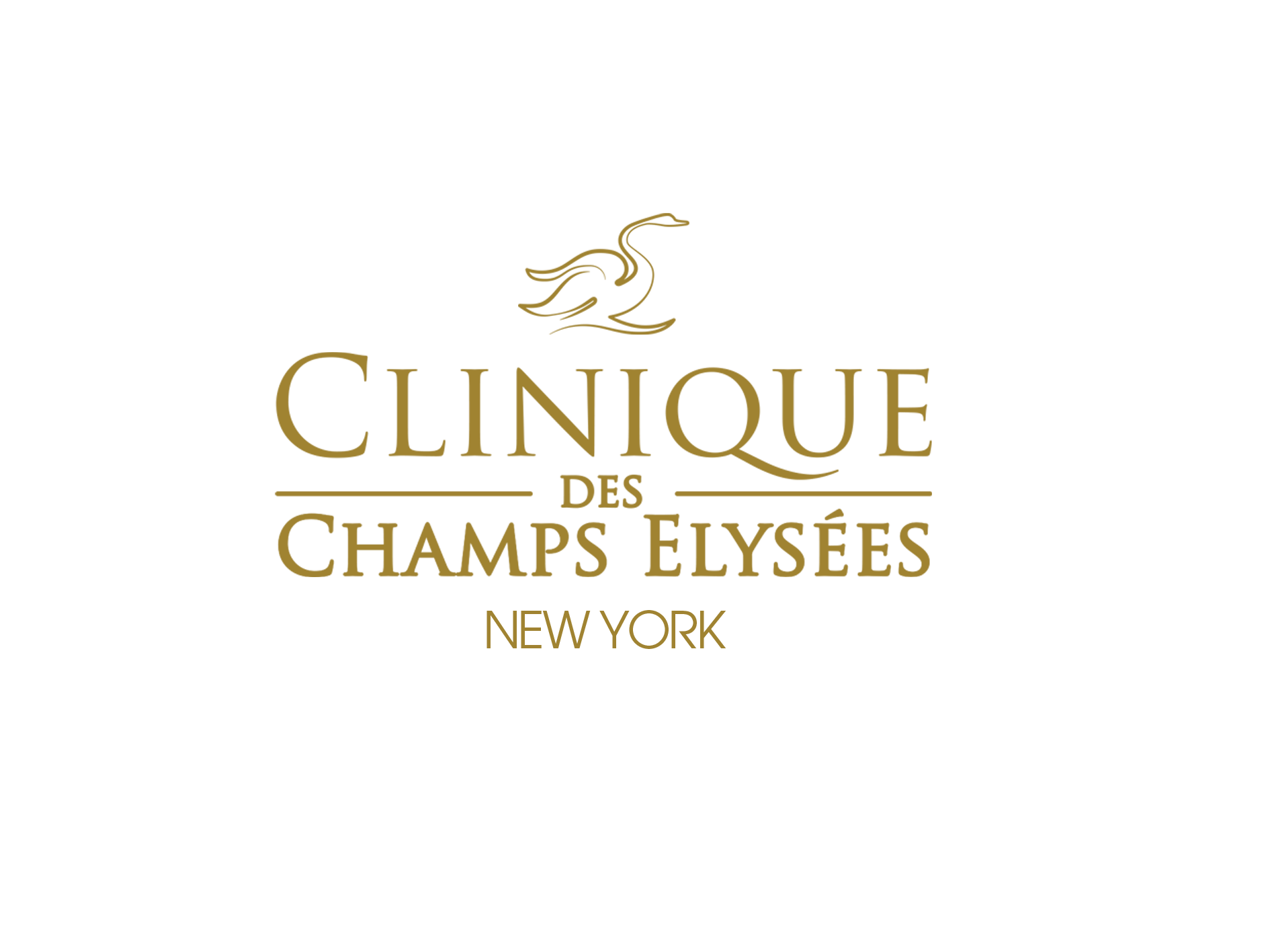 What is it
Sculptra is a dermal filler made from microparticles of poly-L-lactic acid (PLLA), a collagen stimulator. This FDA-approved injectable helps revitalize collagen production and helps restore your skin's inner structure and volume.
how it works/technology
Injected more deeply than other fillers, in the deep dermis, the Microparticles of poly-L-lactic acid work to rebuild lost collagen and provide structural skin support, boosting collagen production and restoring fullness and plumpness on the treated area. Sculptra is a highly tailored treatment as it can be injected precisely where you want to add some contour.
benefits
• Treated areas: upper arms, chest, hollow on the hips, buttocks…
• For face and body
• Non-surgical
• Collagen booster
• Natural-looking results
• No downtime
Results
To see improvement in volume and shape, several sessions might be recommended depending on the area to be treated as collagen takes several weeks to months to build up.
BOOK YOUR TREATMENT TODAY
BOOK YOUR TREATMENT TODAY