Body Kybella Injections
Natural enhancement
Reduces, contours, and defines.
Permanently destroys fat cells and restores a more youthful, firm silhouette. Kybella® is the only FDA-approved injectable available that targets stubborn fat areas of the body for a more defined and contoured body without surgery.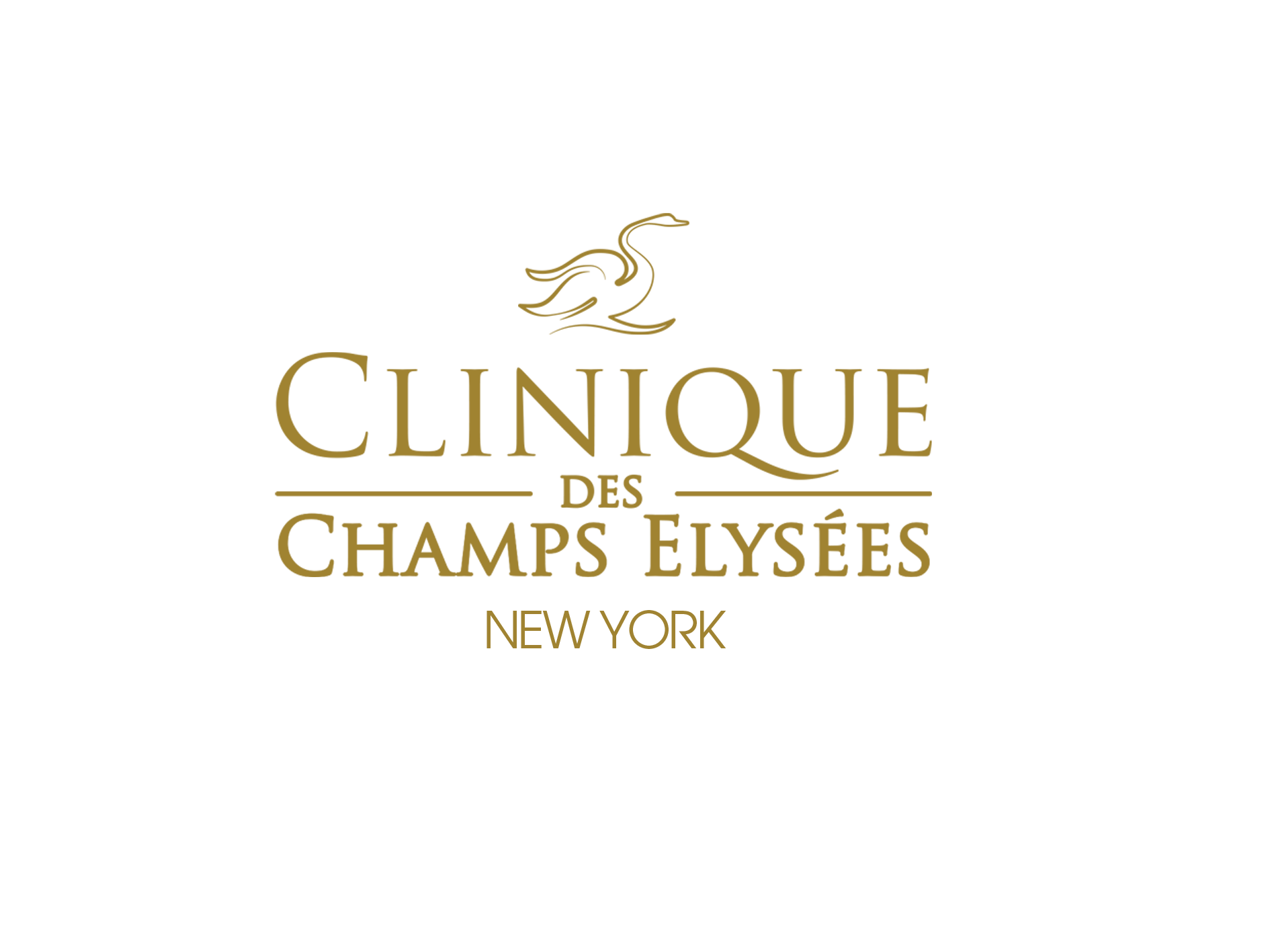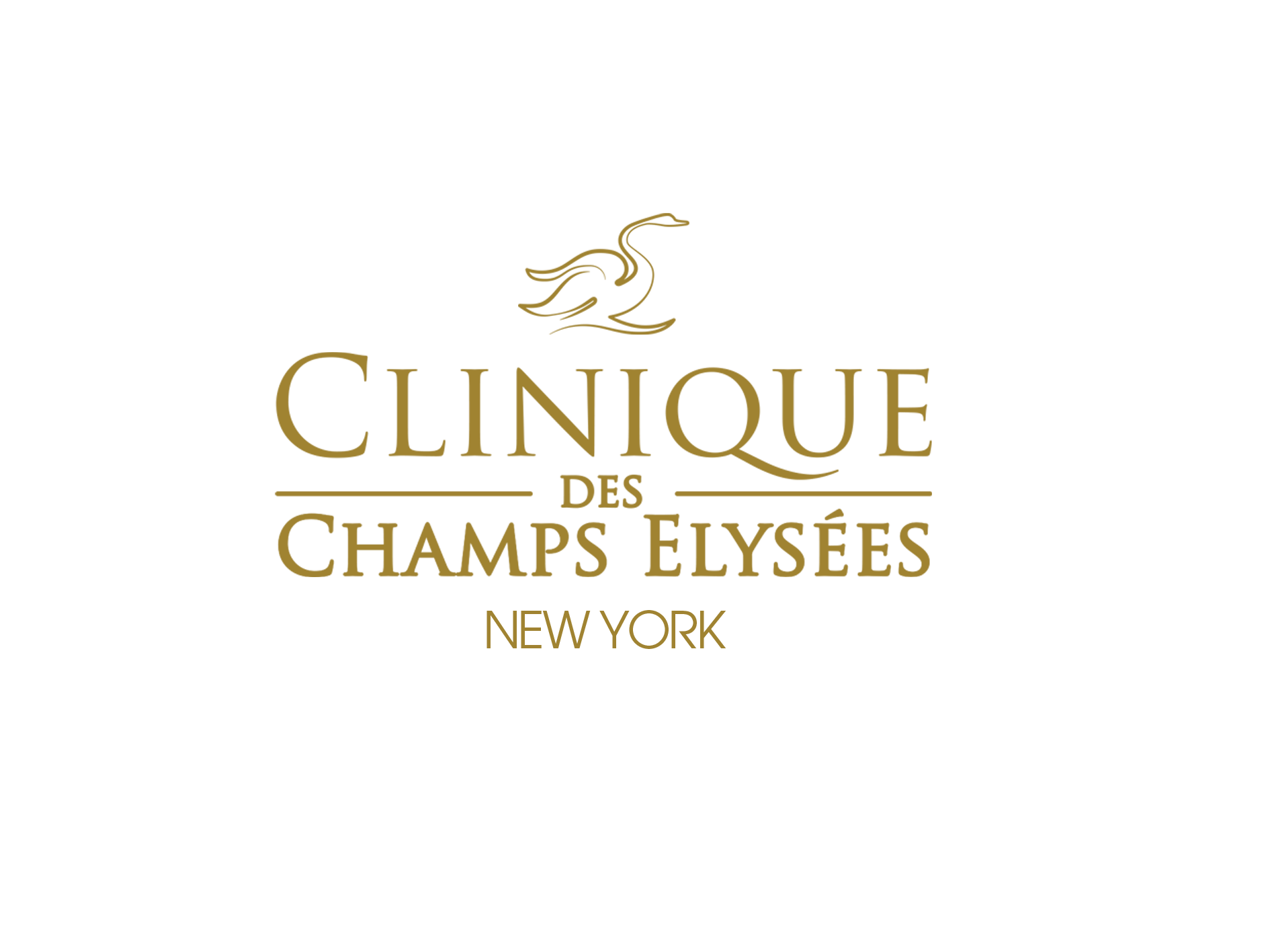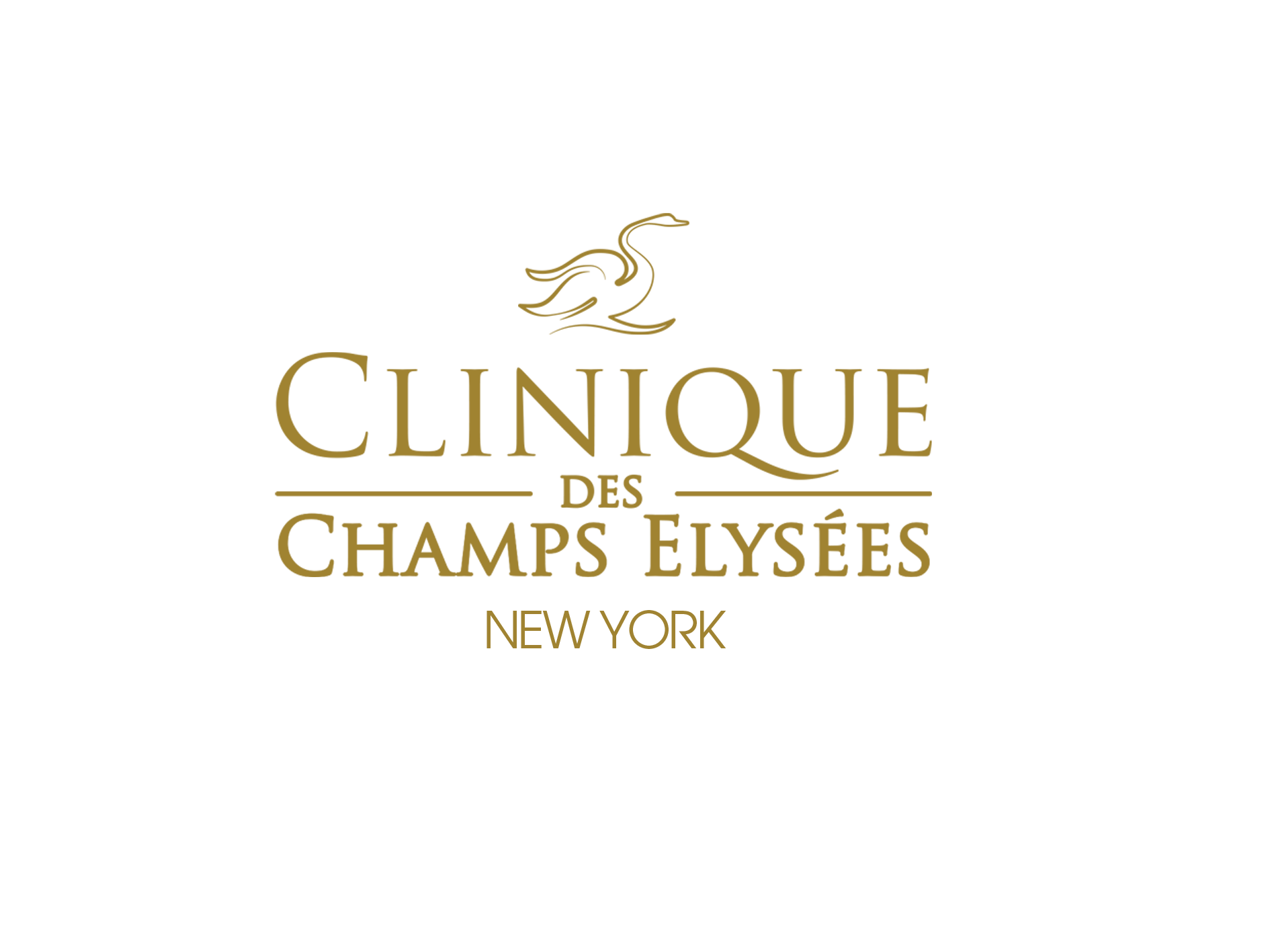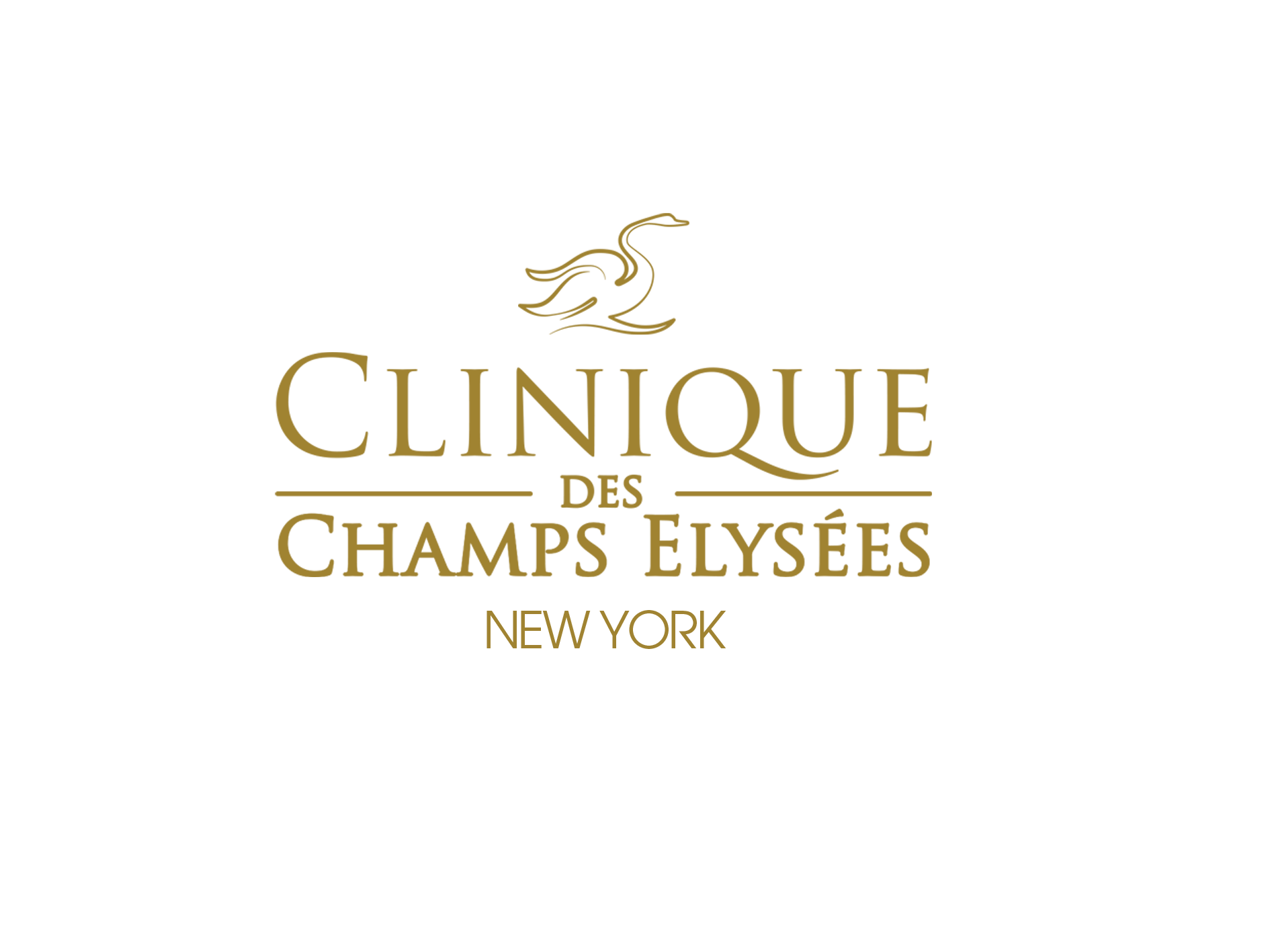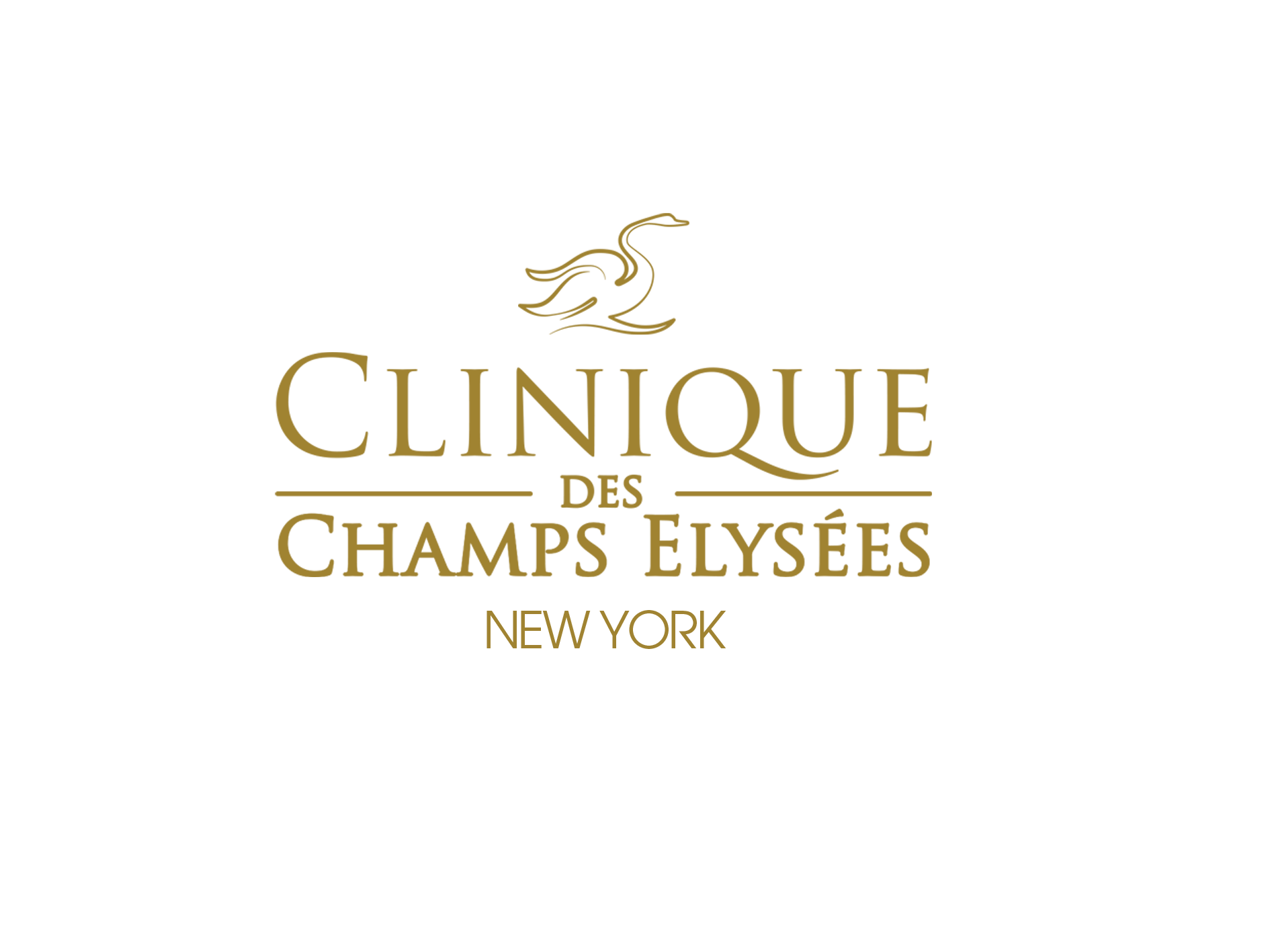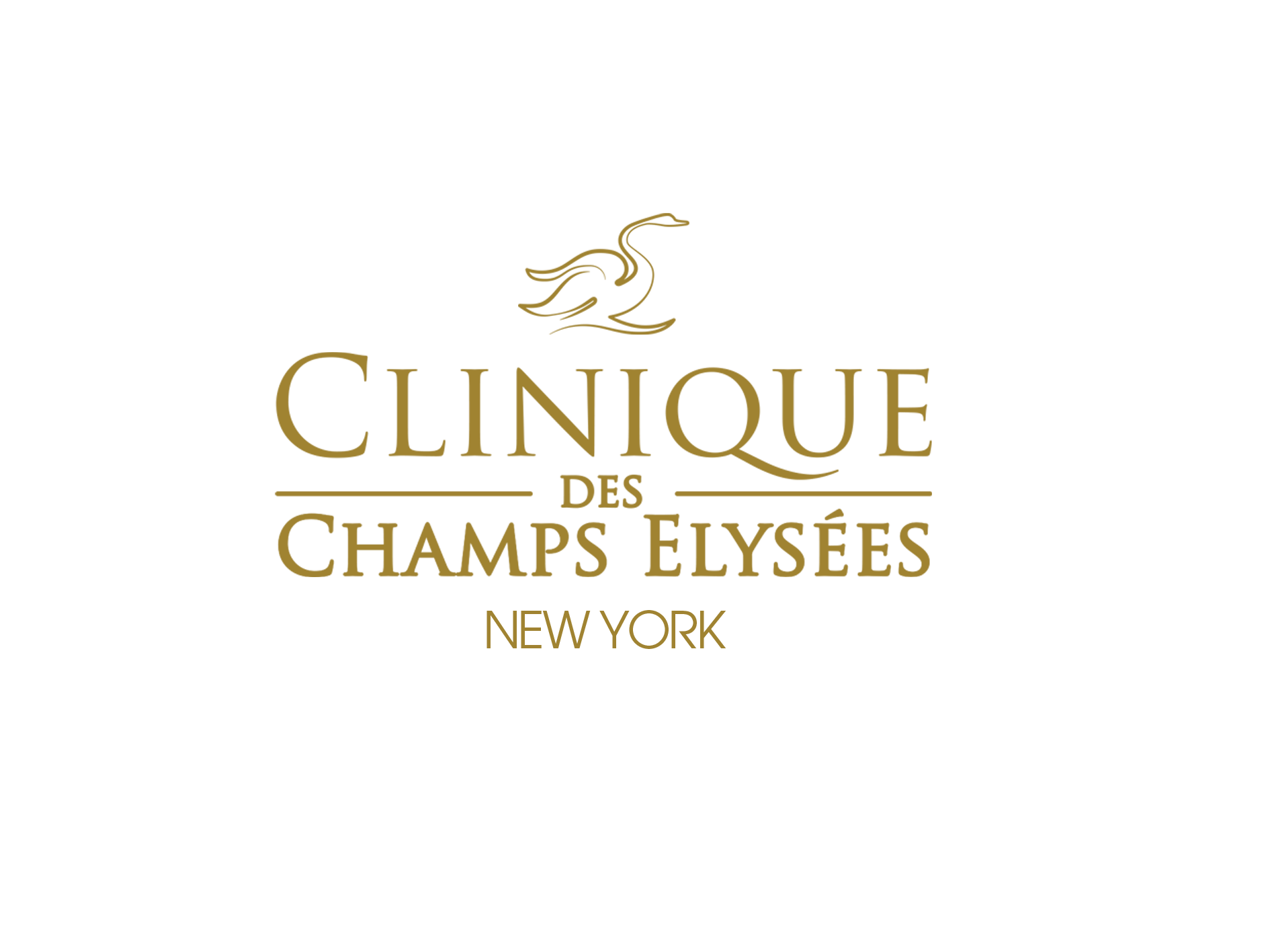 What is it
Kybella is a non-invasive, non-surgical treatment using deoxycholic acid injection. It permanently dissolves fat and tightens the skin surrounding the treatment area of the body.
How it works/tehcnology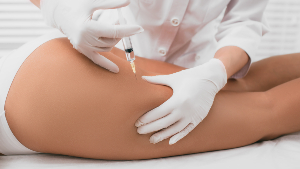 The active ingredient in KYBELLA® is synthetic deoxycholic acid. Deoxycholic acid The molecule is injected under the skin directly into the fatty tissue. Deoxycholic acid then works to destroy fat cells in such a way that they cannot be re-created in the future. This body contouring treatment can be used in the following areas: upper arms "bat wings," male chest, abdomen, love handles, inner and outer thigh also known as "saddlebags," area under the buttocks also known as "banana roll", inner and above the knees.
Benefits
• Destroys target fat area
• For face and body
• Tightens the skin
• Non-surgical
Results
Kybella treatment requires little downtime with 1 to 3 days of social avoidance due to redness and moderate swelling. Final results can be seen in 3 – 6 weeks depending on the area treated and are definitive if weight is kept stable.
BOOK YOUR TREATMENT TODAY
BOOK YOUR TREATMENT TODAY