Forever body bbl
Natural Enhancement
Rejuvenates, restores, and smooths.
ForeverBody™ treatment is a no-downtime, comfortable non-surgical procedure that eliminates the visible signs of aging such as age spots, sun spots, redness, or dull-looking skin. Improving skin's appearance anywhere on the body: neck, decollete, arms, shoulders, back, legs, and more!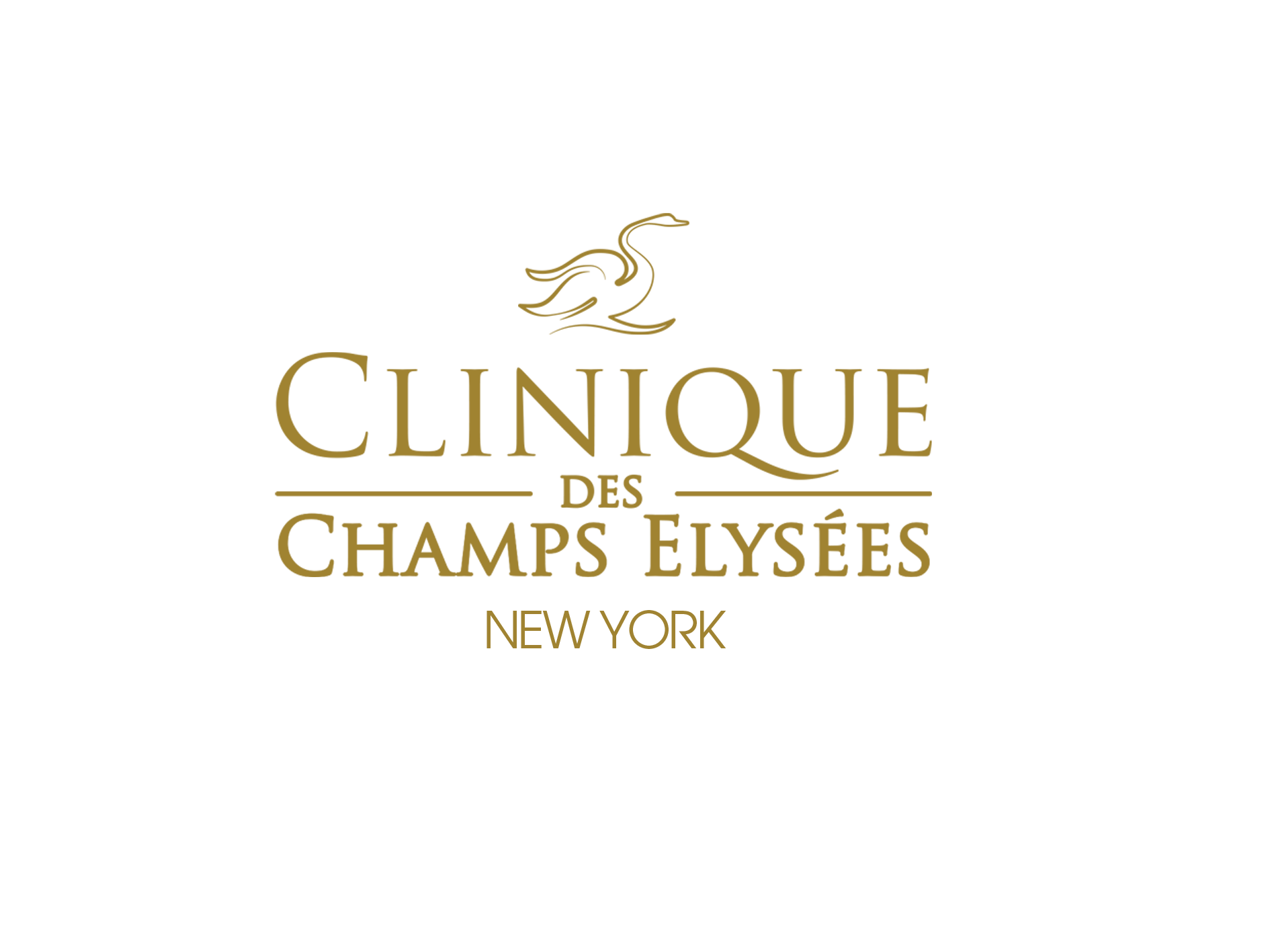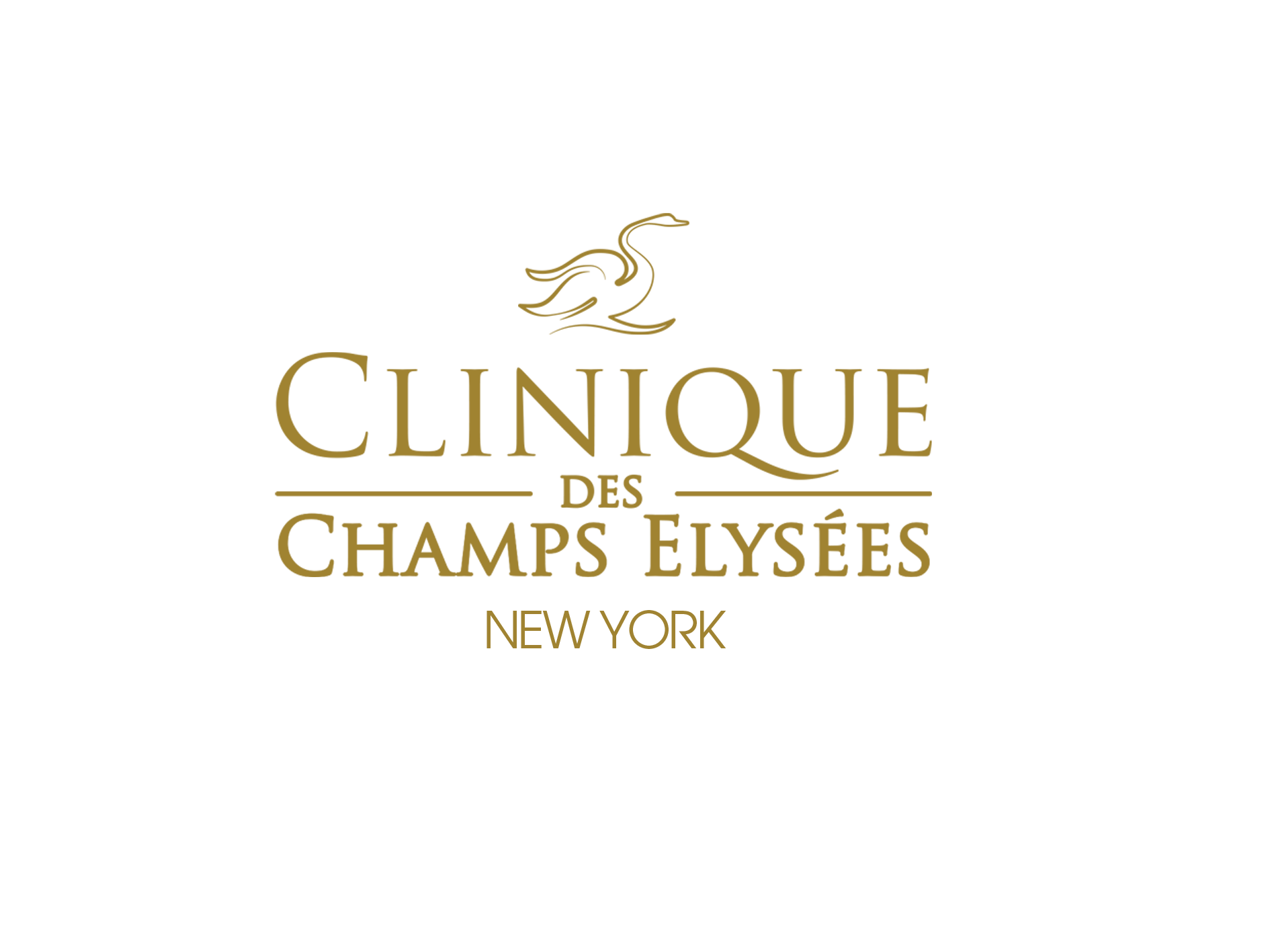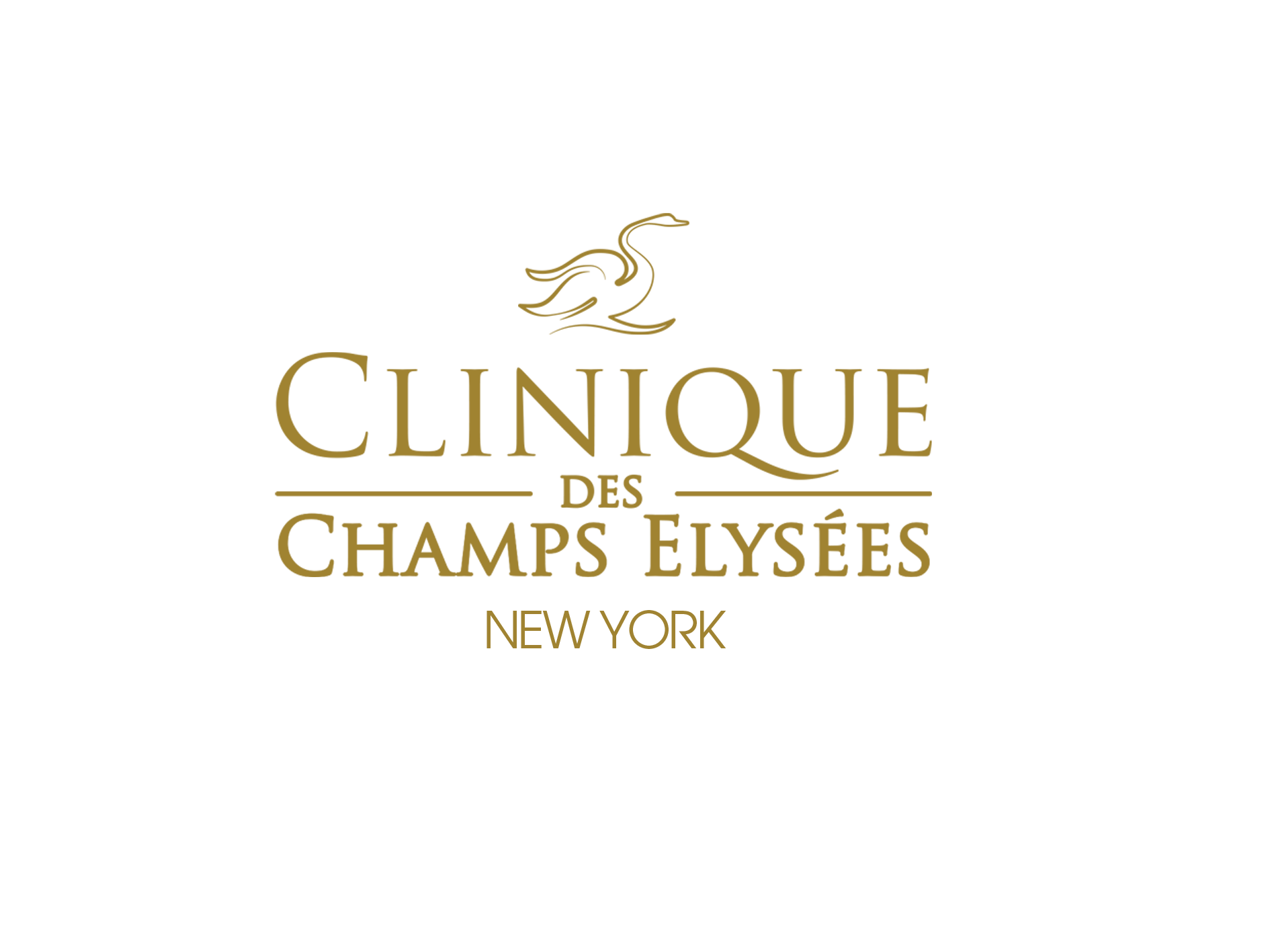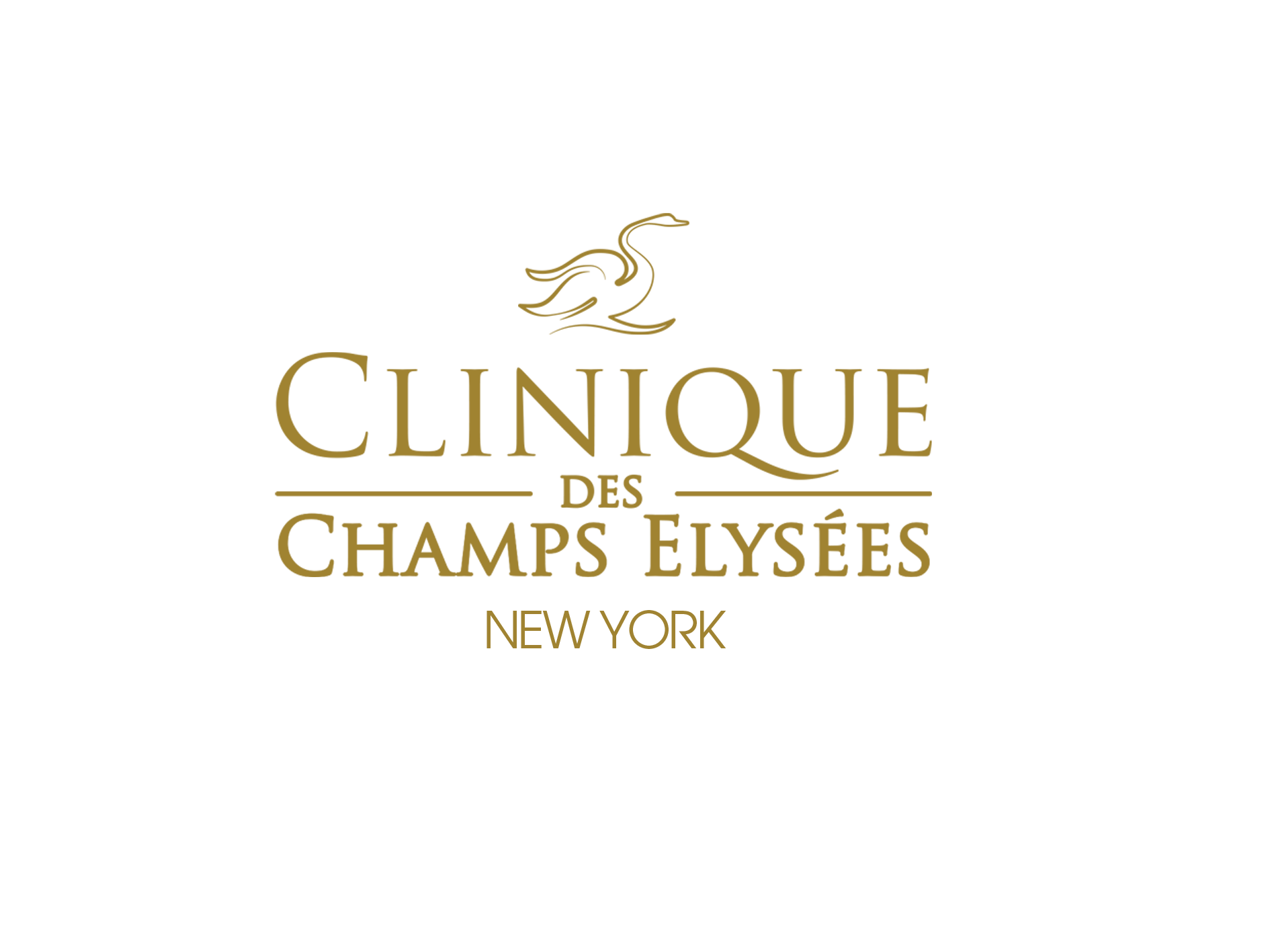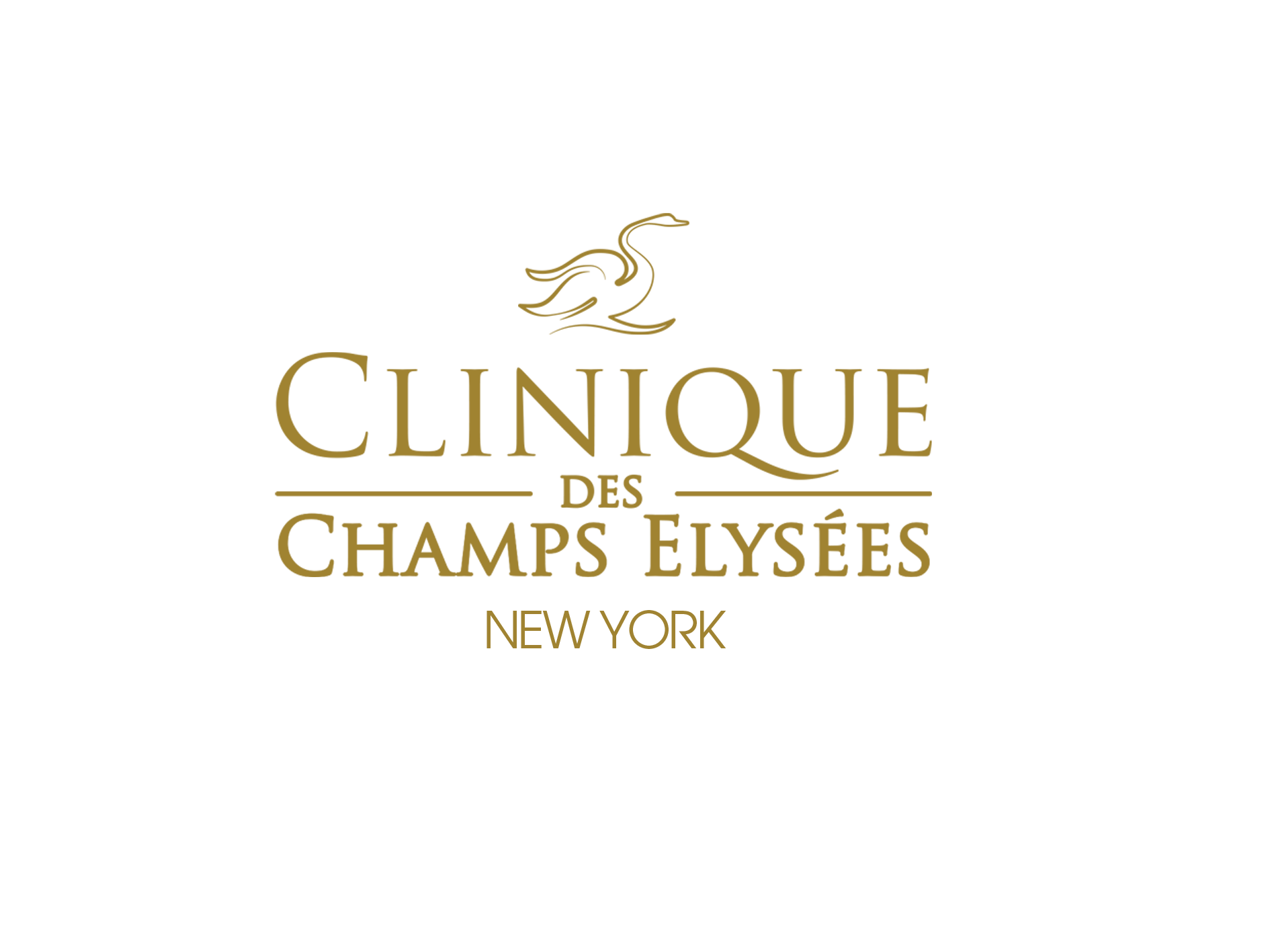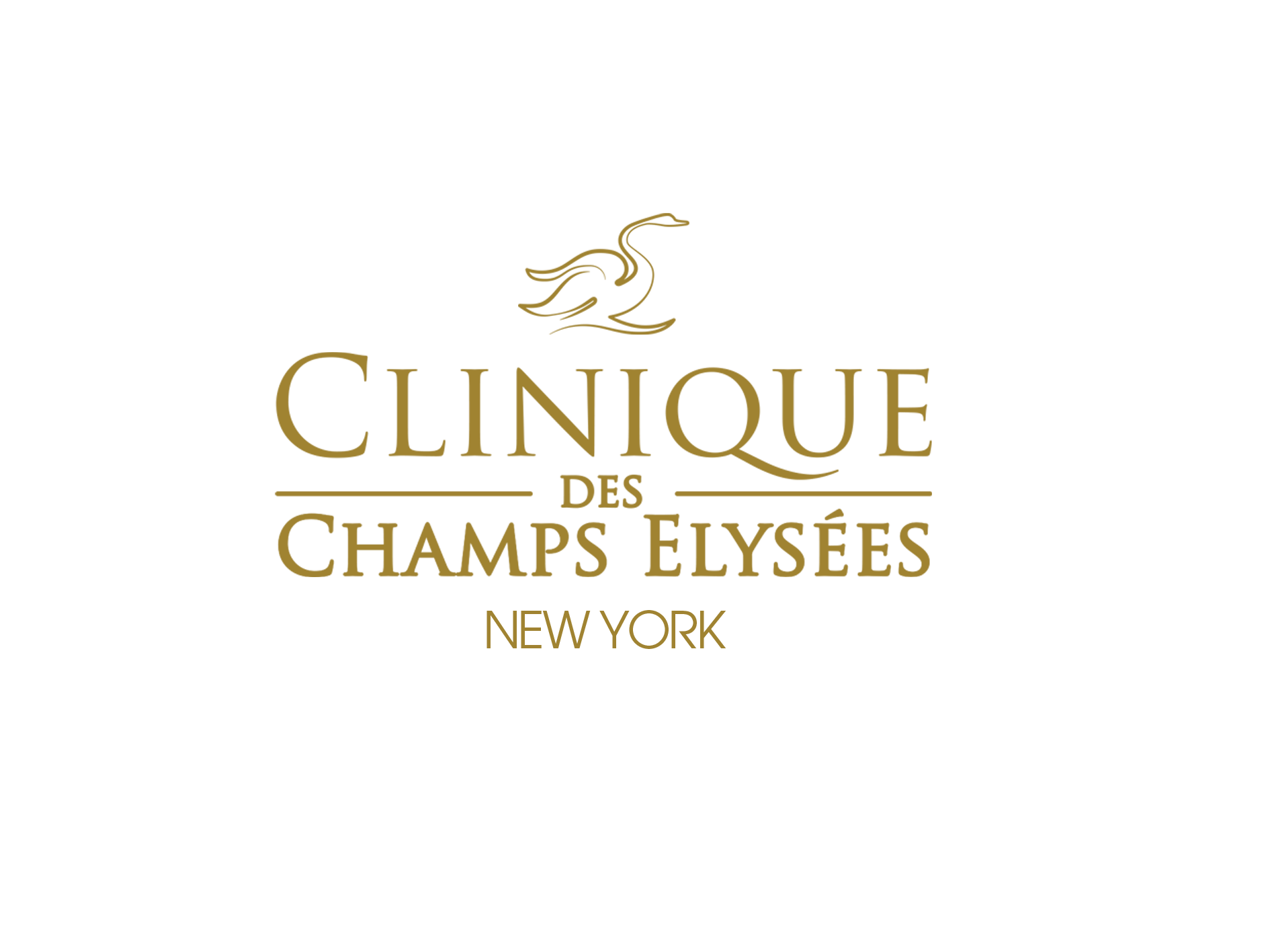 What is it
BBL, or BroadBand Light™, is the gold standard in treating skin conditions associated with aging, sun damage, and acne. This corrective phototherapy treatment utilizes pulses of light energy to gently heat the skin's surface. This process induces the body's natural healing process for improved elastin and collagen production—leaving you luminously glowing with continued improvement over time!
How it works/technology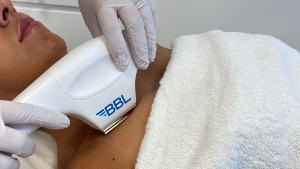 BBL uses photothermal energy to gently heat the upper layers of skin, stimulating the regeneration of cells and taking years off the face, neck, hands, or almost any other part of the body — often after just one treatment!
Benefits
Improving skin's appearance anywhere on the body:
Neck

Décolleté

Arm

Shoulders

Back

Legs
Results
Noticeable results are visible one week after one treatment. Multiple treatments are usually recommended for optimal correction and goals.
BOOK YOUR TREATMENT TODAY
BOOK YOUR TREATMENT TODAY