Botox for Excessive Sweating Treatments
Natural Enhancement
Botox for Excessive Sweating Treatments
Sweat stops here
Botox is most well known as a cosmetic treatment to smooth facial wrinkles by temporarily paralyzing muscles. Doctors also use Botox to treat hyperhidrosis, a condition characterized by abnormal and excessive sweating.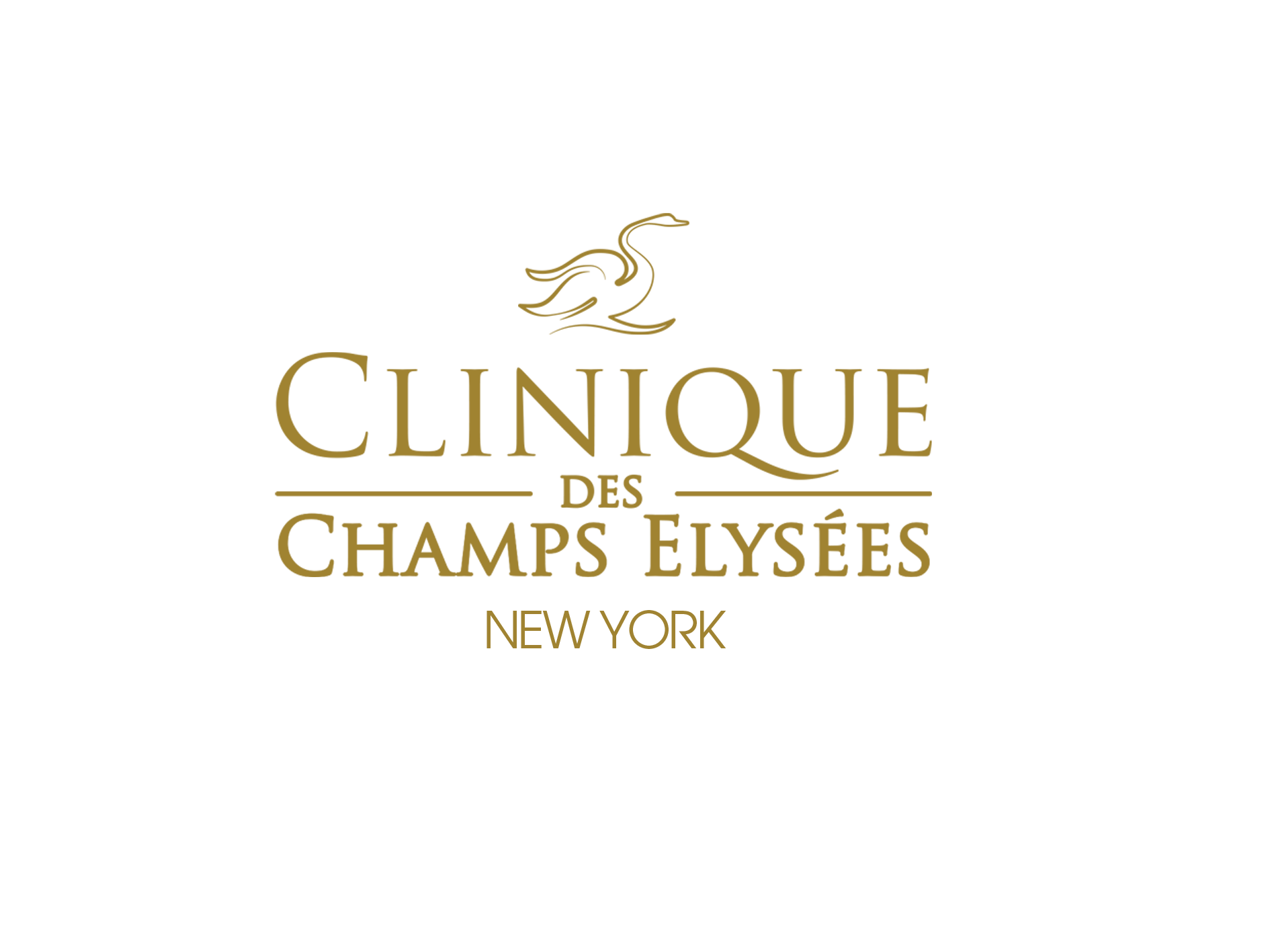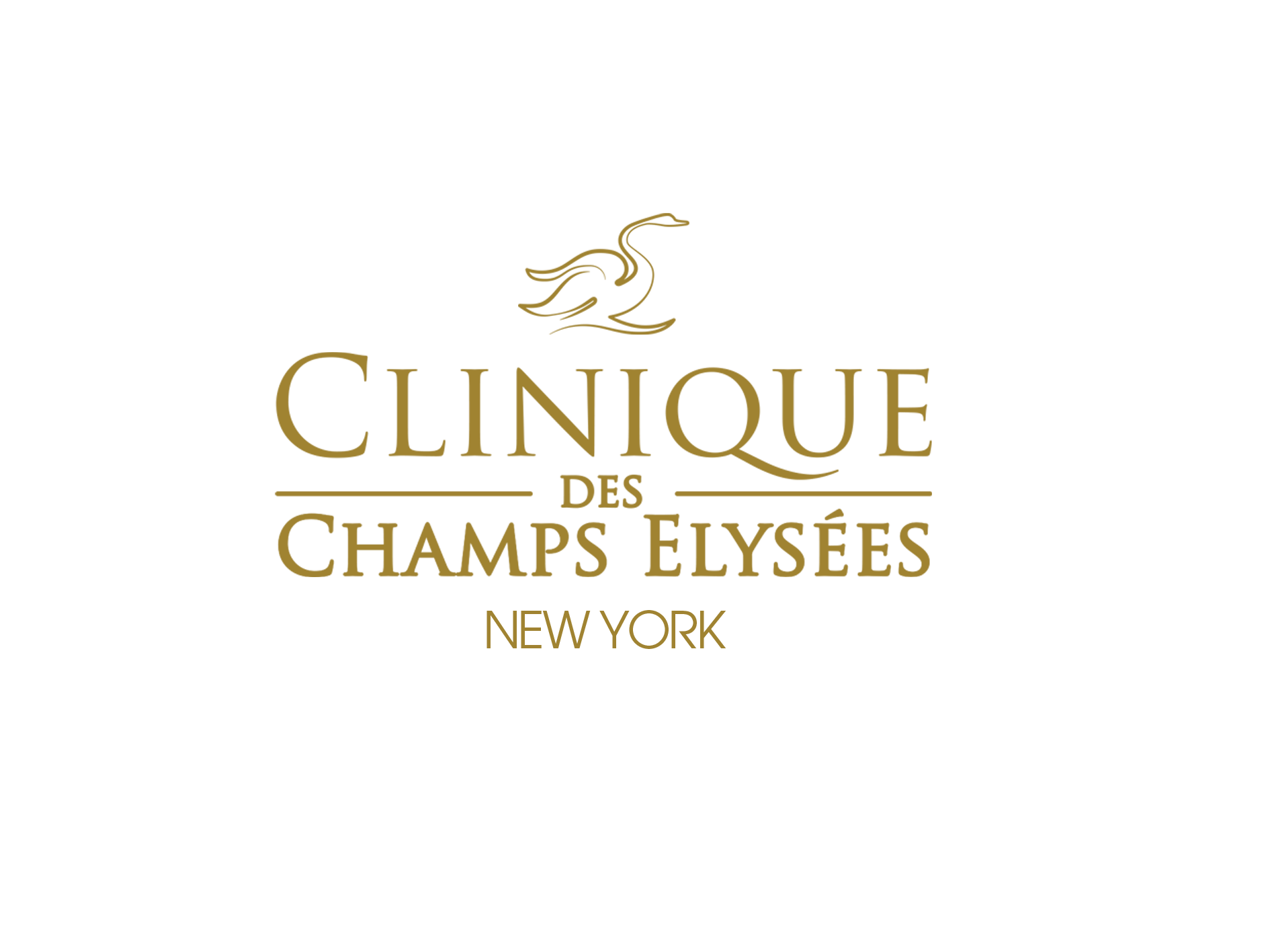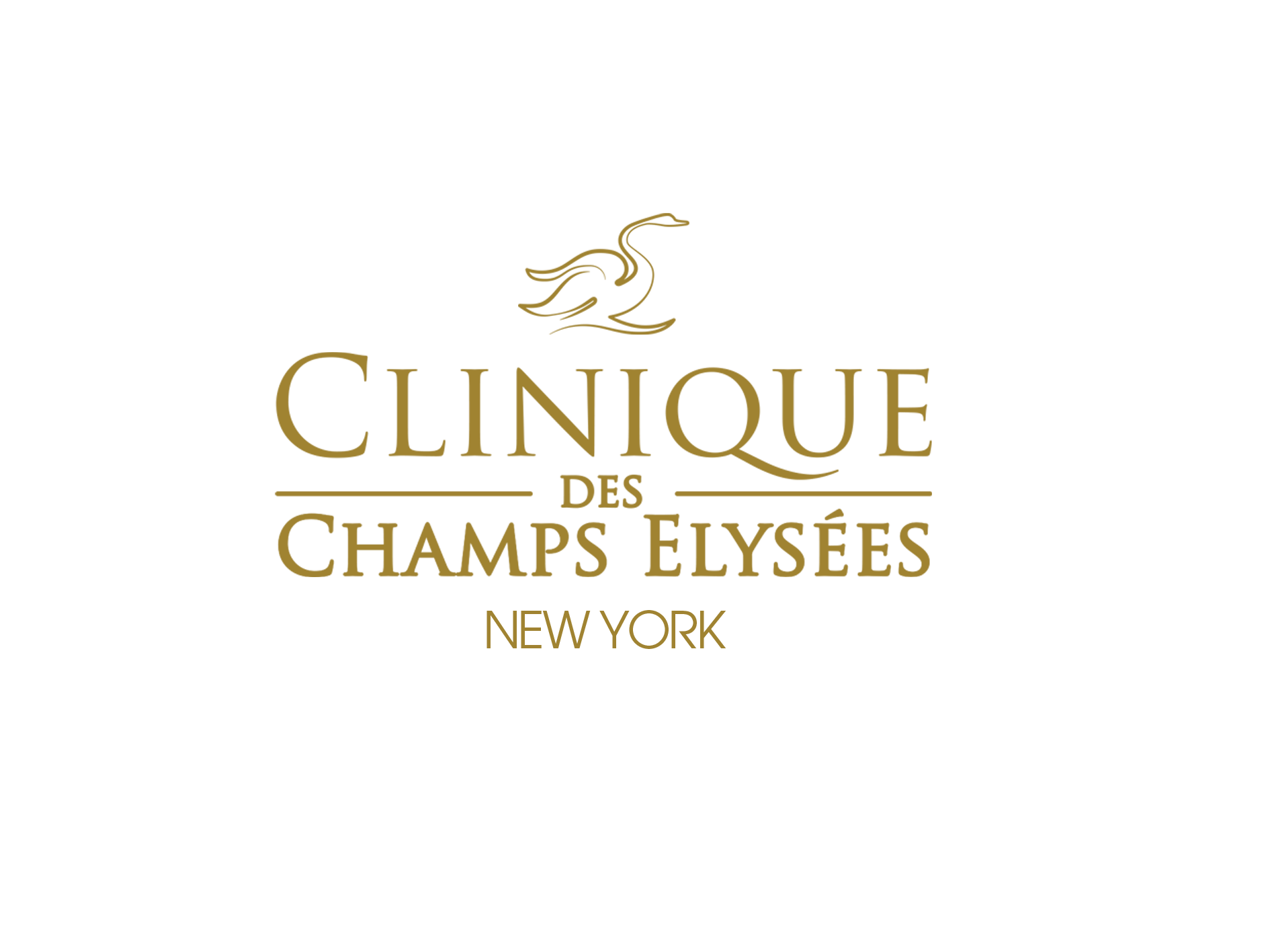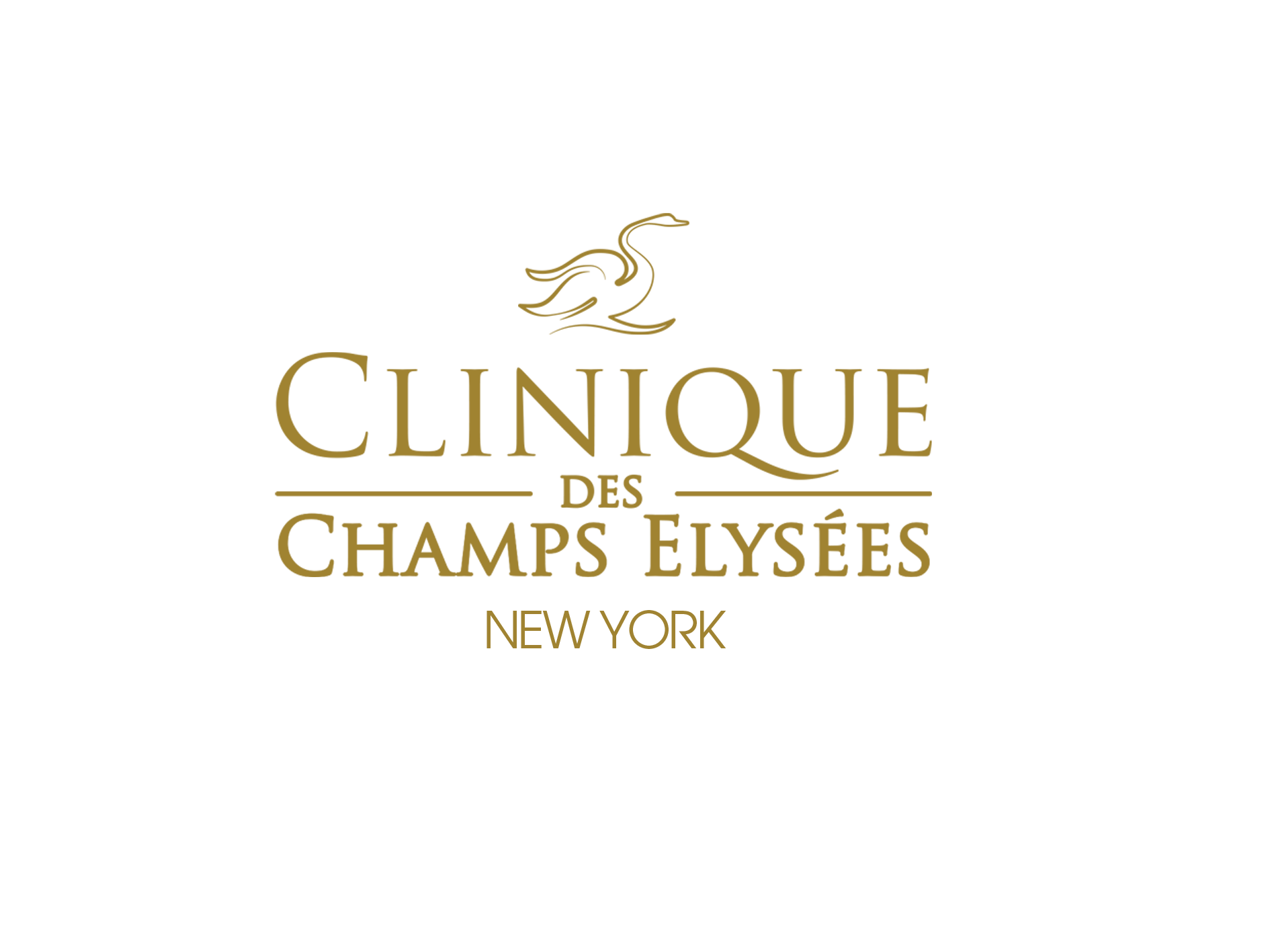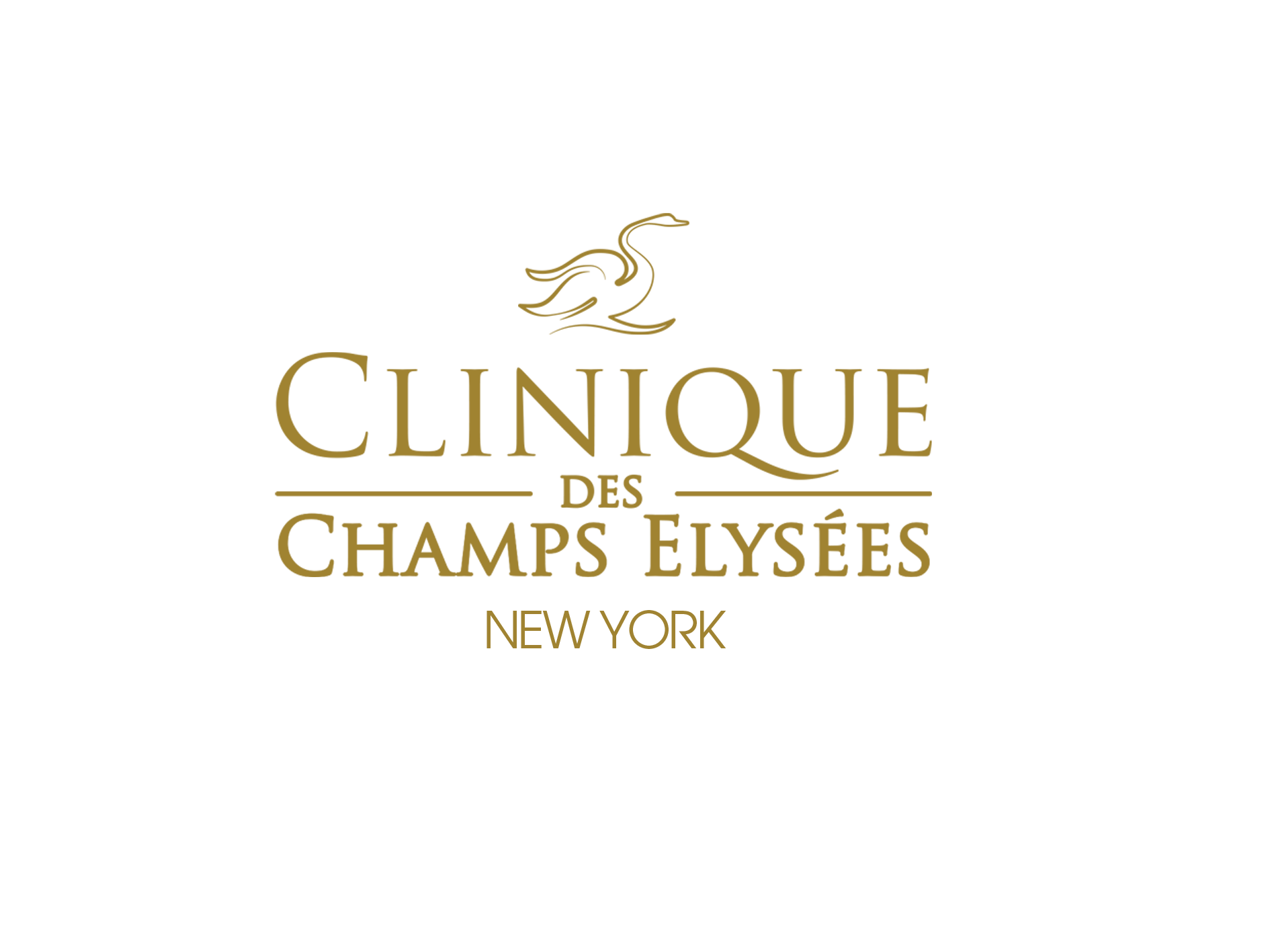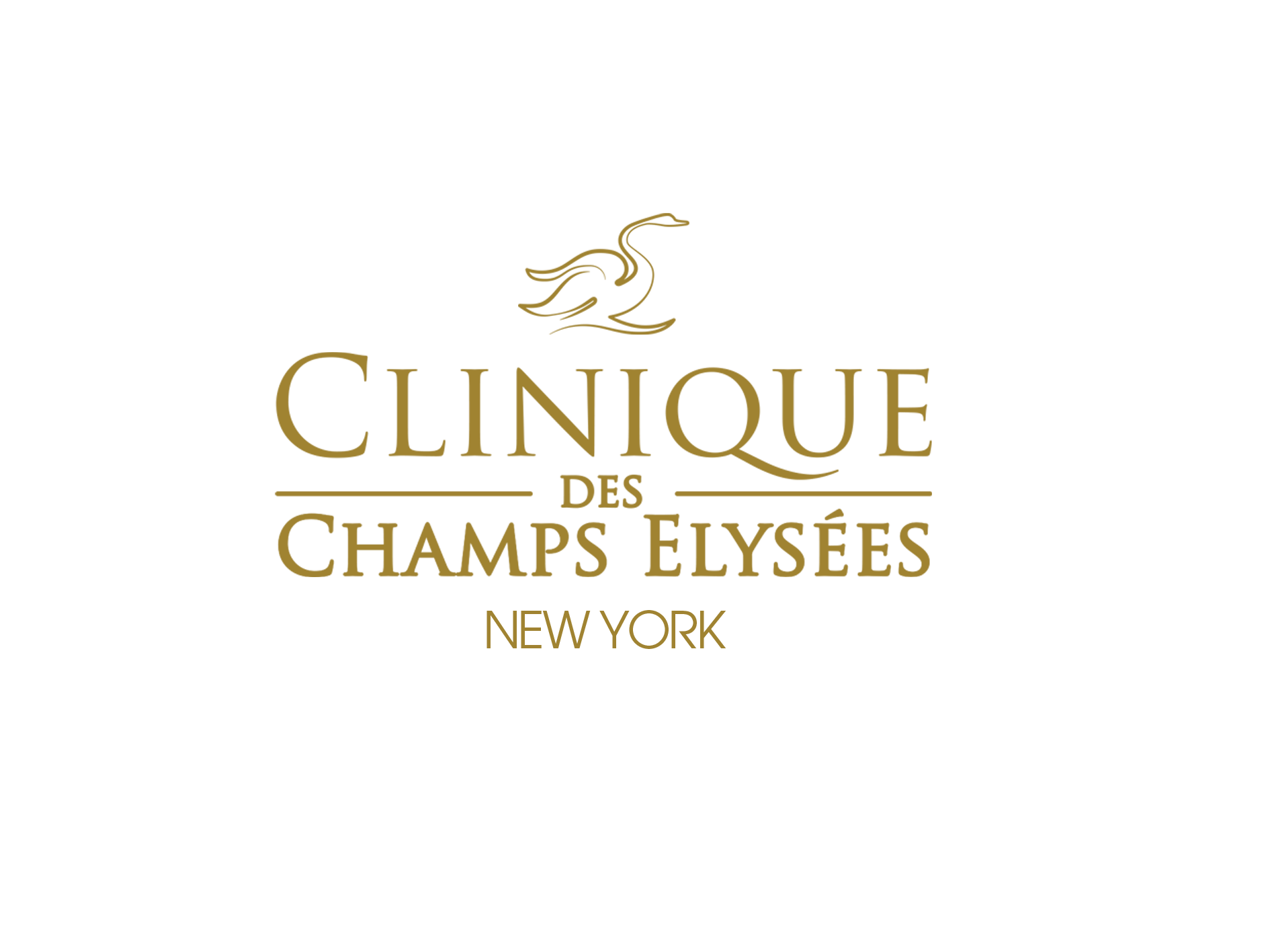 What is it
The botulinum toxin, known worldwide as Botox®, is FDA-approved for people who sweat excessively from their armpits. It is also used "off-label" to reduce sweating in other areas of the body, such as the hands and feet.is an injection product that can be used to prevent the stimulation of sweat glands in the treatment of excessive sweating.
How it works/technology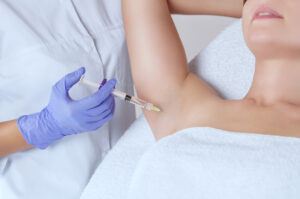 Botulinum toxin is a natural, purified protein with the ability to temporarily block the secretion of the chemical in the nervous system that is responsible for "turning on" the body's sweat glands.
Benefits
Treating excessive sweat on the body:
Non-Surgocal

No Downtime

Effective for Armpits, Hands, and Feet
Results
As the effects of botox are temporary, booster injections are generally needed every 7 to 16 months depending on the area treated.
BOOK YOUR TREATMENT TODAY
BOOK YOUR TREATMENT TODAY